The award-winning South Fulton Arrow Youth Council (SFAYC), in partnership with Langston Hughes High School, will host our inaugural South Learning Community Literacy Festival 2020 on Saturday, February 15, 2020 from 9:00 AM to 2:00 PM. This historic day is designed for students, pre-K through 12 grades, targeting childhood literacy and creating a love for reading that empowers our children to lead. LEADERSHIP STARTS YOUNG!
Festival attendees will participate in literacy workshops, meet and greet with young authors and poets, experience a live Black History wax museum and participate in a spelling bee.
YOUNG AUTHOR'S SHOWCASE: Young authors will have the chance to display and sell their literary work to hundreds of festival attendees.
POETRY CAFE: Young poets may share their original work during our cafe with an audience of festival attendees.
SPELLING BEE: Young wordsmiths will hone their skills and demonstrate their love for reading during this culminating event of the day.
BLACK HISTORY LIVE WAX MUSEUM: Young thespians will bring historic icons to life on the stage and incite a love for our profoundly rich history.
LITERACY WORKSHOPS: There will be a host of interactive, fun and engaging workshops facilitated by young storytellers and authors.
The event is free and open to the public but requires pre-registration. To register, visit www.theSFAYC.org. For more information on participating as a school, organization, business or volunteer, call 470-357-2974.
The SFAYC is a community outreach program of the Eagle's Economic Community Development Corporation (EECDC).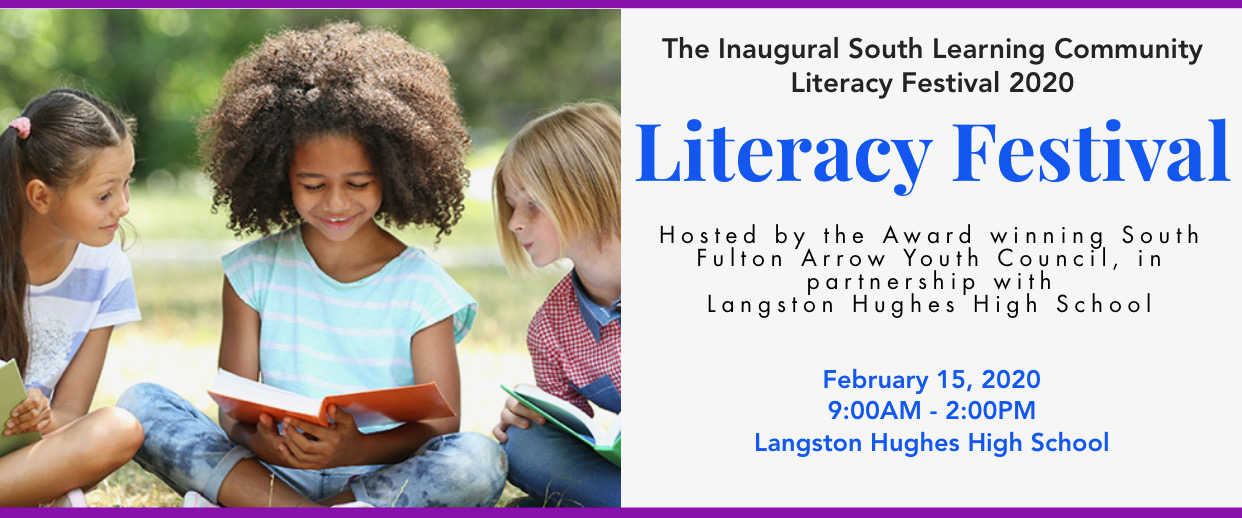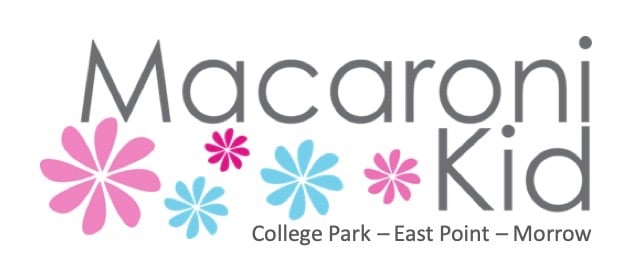 Macaroni Kid College Park East Point Morrow is a free hyper-local weekly newsletter and website focused on fun family events and activities for kids in College Park, East Point, Morrow, Union City, South Fulton, Forest Park, Hapeville, Jonesboro, Riverdale, and the surrounding areas. We gather together all kinds of local family events and activities each week and add useful information about classes, family-focused businesses, product reviews, recipes, crafts, school and camp guides, and more. We are your go-to-guide for kids activities in South Fulton County and some of Clayton County. For more articles like this delivered to your inbox once per week, please subscribe. If you have an extraordinary event that you would like to share in our community, you can submit it for free here.
Remember to connect with us on:
Facebook ✿ Twitter ✿ Instagram ✿ Pinterest
Find Your Family Fun®
Get a FREE kid-friendly event calendar for South Fulton and North Clayton Counties full of activities, events, festivals and more!