United Way of Greater Atlanta & The Scholarship Academy (TSA), in partnership with Georgia Student Finance Commission, Achieve Atlanta, Georgia State University and Councilman Andre Dickens are pleased to announce the "I AM College Bound" Fair, an interactive financial aid event that will take place on January 25, 2020, from 9:30 a.m. to 1:30 p.m. at the Loudermilk Center in Atlanta.
The event, which is part of United Way's College Bound Initiative, is free and open to Georgia high school juniors and seniors. This event will provide one-on-one help in completing the Free Application for Federal Student Aid (FAFSA). It will also provide the opportunity for students to apply for scholarships, introduce metro Atlanta students to the tools and resources to develop a winning college funding strategy and educate students and their families on local, state and federal-based financial aid and scholarship opportunities.
"The student-loan crisis is felt by many, but mostly among black and brown students and low-income families," said Jessica Johnson, founder and executive director of The Scholarship Academy. "Through our organization's work and events like this fair, we provide students and families who need it the most the education and resources to pursue a higher education with little to no debt."
On average, less than 50% of high school seniors in Georgia apply for federal aid money. One of the main reasons this rate is so low is due to confusion around the application.
"Unfortunately, students who could benefit the most from financial aid are less likely to apply," said Tricia Crossman, senior director of Youth Development and Community Engagement for United Way of Greater Atlanta. "High school students in the Atlanta metro area are exposed to a disproportionate number of barriers, including confusion about the process, lack of awareness about the importance of the FAFSA."

With the Fair, more than 500 students will gain access to local scholarship opportunities. Proud partners of the "I am College Bound" Fair include Georgia Student Finance Commission, Achieve Atlanta, Georgia State University and Councilman Andre Dickens.
To register your student(s) or student group(s), or if interested in participating as a vendor, visit www.scholarshipacademy.org.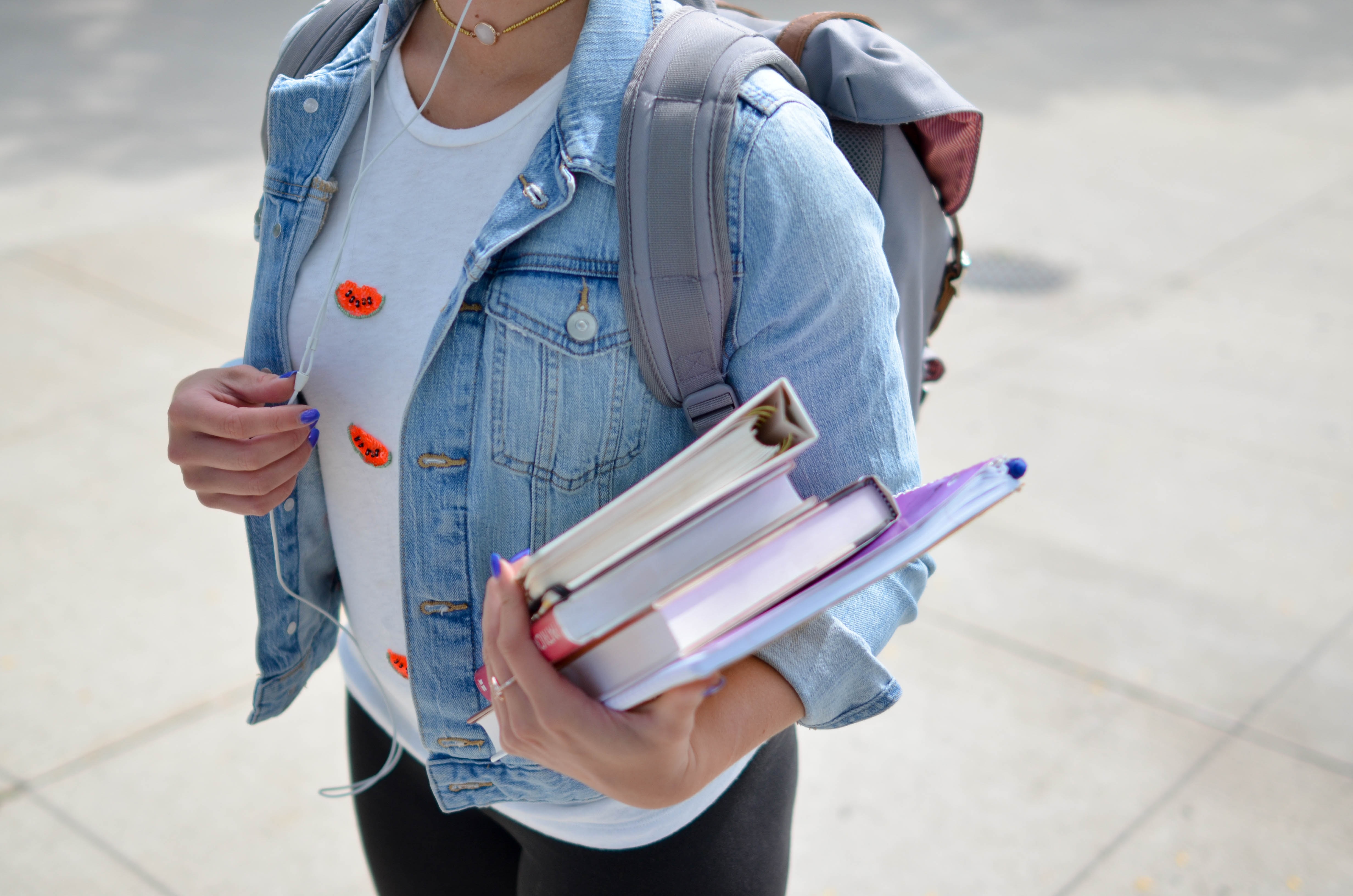 About The United Way College Bound Initiative: United Way of Greater Atlanta College Bound Initiative helps high school seniors prepare for college. Between October through January, United Way of Greater Atlanta will recruit and train volunteers who will work one-on-one with families to complete the FAFSA paperwork. By deploying information campaigns, collaborating across sectors, increasing training, tracking student data, and providing more strategic FAFSA reminders and assistance, United Way of Greater Atlanta provides the support more students need to get the FAFSA done.
About The Scholarship Academy: The Scholarship Academy (TSA) is a comprehensive scholarship preparatory program that teaches low-income, first-generation college students to navigate the maze of financial aid in order to fund their college education. Founded in 2006 by Howard University graduate Jessica Johnson, TSA specializes in breaking down the scholarship process into realistic terms for ALL students.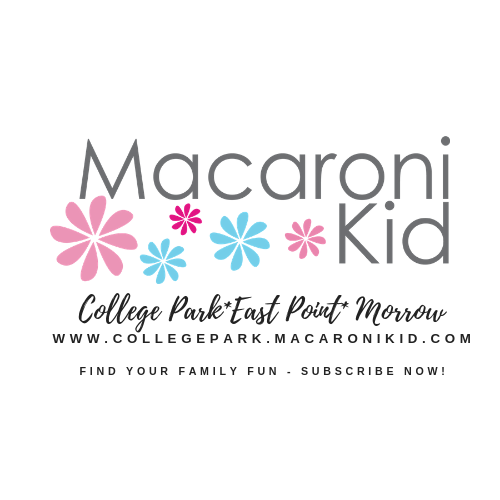 LIKE THIS ARTICLE?

Macaroni Kid College Park East Point Morrow is a free hyper-local weekly newsletter and website focused on fun family events and activities for kids in College Park, East Point, City of South Fulton, Morrow, Union City, City of South Fulton, Forest Park, Hapeville, Jonesboro, Riverdale, Rex, Lake City, and the surrounding areas. We gather together all kinds of local family events and activities each week and add useful information about classes, family-focused businesses, product reviews, recipes, crafts, school and camp guides, and more. We are your go-to-guide for kids' activities in South Fulton County and North Clayton County. For more articles like this delivered to your inbox once per week, please subscribe here. If you have an extraordinary event that you would like to share in our community, you can submit it for free here.