Laughter and smiles filled the sanctuary turned theater at Hapeville First United Methodist Church earlier this month. The cast and crew were all local actors with most of them experiencing their first stage performance. The play was spiced up by three performances of the Ballethnic Dance Troupe of East Point, GA.
A custom stage was built where the alter usually stands at the church and a beautiful backdrop painted by Bradley Naccari covered the choir loft. When the church pastor was asked why the church would do this, the Rev. J.R. Atkins said "to bring the community into the church and share an art-filled experience. God is present in the arts and wherever people gather."
The director, Jeffery Ballaro, is an experienced actor and director residing in Hapeville. "I feel the performing arts are a wonderful way to enrich the lives of the actors and the spectators. Live performance serves as a connector between people of all ages and races."
Hapeville First UMC has formed a separate organization to fund and support the arts in Hapeville and surrounding areas called the Hapeville Arts Conservatory. The Conservatories purpose is to bring instruction on arts and performance opportunities to the Tri-Cities area. This is done through theatre arts performances, music lessons, concerts, plays, and art shows. The church is in the process of converting a hallway into a gallery to display local talent on an ongoing basis, making it a "full time" gallery in Hapeville.
The Jungle Book Play was produced in partnership between River Arts Productions (Jeffery Ballaro's company) and Hapeville First United Methodist Church. Ballaro said the play could not have occurred if were not for all the volunteers from the church and the local community that made it possible.
Hapeville Arts Conservatory will be announcing the next play along with open auditions soon. You can check for auditions and future play information at www.HapevilleUMC.com or right here in our events calendar.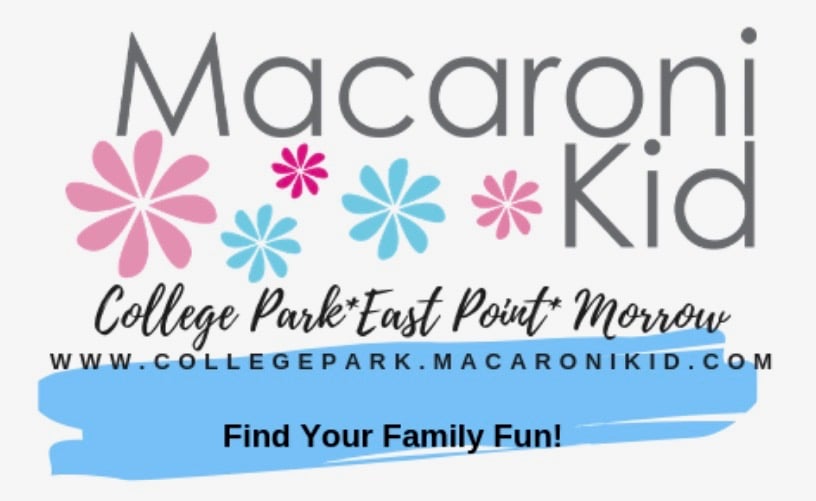 LIKE THIS ARTICLE?
Macaroni Kid College Park East Point Morrow is a free hyper-local weekly newsletter and website focused on fun family events and activities for kids in College Park, East Point, City of South Fulton, Morrow, Union City, City of South Fulton, Forest Park, Hapeville, Jonesboro, Riverdale, Rex, Lake City, and the surrounding areas. We gather together all kinds of local family events and activities each week and add useful information about classes, family-focused businesses, product reviews, recipes, crafts, school and camp guides, and more. We are your go-to-guide for kids' activities in South Fulton County and North Clayton County. For more articles like this delivered to your inbox once per week, please subscribe here. If you have an extraordinary event that you would like to share in our community, you can submit it for free here.