Sesame Workshop features favorite Sesame Street pals Elmo, Abby Cadabby, Big Bird and more in a brand-new sensory adventure live on stage. Sesame Street Live! Let's Party! visits Infinite Energy Arena from November 8 to November 10 for four performances and Cobb Performing Arts Centre from November 15 to November 17 for five performances.
From the moment the curtain rises, parents and children alike will be on their feet dancing along to a pop-infused soundtrack with new Sesame Street friends and live emcees Casey and Caleb. Planning a party isn't easy when everybody has a different idea of fun, but with some help from the audience, it becomes the ultimate reflection of what friendship plus teamwork can accomplish. Party guests will sing along to new and familiar songs, like "I Love Trash" and "C is for Cookie," with Oscar the Grouch and Cookie Monster; dance to the beat with Elmo; explore a wintry wonderland when Abby Cadabby's magic goes awry; take flight with Big Bird to learn about some of his fabulous feathered friends; and discover new cultures in an interactive Spanish lesson with Rosita. A unique, up-close-and-personal pre-show experience will be offered at an additional charge prior to select performances, allowing families the opportunity to tour the on-stage neighborhood of their favorite, furry friends before they arrive for the main show. The fun doesn't end there. A variety of interactive activities give children the chance to create, discover and learn as they help decorate for the upcoming party.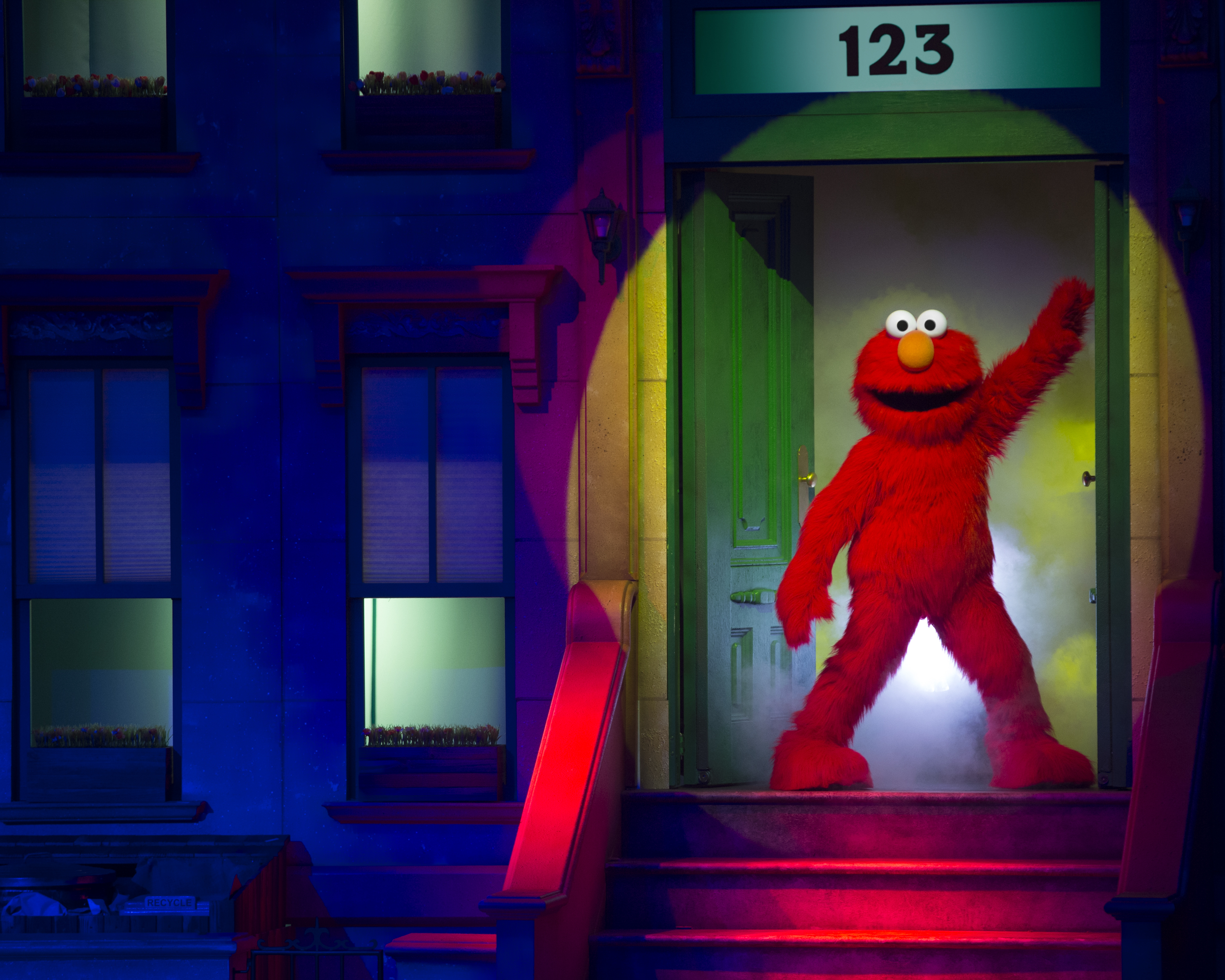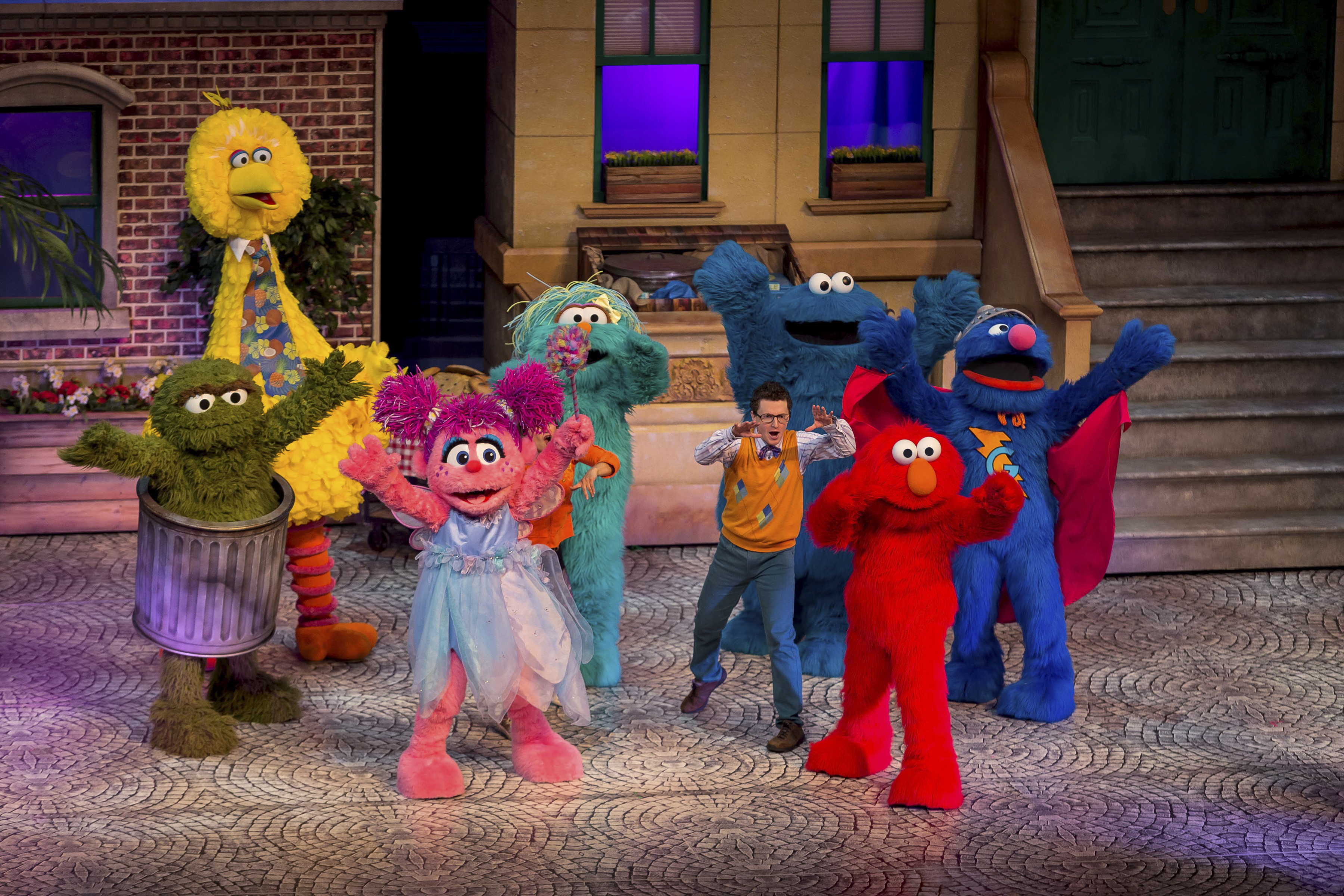 Sesame Street Live! Let's Party have a run time of one and a half hours.
Tickets for Sesame Street Live! Let's Party start at $20. All seats are reserved. Tickets are available online at Sesame Street Live! or in person at the Infinite Energy Arena box office or the Cobb Performing Arts Centre box office. For group rates and information, call 866-248-8740.
Follow Sesame Street Live! on Facebook, Instagram, Twitter, and YouTube! Cobb Performing Arts Centre is located at 2800 Cobb Galleria Parkway Atlanta, Georgia 30339. Follow the Cobb Performing Arts Centre on Facebook, Instagram, Pinterest, Twitter, and YouTube.Infinite Energy Arena is located at 6400 Sugarloaf Parkway Duluth, Georgia 30097. Follow the Infinite Energy Arena on Facebook, Instagram, and Twitter.
You can also follow the fun using the hashtag #SesameStreetLive.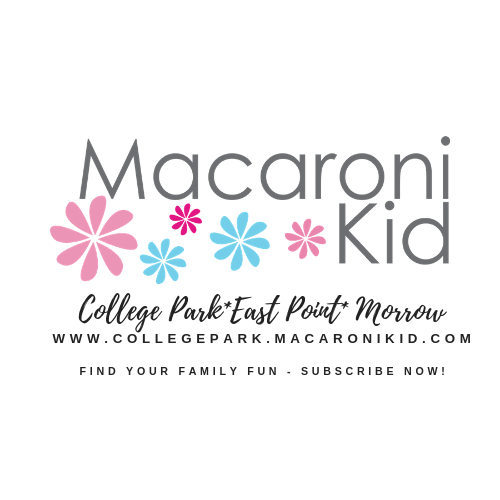 LIKE THIS ARTICLE?

Macaroni Kid College Park East Point Morrow is a free hyper-local weekly newsletter and website focused on fun family events and activities for kids in College Park, East Point, City of South Fulton, Morrow, Union City, City of South Fulton, Forest Park, Hapeville, Jonesboro, Riverdale, Rex, Lake City, and the surrounding areas. We gather together all kinds of local family events and activities each week and add useful information about classes, family-focused businesses, product reviews, recipes, crafts, school and camp guides, and more. We are your go-to-guide for kids' activities in South Fulton County and North Clayton County. For more articles like this delivered to your inbox once per week, please subscribe here. If you have an extraordinary event that you would like to share in our community, you can submit it for free here.