Special Events including Superheroes, Monster Trucks, Pumpkin-Smashing, Hot Air Balloons and More; 30th Birthday Corn Maze; and Family Fun


It's time to celebrate Fall at The Rock Ranch. Located about an hour south of Atlanta, gates are open for five fun weekends of fall festivals.

Celebrating The Rock Ranch's 30th Birthday!


As The Rock Ranch celebrates its 30th birthday, this year's theme for the traditional Corn Maze takes on a birthday party and "80s" theme and celebrates 30 years of history for The Rock Ranch and highlights the many things that happened 30 years ago, in 1989. As guests wander through the maze in search of the exit, they learn fun facts and historical notes about founder S. Truett Cathy and how The Rock Ranch came to provide 30 years of "Growing Healthy Families.
Since January, guests have been completing an online survey and winning amazing prizes as part of the social media campaign "Year of 30 Gifts." The "Year of 30 Gifts" contest continues for the remainder of the year (https://www.surveymonkey.com/r/TYKGKZQ). Anyone can complete the survey one time to be entered to win a bevy of great prizes. For those who have visited The Rock Ranch in the past, within the survey past guests are asked to share photos and stories of their experiences at The Rock Ranch for a special 30-year anniversary project that will live at The Rock Ranch and commemorate many of the wonderful family memories.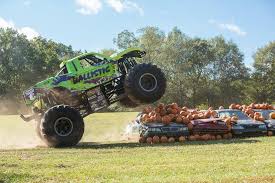 Fall Family Fun Day Special Entertainment


In addition to this family fun destination's offerings of more than 25 attractions, guests will enjoy special entertainment during themed weekends, including:
October 5 – Superhero Day – Bring the camera for photo opportunities with Iron Man, Spider-Man, Thor, Captain America, Captain Marvel, Ant-Man, the Chick-fil-A cow, and real-life superheroes! Don't miss the live music, superhero costume contests with prizes (come dressed and ready to compete).
October 12 – Great Outdoor Adventure – Experience hands-on interactions with wildlife including alligators, snakes, a red-footed tortoise, hedgehogs, and a bald eagle; meet and greets with Curious George; birds of prey shows, canoe races, and archery
October 19 – Up, Up, and Away Day– Ride in a hot air balloon (tethered rides* weather permitting, $5/child, $10/adult, cash only). Be in awe at the After-Dark Ferrellgas Balloon Glow, stilt walkers, world record-holder trampoline performers, paragliders, and more.\
October 26 – "Not-So-Spooky" Halloween – Dress up in your Halloween best and participate in the Costume Contests for people and pups (must be on a leash), trick-or-treating, World Champion Frisbee Dog shows, magic shows and balloon twisting by Atlanta Entertainer of the Year, Tommy Johns, meet and greets and photo opportunities with Pete the Cat.
November 2 – National Pumpkin Destruction Day AND Monster Trucks – Destroy pumpkins and cars at this nationally-recognized original creation of The Rock Ranch. All things pumpkin will be demolished by methods including the pumpkin cannon, pumpkin bowling, monster truck car, and pumpkin smashing shows, a 40 ft pumpkin drop, and more. BONUS: monster truck rides* ($6-cash only)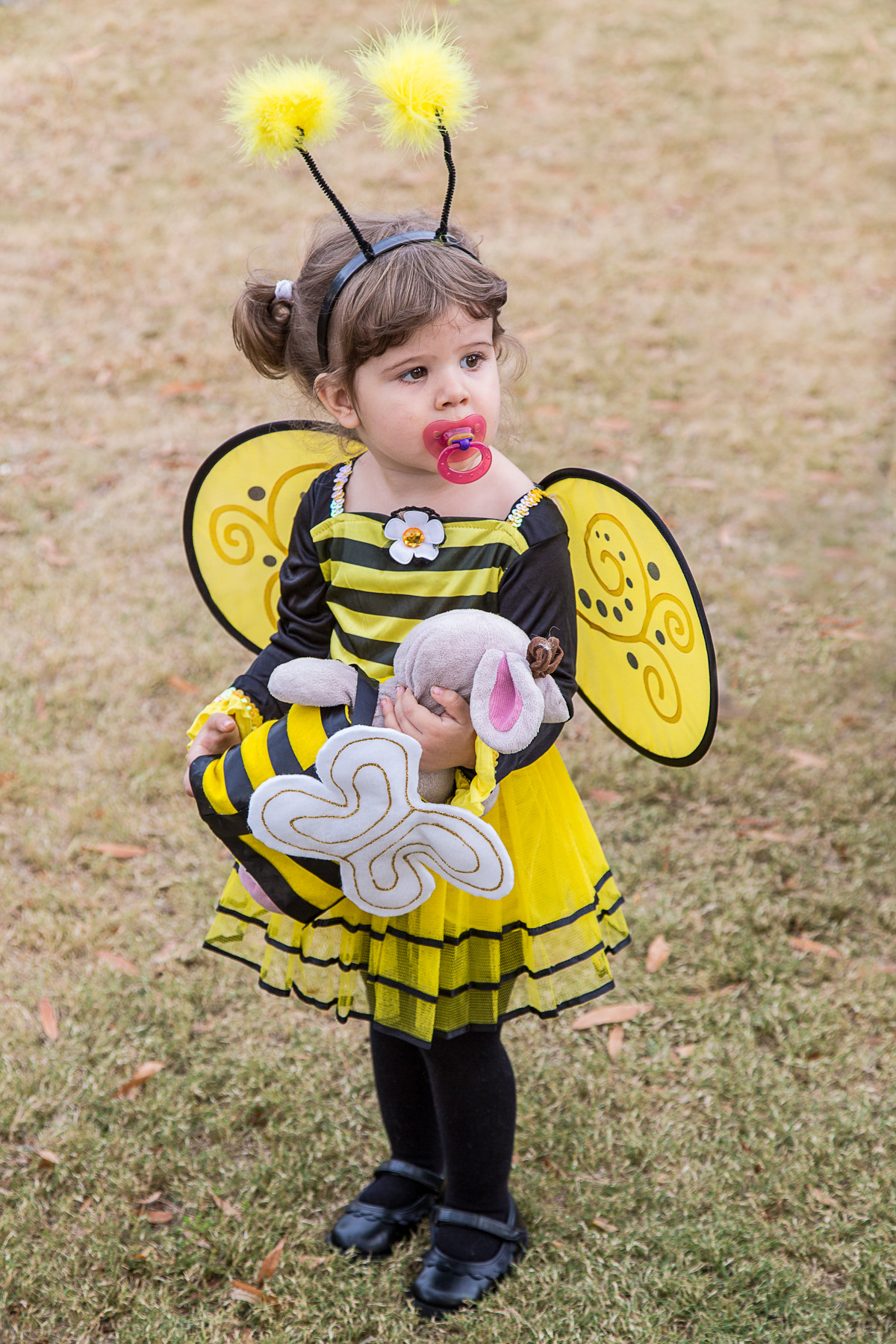 The Rock Ranch also offers:
Sunday Fun Days each Sunday in October – Enjoy all The Rock Ranch has to offer on a crisp Sunday afternoon from zip lining to the 30th Birthday Corn Maze. Bring a same-day church bulletin to receive a discount** on tickets!
October 14 - Columbus Day – School is out Monday, October 14th! Head to The Rock Ranch for some good, old-fashioned outdoor fun. Families can enjoy more than 25 attractions for some fresh air and family time.
A day at the farm is filled with action-packed adventure and making memories with a wide variety of activities* to appeal to all ages including pony rides, locomotive train rides, zip lines*, paddle boats, carousel, cane pole fishing, pedal carts, live music, Farm Land animal zoo, rock climbing wall*, tractor wagon rides, gemstone mining*, a cow train, sports zone, speed pitch and ball toss area, giant jumping pillow, Tiny Town, and more. And, the new The Rock Museum, which houses more than 5,000 Georgia gems and minerals, is available for exploring – including a fossil dig station.
For families and groups who would like to make it a getaway, a limited number of beautifully renovated Farm Stay Houses are available as well as the unique opportunity to sleep pioneer-style in Conestoga wagons. For details, visit https://therockranch.com/farm-stays/.
The Rock Ranch is open Saturdays 10 a.m. to 8 p.m. and Sunday 1 p.m. to 7 p.m. Tickets are available online or at the gate on event days. Saturday tickets are $19.99/person plus tax. Sunday tickets are $14.99/person plus tax. Special pricing is available at the gate for military, groups, and senior citizens.
Annual memberships are available for purchase and provide the best value, especially for those who would like to visit The Rock Ranch often. Membership is valid for 365 days from the date of purchase and pays for itself in just two visits. Memberships may be purchased in person at The Rock Ranch or online at https://www.therockranch.ticketleap.com.
The Rock Ranch, located at 5020 Barnesville Hwy., The Rock, Ga., is a 1,500-acre ranch created by Chick-fil-A founder, S. Truett Cathy as a foster home for children. Now, in addition to foster homes, the ranch has evolved into a public destination that serves all families and groups. Its tag line is "Growing Healthy Families."
For additional information, visit www.TheRockRanch.com, on social media @TheRockRanch, or call (706) 647-6374.
###


*Some attractions/activities have an additional fee.
**One discount per transaction.
About The Rock Ranch
The Rock Ranch is a 1,500-acre working cattle ranch located in Upson County, Ga., an hour from Atlanta, Columbus, and Macon. It is a place where families, school groups, groups, and businesses can come to enjoy "agritourism" for the day or overnight. The Rock Ranch was founded by the late S. Truett Cathy, founder of Chick-fil-A, and is dedicated to "Growing Healthy Families."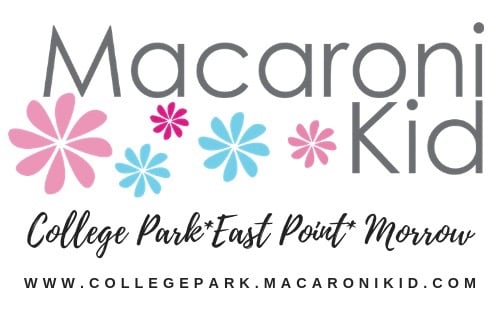 LIKE THIS ARTICLE?
Macaroni Kid College Park East Point Morrow is a free hyper-local weekly newsletter and website focused on fun family events and activities for kids in College Park, East Point, City of South Fulton, Morrow, Union City, City of South Fulton, Forest Park, Hapeville, Jonesboro, Riverdale, Rex, Lake City, and the surrounding areas. We gather together all kinds of local family events and activities each week and add useful information about classes, family-focused businesses, product reviews, recipes, crafts, school and camp guides, and more. We are your go-to-guide for kids' activities in South Fulton County and North Clayton County. For more articles like this delivered to your inbox once per week, please subscribe here. If you have an extraordinary event that you would like to share in our community, you can submit it for free here.