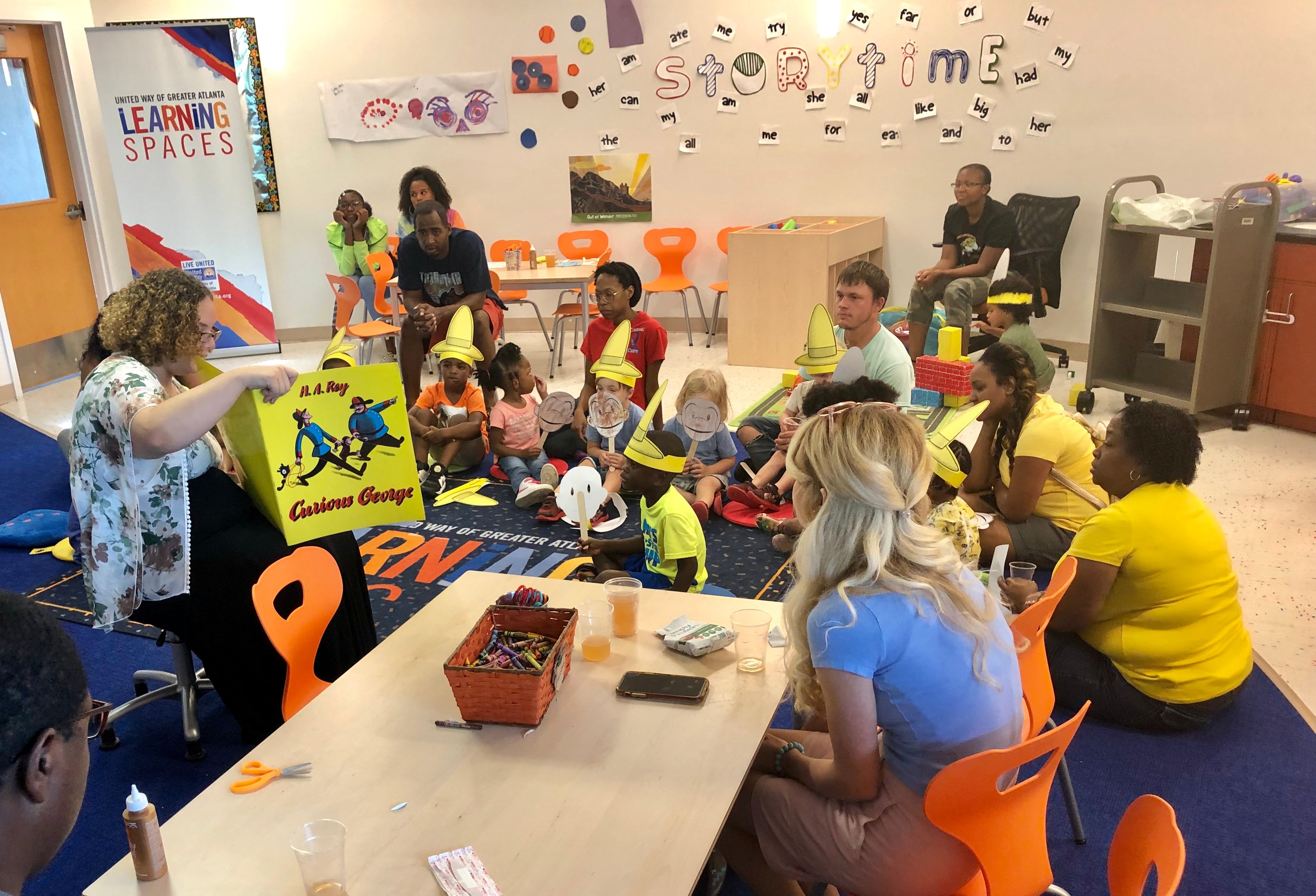 The Learning Spaces room at Wolf Creek Library in the City of South Fulton was the setting for children and their families to celebrate a love of reading and learning while making memories together on the afternoon of Sunday, September 15 when Macaroni Kid College Park * East Point * Morrow hosted our very first Curiosity Day event. We had an excellent showing of parents and grandparents from our community who brought their young learners out for a storytime party in honor of the birthdate of Curious George creator H.A. Rey, and the honorary birthday of everyone's favorite monkey, too! Curiosity Day, always held on or around September 16, reinforces learning through the power of play.
| | |
| --- | --- |
| | |
| | |
| --- | --- |
| | |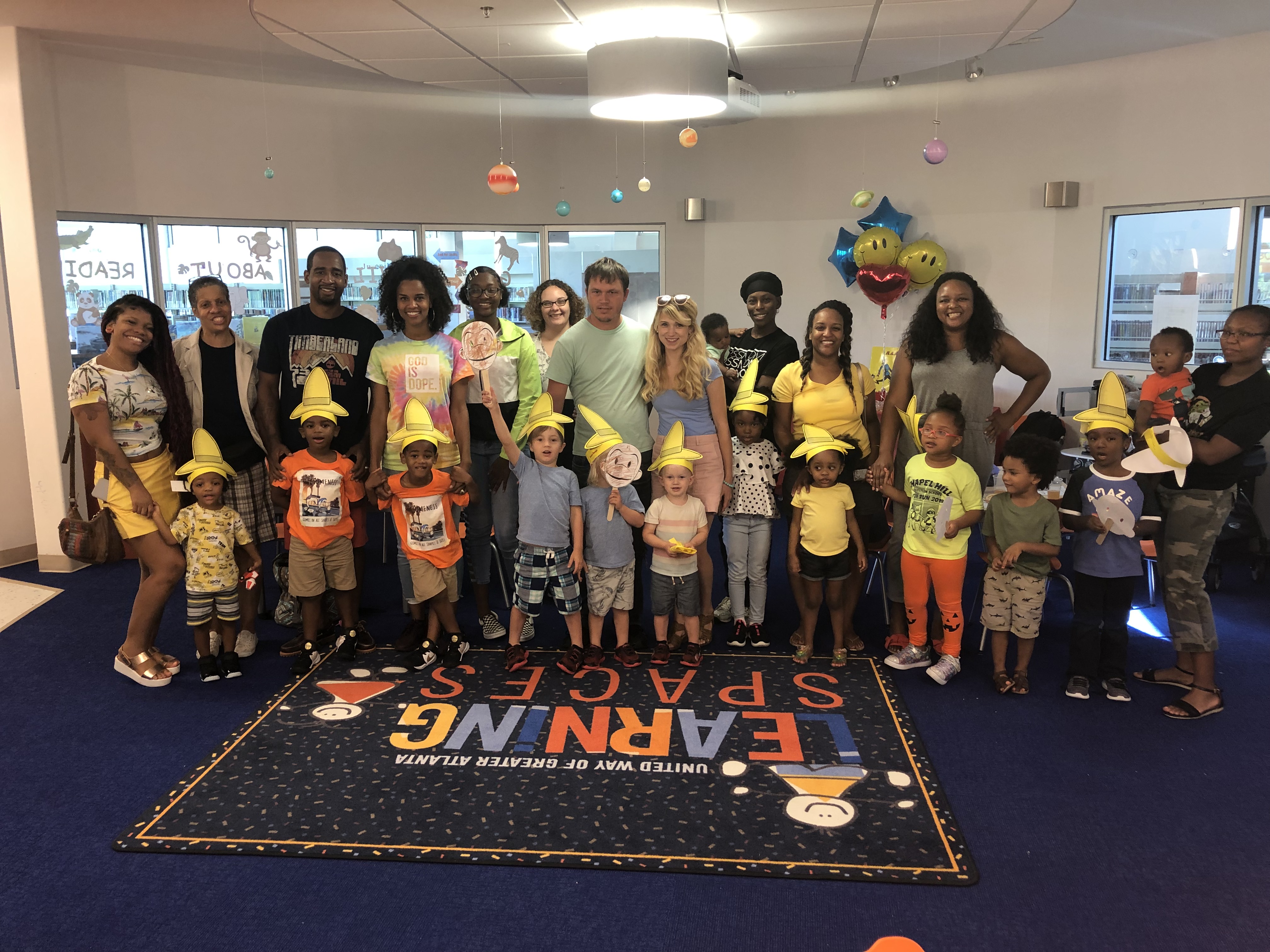 Published over 75 years ago, the picture book Curious George is a fun-filled story about one precocious little monkey with an endless sense of curiosity and boundless love for discovery. Now, there are over 100 Curious George stories available to read, but we read a few of our favorites. A complete list can be found here.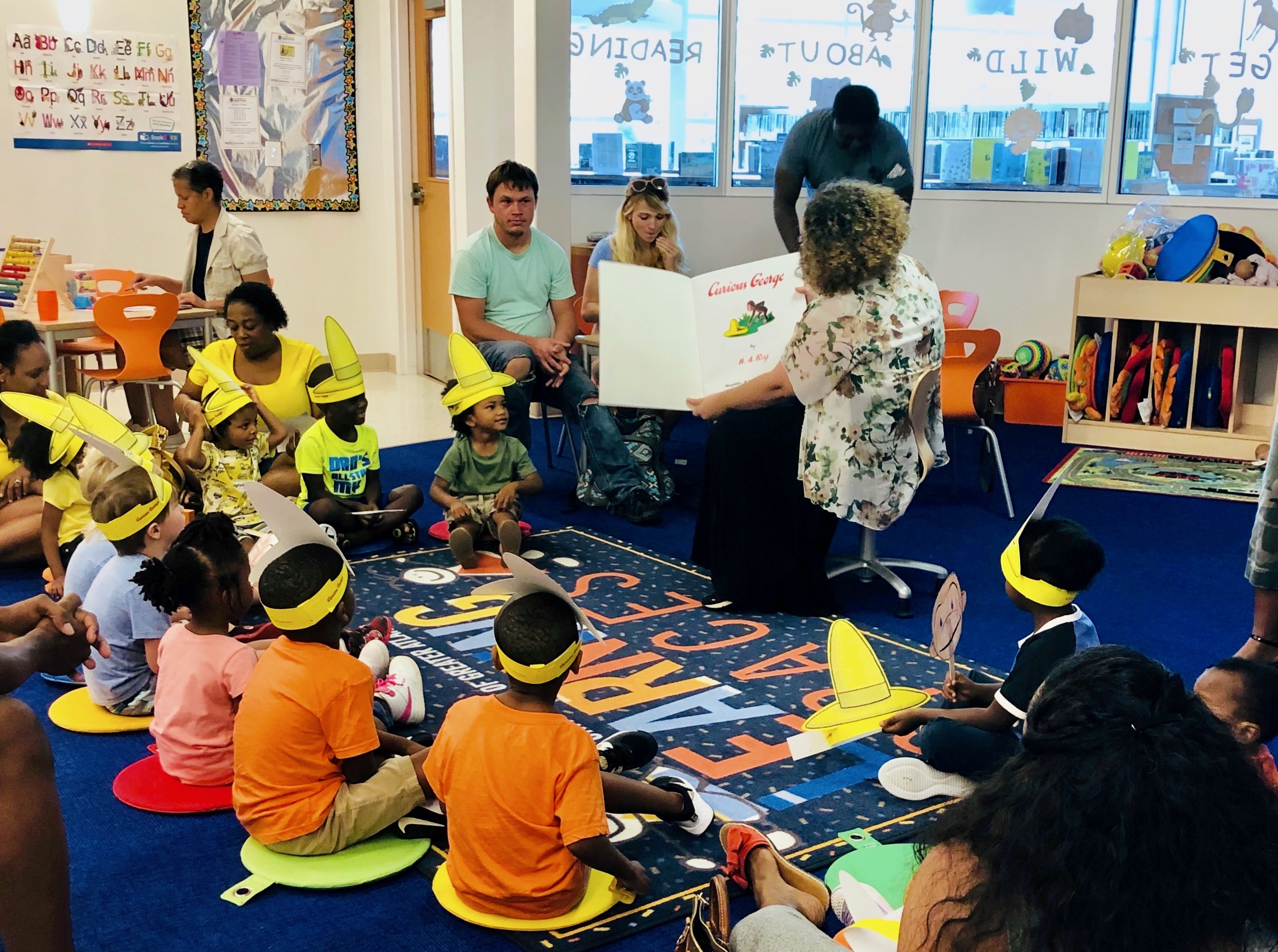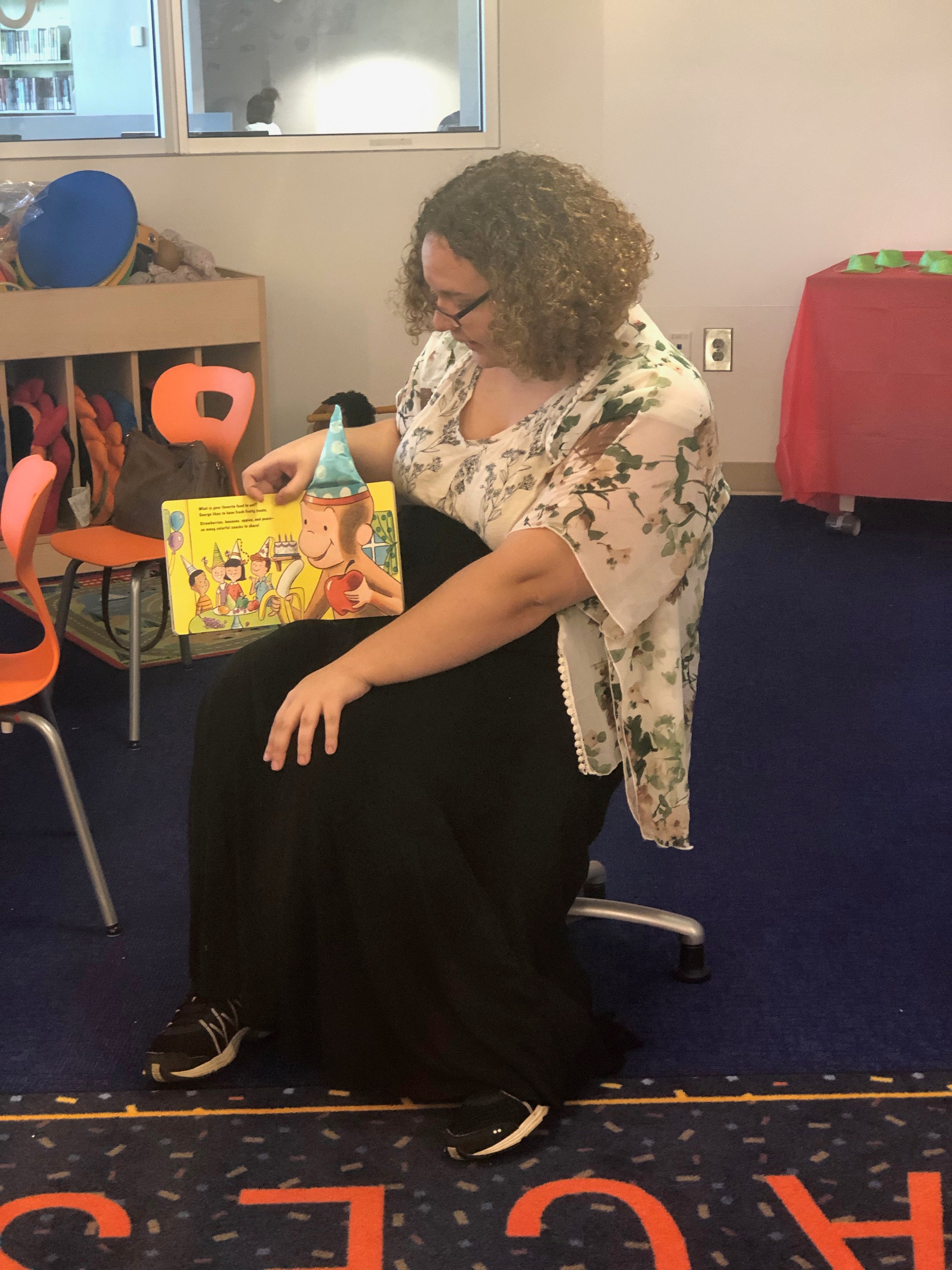 At the event, kids were engaged to learn new things as they explored the Learning Spaces room. In addition to the various activities situated around the room, we entertained the families with coloring and crafting stations, as well as a counting station with games like Barrel of Monkeys and a guessing jar to intrigue their curiosity. The child who guessed the closest number of rocks in the jar would receive a prize, but we gave everyone a bubble wand for participating. The kids made these cute masks of the famous inquisitive monkey himself and colored their little hearts away with a variety of coloring and puzzle activity sheets. They also enjoyed gifts they could take home with them including yellow hats, tattoos, and stickers. It was a real party with all of the trimmings - even balloons. After all, what's a party without balloons?
| | |
| --- | --- |
| | |
While the guests played, we kept their palettes moist with our special recipe of Monkey Juice - a sugar-free mixture of iced tea and lemonade-flavored packets. Everyone had a great time trying to figure out what was in there. One child asked if Curious George was in there, and a parent who was allergic to bananas clarified that it was not included in the ingredients. Before the event was over, we surprised our guests with custom baked cookies from one of our fabulous subscribers, Ahexa's Bakery. They were a huge hit as everyone had a hard time deciding between cookies shaped like yellow hats, bananas, and of course, monkeys.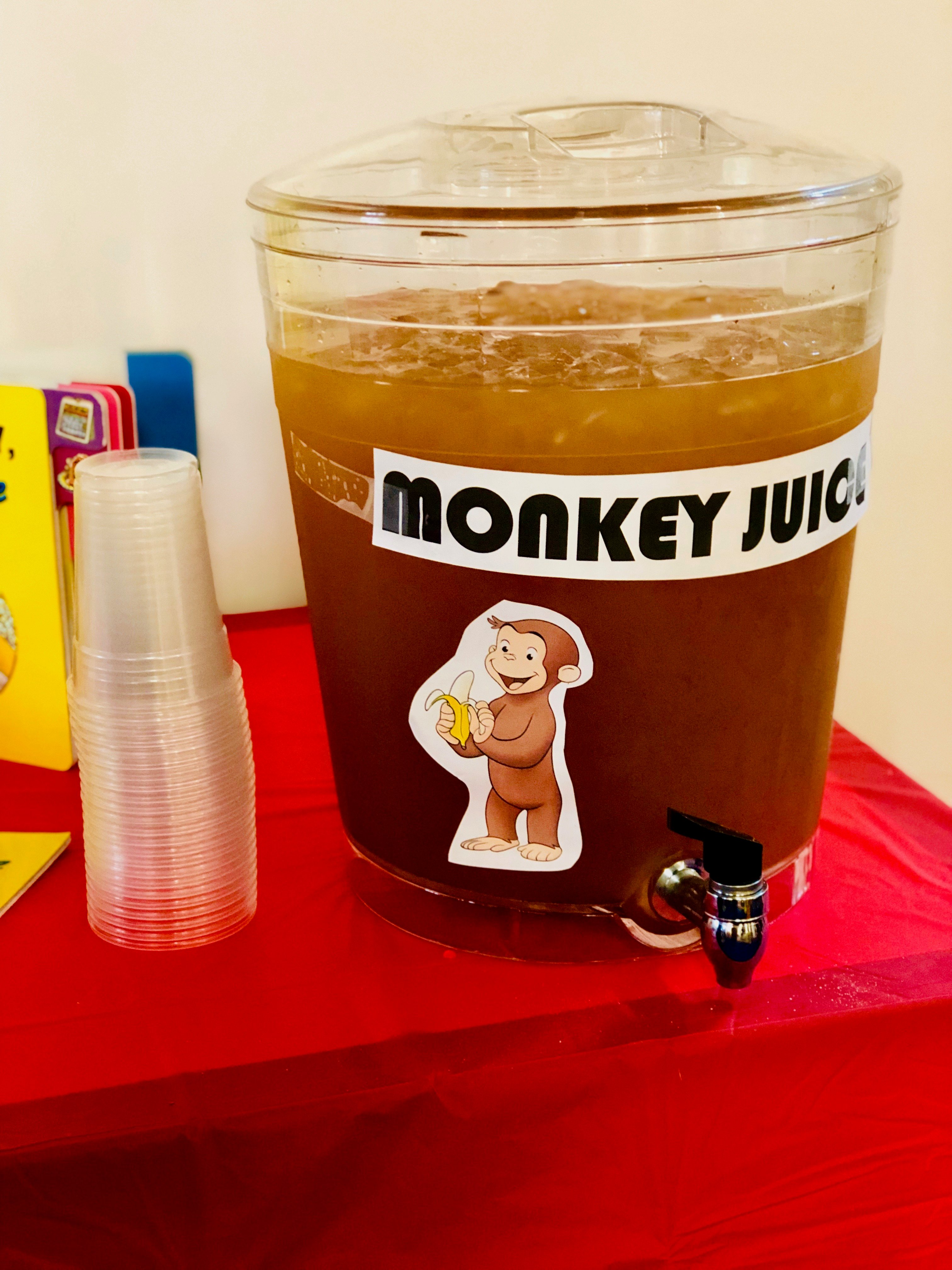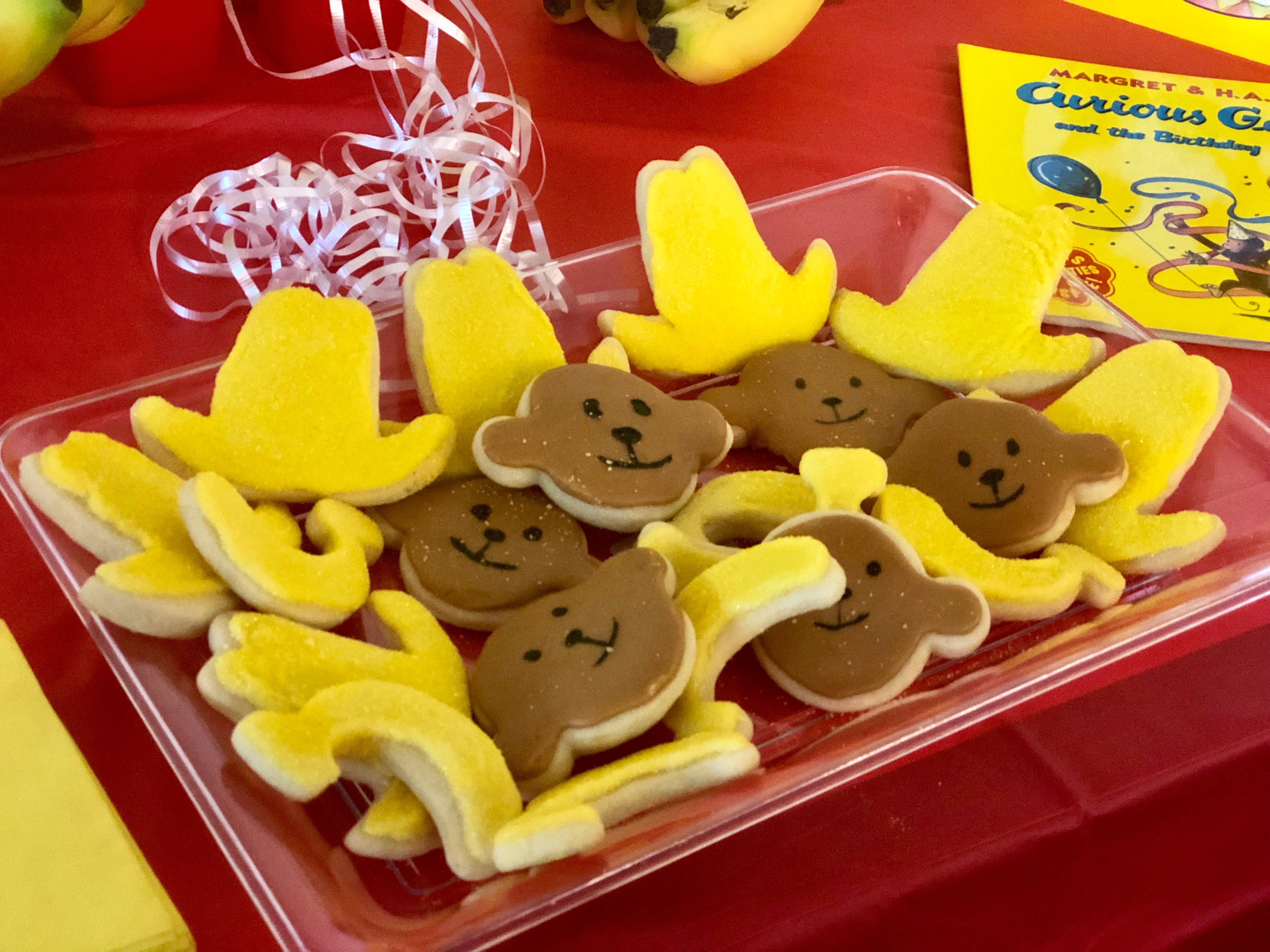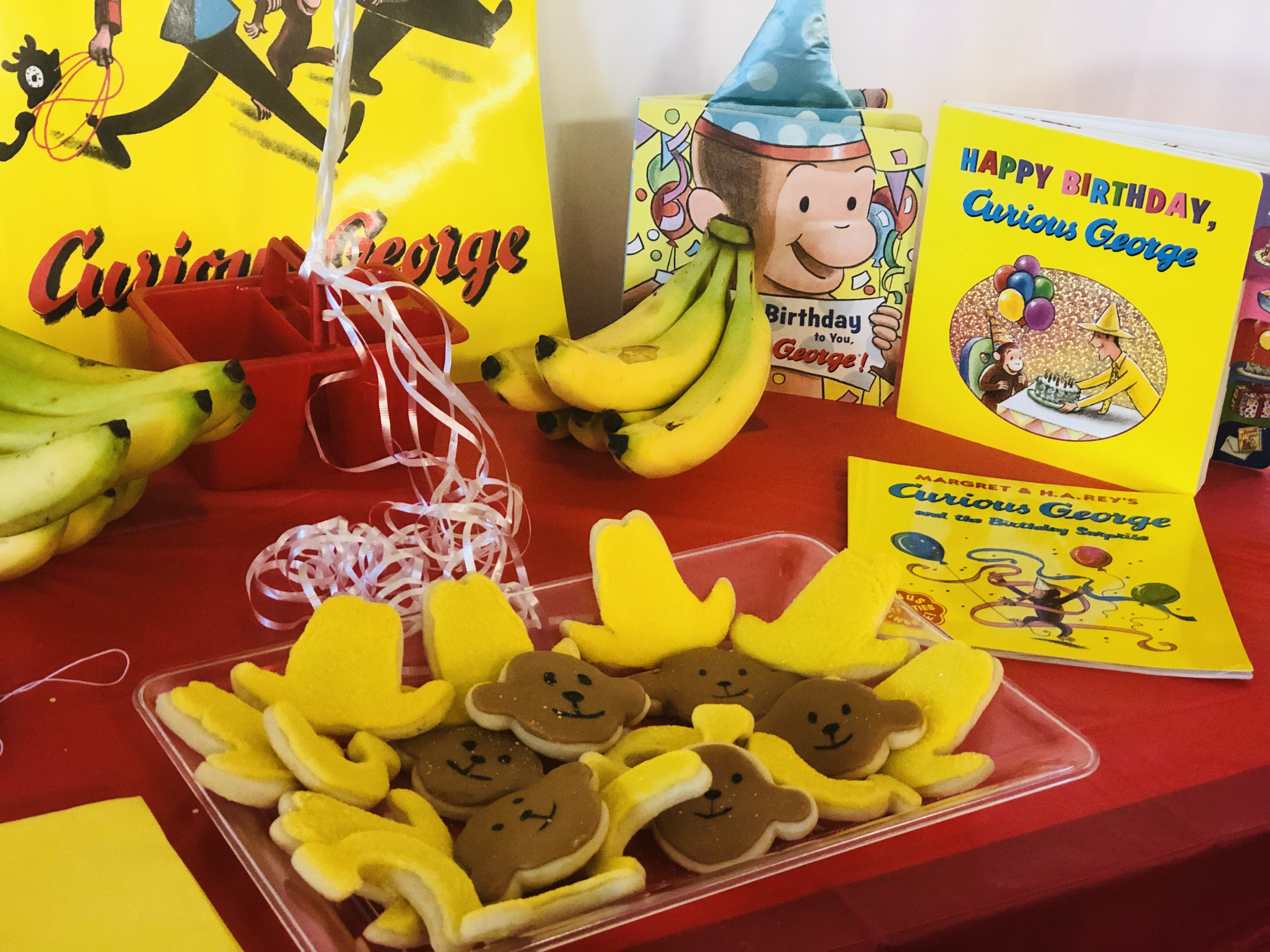 The afternoon was nothing short of amazing! If you're interested in hosting your very own Curiosity Day event now or in the future, you can download the free kit here.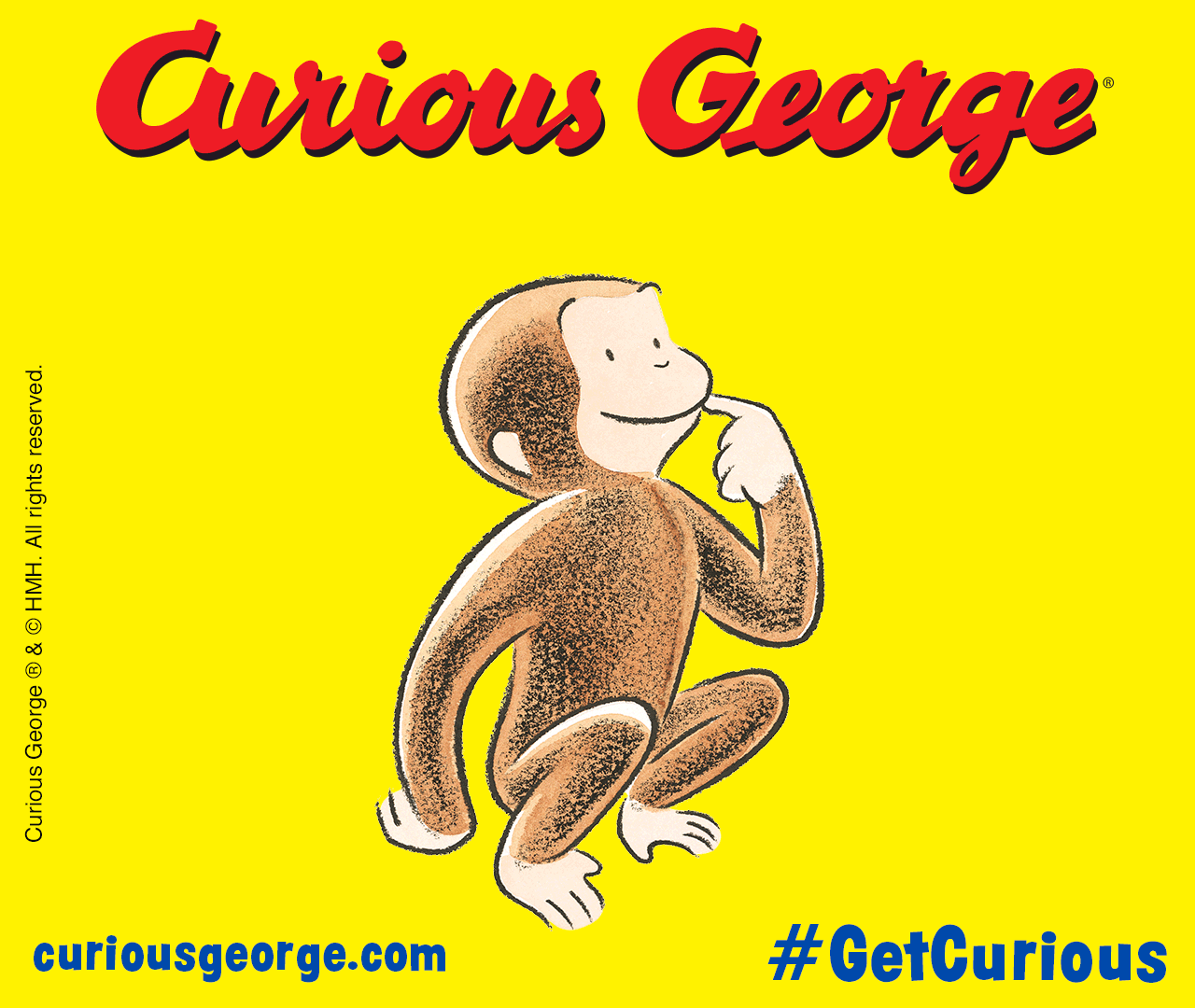 Connect with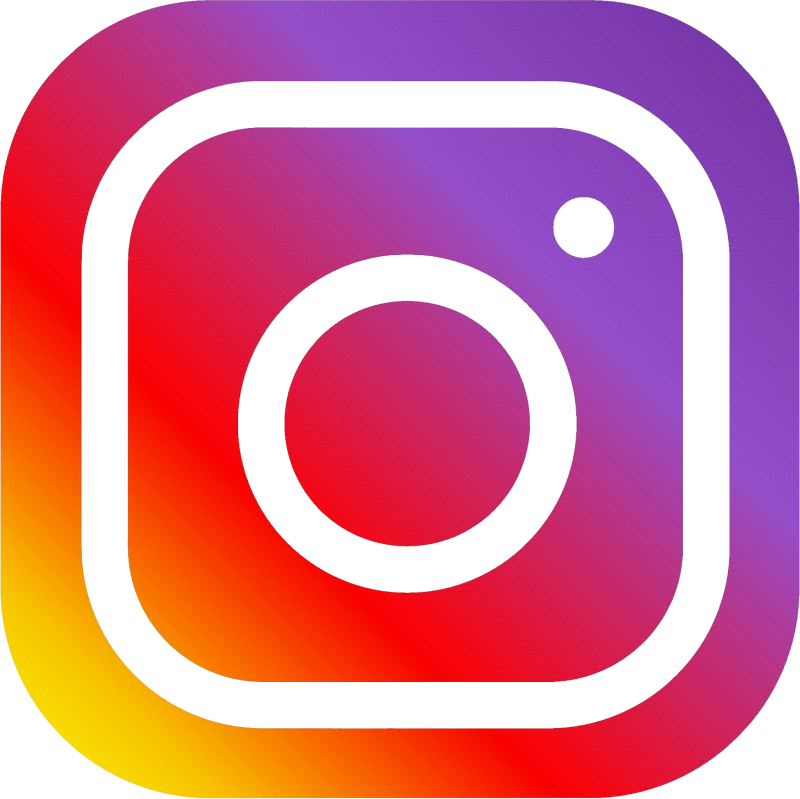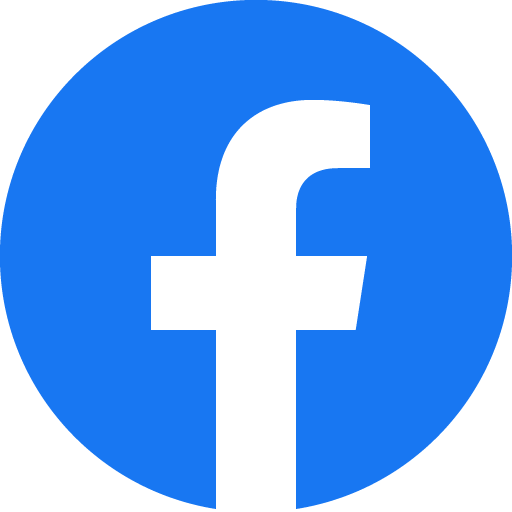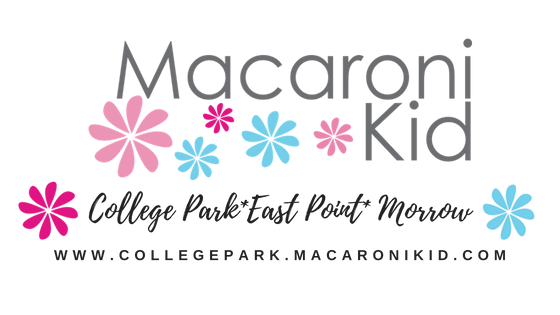 LIKE THIS ARTICLE?
Macaroni Kid College Park East Point Morrow is a free hyper-local weekly newsletter and website focused on fun family events and activities for kids in College Park, East Point, City of South Fulton, Morrow, Union City, City of South Fulton, Forest Park, Hapeville, Jonesboro, Riverdale, Rex, Lake City, and the surrounding areas. We gather together all kinds of local family events and activities each week and add useful information about classes, family-focused businesses, product reviews, recipes, crafts, school and camp guides, and more. We are your go-to-guide for kids activities in South Fulton County and North Clayton County. For more articles like this delivered to your inbox once per week, please subscribe here. If you have an extraordinary event that you would like to share in our community, you can submit it for free here.
Remember to connect with us:
| | | |
| --- | --- | --- |
| | | |