Monster Jam®, the unexpected, unscripted and unforgettable family-friendly motor sport, announced today that tickets are now on sale for Duluth. Monster Jam will play Infinite Energy Arena for the first time ever from September 13-15 and will bring a new level of high-flying, four-wheel excitement for the entire family. Tickets are on sale today at InfiniteEnergyCenter.com or calling 770.626.2464.
Featuring eight of the most intense athletes of Monster Jam, Duluth fans will witness a fierce battle for the championship with each competitor contending in customized high-powered vehicles: Monster Jam Speedsters, Monster Jam ATVs and of course, the iconic Monster Jam trucks in six events sure to leave fans on the edge of their seats.
Monster Jam drivers are trained, world-class male and female athletes who have mastered not only the physical strength and mental stamina needed to compete, but the vital dexterity to control 12,000-pound machines capable of doing backflips, vertical two-wheel skills and racing at speeds up to 70 miles per hour to produce jaw-dropping, live motor sports action seen around the world. Fans will have the chance to vote for the winner in the two-wheel and freestyle competitions by real-time, in-arena fan voting on their smartphones.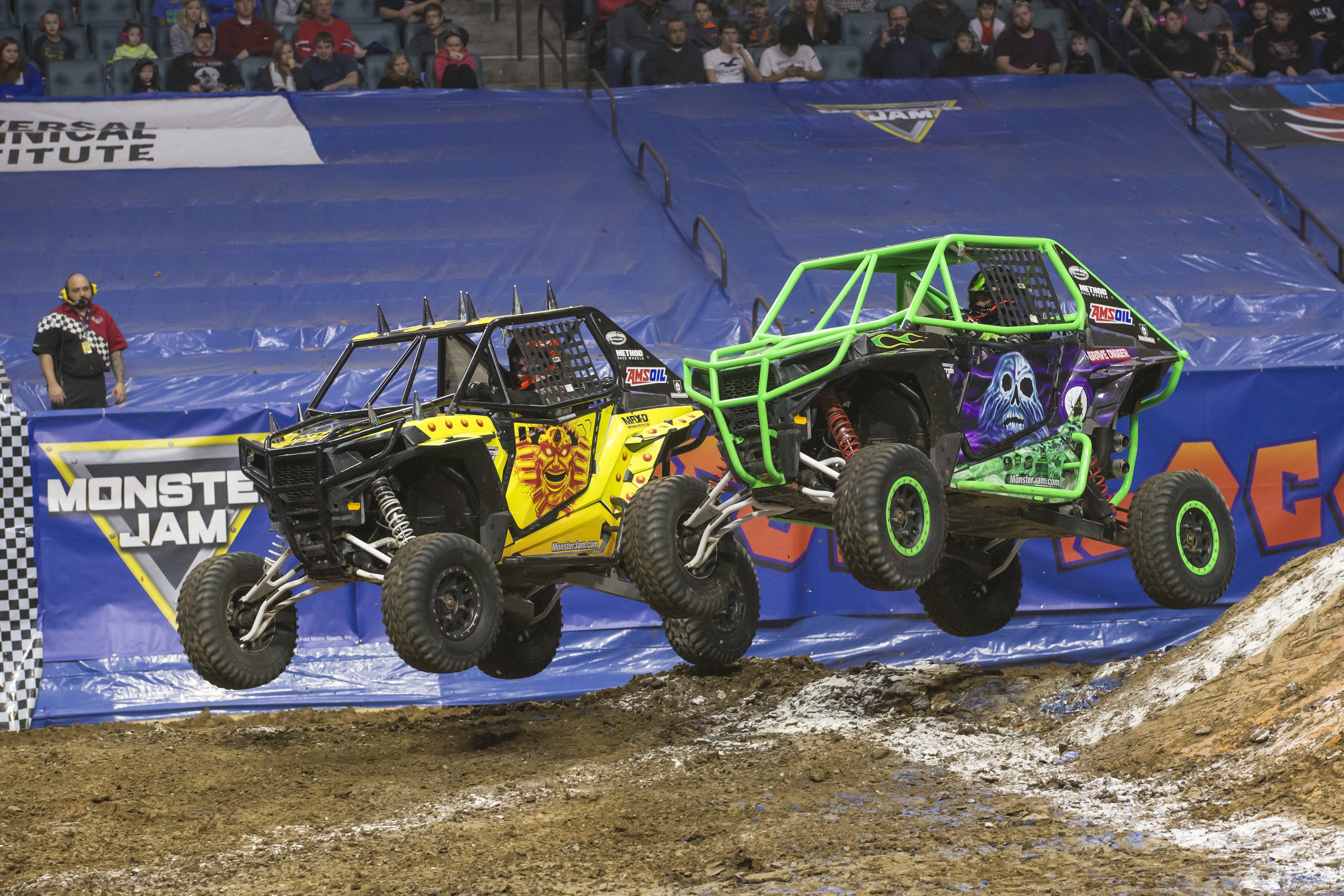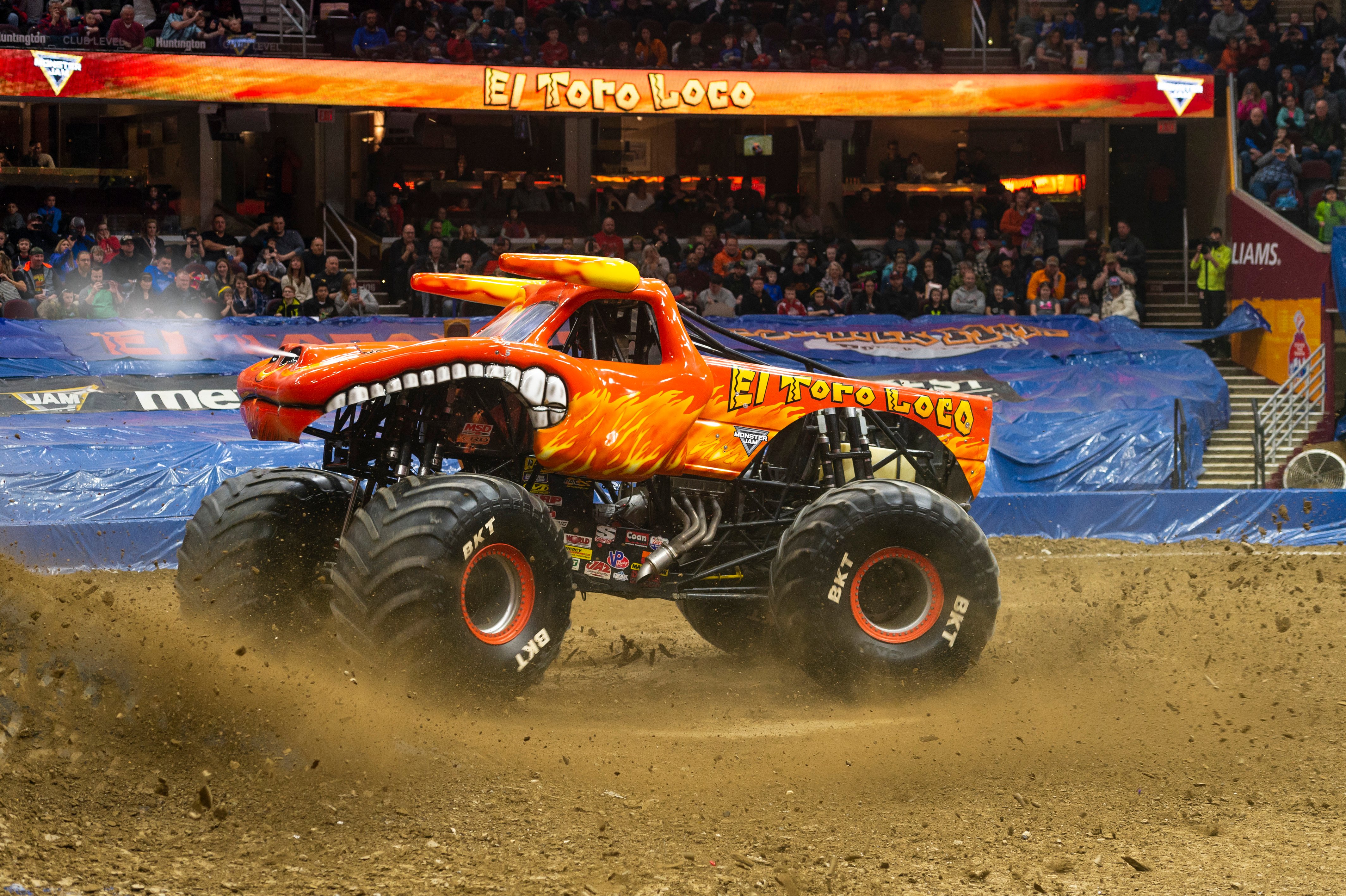 The following trucks are scheduled to appear at Infinite Energy Arena:

Grave Digger – Driver Krysten Anderson
Max-D – Driver Blake Granger
El Toro Loco – Driver Mark List
Soldier Fortune – Driver Kayla Blood
Alien Invasion – Driver Bernard Lyght
EarthShaker – Driver Tristan England
Blue Thunder – Driver Matt Cody
Monster Mutt Rottweiler – Driver Cory Snyder

*Trucks/drivers subject to change.
Fans will also have the opportunity to get up close and personal to the Monster Jam trucks and drivers by purchasing a Pit Party pass that allows them early access to the event for photo opportunities and autographs.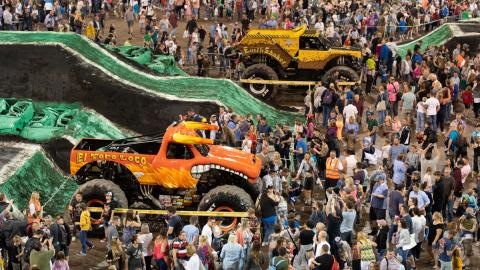 TICKETS:
Tickets start at $20
Pit Party Passes start at $20 each
Tickets and Pit Passes will be available for purchase online at www.InfiniteEnergyCenter.com or calling 770.626.2464.
**ticket prices subject to change – venue/ticketing fees may apply.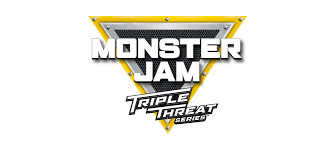 CONNECT VIA SOCIAL:
Instagram:
TAG MONSTER JAM:
#MonsterJam #MonsterJamTripleThreat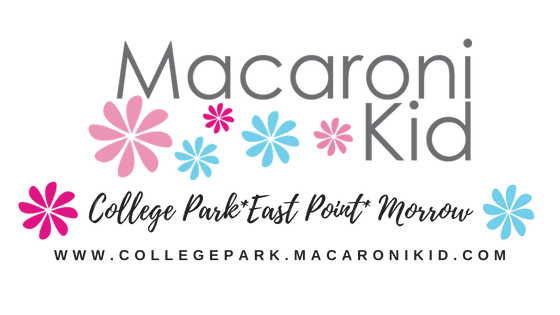 LIKE THIS ARTICLE?
Macaroni Kid College Park East Point Morrow is a free hyper-local weekly newsletter and website focused on fun family events and activities for kids in College Park, East Point, City of South Fulton, Morrow, Union City, City of South Fulton, Forest Park, Hapeville, Jonesboro, Riverdale, Rex, Lake City, and the surrounding areas. We gather together all kinds of local family events and activities each week and add useful information about classes, family-focused businesses, product reviews, recipes, crafts, school and camp guides, and more. We are your go-to-guide for kids activities in South Fulton County and North Clayton County. For more articles like this delivered to your inbox once per week, please subscribe here. If you have an extraordinary event that you would like to share in our community, you can submit it for free here.
Remember to connect with us on:
Facebook: www.facebook.com/macaronikidcem
Twitter: www.twitter.com/macaronikidcp
Instagram: www.instagram.com/macaronikidcem