The all-new African Savanna opened August 8, with new and expanded habitats for African elephants, giraffes, warthogs, zebras, ostriches and meerkats. The transformation also introduced the debut of new southern white rhinos, a first for Zoo Atlanta, later in 2019. Learn more at zooatlanta.org/africansavanna.
Some animals are still acclimating to their new habitats, so the full complement of animals may not be visible at opening time. The animal acclimation process is a gradual one, undertaken with theanimals' own paces and comfort levels in mind.
New habitats for giraffes, zebras, ostriches, warthogs, meerkats and rhinos
Giraffes, zebras and ostriches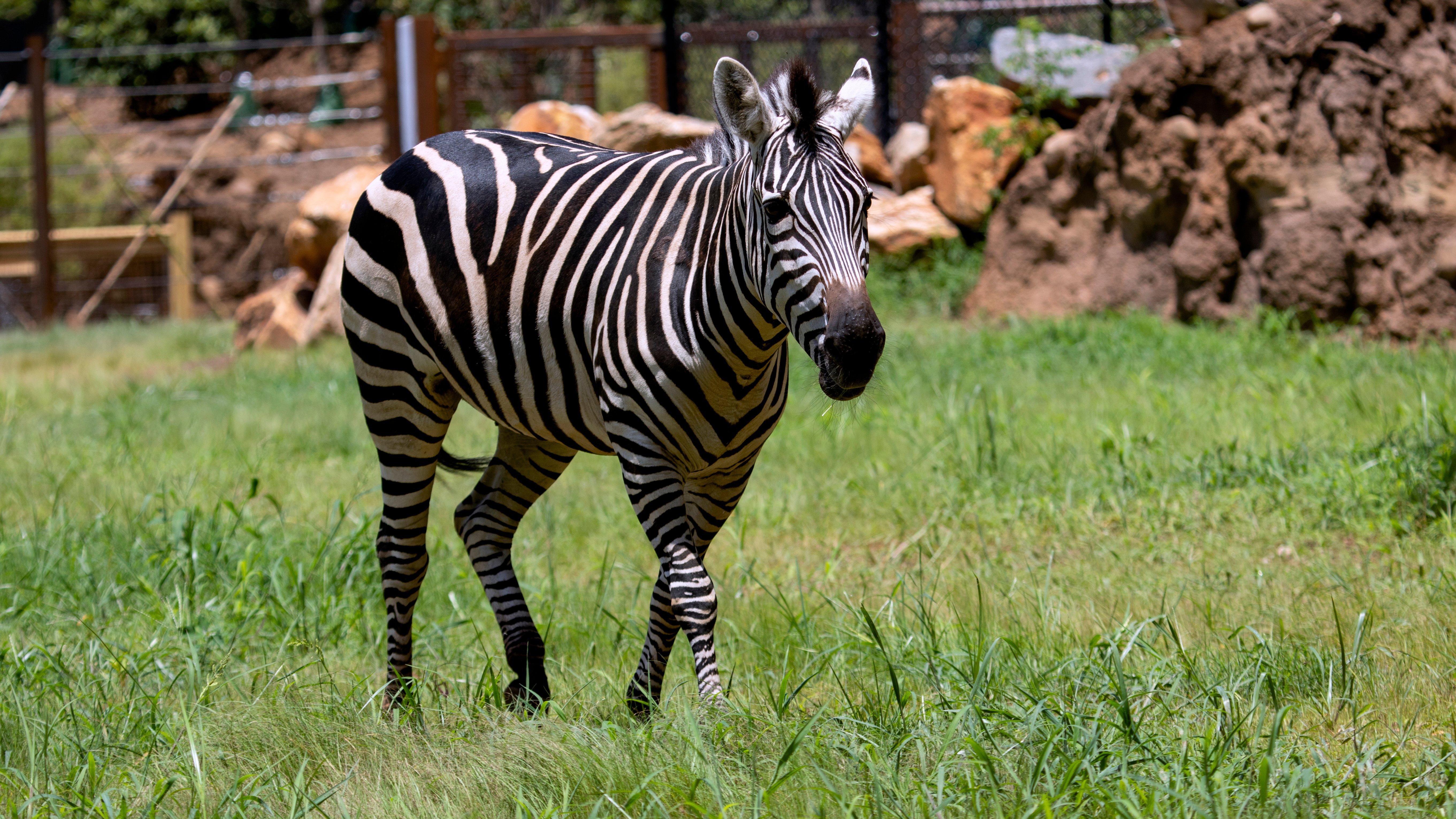 This new habitat is flatter than the Zoo's formerAfrican Plains habitat, with more usable space for the animals. Since the walkway will not be raised, guests will have an opportunity to appreciate the true height of a giraffe. After the three species have acclimated to the new habitat, they will be re- introduced to one another so that they may share a mixed-species setting.
Warthogs
The warthogs occupy a large new habitat at the right-most end of the Savanna complex. Features include burrows and wallows.
Meerkats
Visitors will be able to observe meerkats in coming weeks. The meerkats will occupy a new habitat at the left-most end of the Savanna complex, adjacent to elephants.
Coming later in 2019: southern white rhinos
The former elephant habitat is being remodeled as a new habitat for southern white rhinos for arrival later in 2019.
African elephants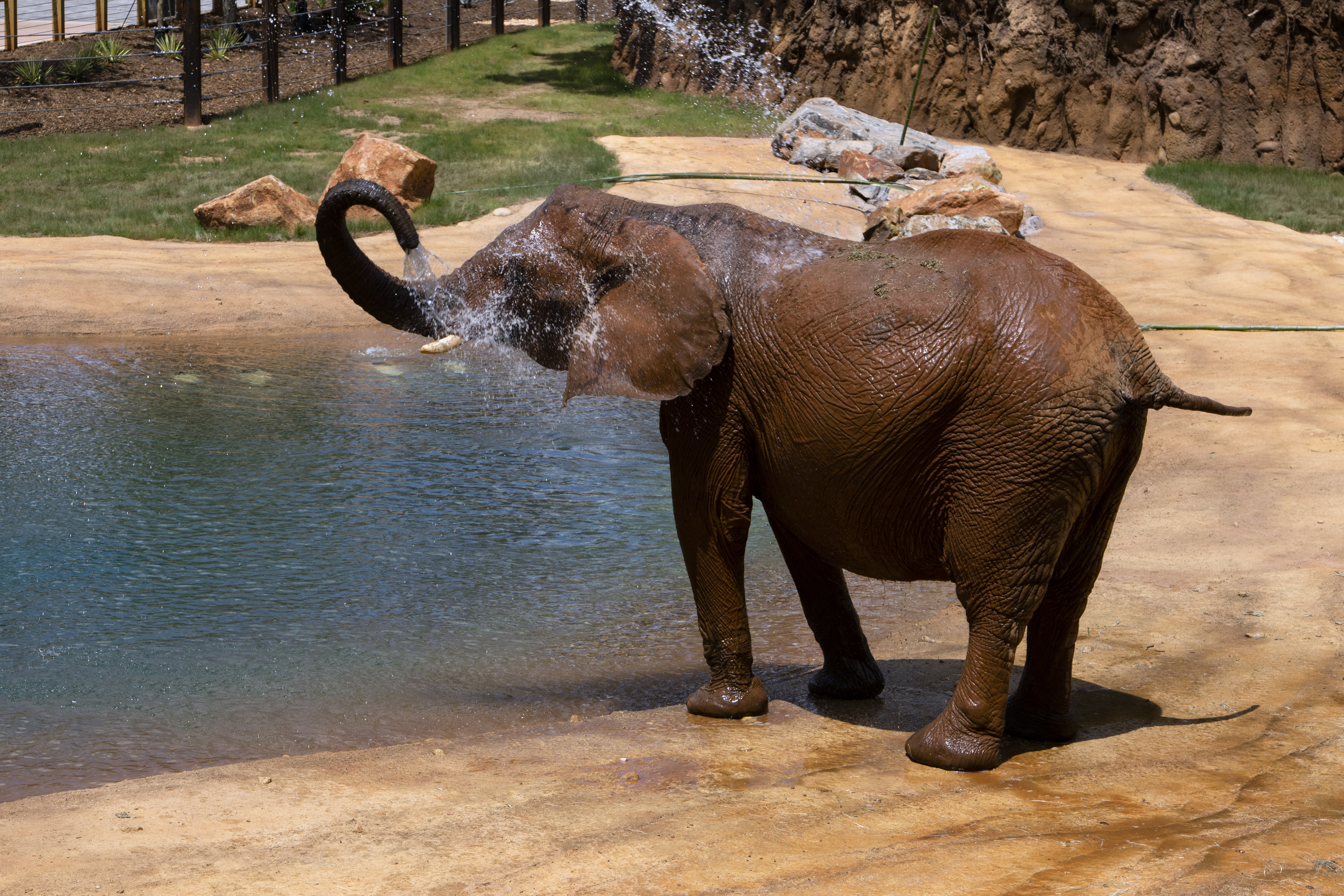 Features of the new elephant complex
The new elephant environment more than triples the size of the elephants' former habitat and is a dynamic living space featuring elements specifically designed for elephant well-being and enrichment.
Features include Abana Pond, the largest ofthe complex's three water features. The pool has 360-degree access and a gentle slope for ease of use by multiple elephants.
Additional water features are two waterfalls:
Chishimba Falls and Kalambo Falls, both named after falls in Africa.
The habitat features a feeder enrichment activity wall for the elephants.
The elephants' new indoor area, the state-of-the-art Zambezi Elephant Center, has the capacity to house up to seven elephants, including the option to house males and a breeding herd.
Like the outdoor habitats, the Zambezi Elephant Center includes elements planned with elephant well-being in mind, including sand under their feet.
New and expanded visitor experience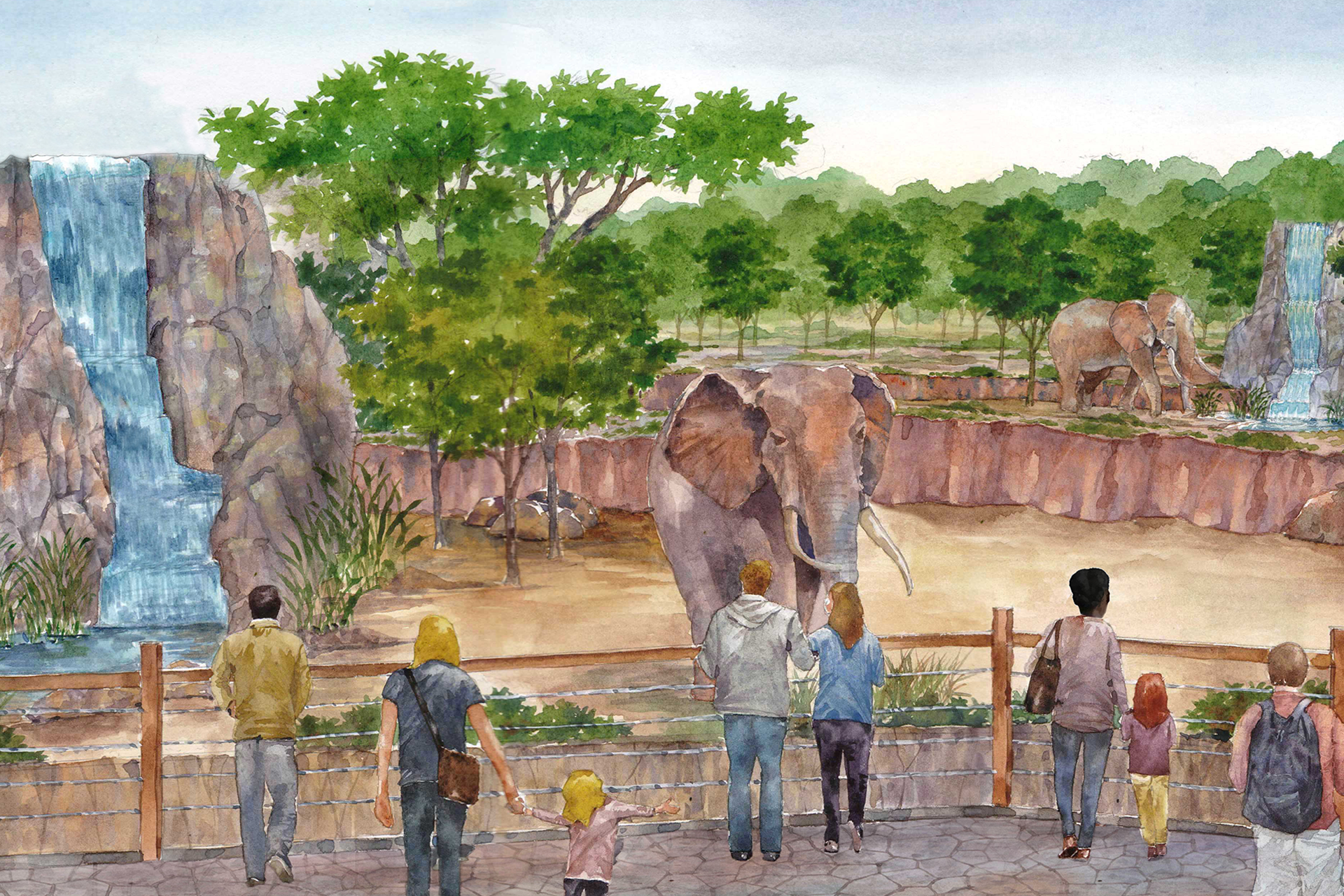 • The Tembo Trek visitor pathway will allow guests to enjoy amazing views of this immersive and legendary landscape.
• At the Zambezi Elephant Center, visitors will be able to get a behind-the- scenes look at the elephants' care.
• A brand-new interpretive experiencewill include elephants, giraffes, zebras, ostriches, warthogs, meerkats and ultimately southern white rhinos, as well as other Zoo species native to this part of Africa, including African lions and kori bustards.
• Other opportunities will include a new Education Outpost with a seating area for guests, featuring regular educational programming and a chance to enjoy interactions with Animal Care Team members and Zoo educators.
African Savanna: the conservation connection
A prevailing theme of the new African Savanna is the connections between us here in Atlanta to the wild in Africa, and the everyday actions we take here that affect the savanna there.
With the significant investment being made in elephants with the construction of the new African Savanna, Zoo Atlanta has also made a significant commitment to the conservation of wild African elephants through its partnership with Conservation South Luangwa in Zambia. This partnership represents an important first step in increased leadership in African elephant conservation for Zoo Atlanta.
African elephants face many serious challenges in the wild, including wildlife trafficking and human-wildlife conflict. Support from Zoo Atlanta has a direct impact on Conservation SouthLuangwa's work to combat these threats.
While the Zoo's commitment to elephant conservation is a hallmark of the partnership with Conservation South Luangwa, many of the African species that call the Zoo home also experience the direct benefits of CSL's work. In addition to using anti-poaching patrols and detection dogs to stop the illegal wildlife trade, and working with local Zambian communitiesto mitigate human-wildlife conflict, the CSL team also works daily to locate, provide veterinary treatment for, and save hundreds of individual animals injured by poachers'snares. These include African lions, giraffes, zebras and many others found in South Luangwa National Park.
Zoo Atlanta's mission to save species and their habitats is felt both locally and globally.The Zoo has influenced conservation projects and partnerships in more than 20 countries around the world. To learn more about just a few of these, visit zooatlanta.org/conservation.
On the horizon: future elements of Grand New View
Opening in early 2020: Savanna Hall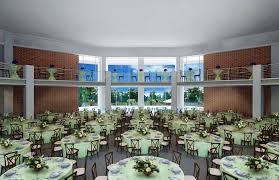 • The former Cyclorama building is currently under construction for its new life as Savanna Hall, a one-of-a-kind special events destination that will overlook the new African Savanna. The historic building, built in 1921, is being revitalized to retain many of its original features, including its famous façade.
• Savanna Hall will feature the Michael & Thalia Carlos Ballroom, a two-level space with sweeping views of the African Savanna; two outdoor terraces; and multi-purpose conference rooms.
The venue will also have two kitchens: one a main banquet kitchen, the other a specialty kosher kitchen. Zoo Atlanta is proud to present the culinary arts of Proof of the Pudding, the Zoo's official catering partner.
Other special features will include the Delta Savanna Terrace, with its panoramic view of historic Grant Park.
Savanna Hall will be open for events in early 2020 and is booking now for 2020 events.
Savanna Hall will also house new office space for Zoo team members who currently work in the Administration Building. The current Administration Building will be demolished as part of construction on the new grand entry plaza.
Opening in spring 2020: grand entry plaza
Another exciting element of Grand New View will be a new grand entry plaza. The present-day Administration Building will be demolished in late 2019 or early 2020. Those team members who currently work in the Administration Building will move into Savanna Hall.
The present-day entry plaza will close for construction in January 2020. This will not impede Members' and guests' ability to access the Zoo, as a temporary entrance will be in place. Throughout this process, Zoo Atlanta will make every effort to minimize inconvenience for visitors.
The new grand entry plaza will be complete in spring 2020 and will feature an expansive, unobstructed view from Cherokee Avenue. The area will include many trees and plantings that will bring the plaza more in keeping with the natural beauty of Grant Park.
Keep up to date at zooatlanta.org/grandnewview.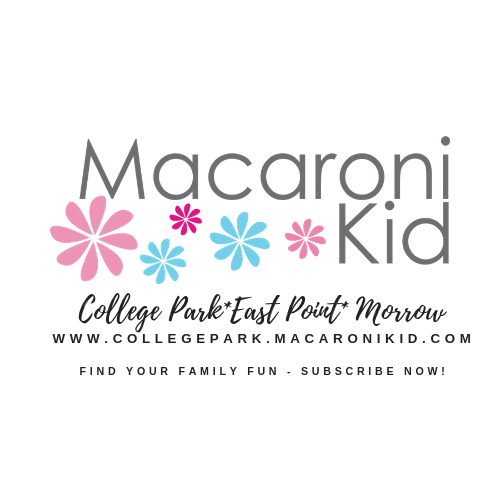 LIKE THIS ARTICLE?
Macaroni Kid College Park East Point Morrow is a free hyper-local weekly newsletter and website focused on fun family events and activities for kids in College Park, East Point, City of South Fulton, Morrow, Union City, Forest Park, Hapeville, Jonesboro, Riverdale, and the surrounding areas. We gather together all kinds of local family events and activities each week and add useful information about classes, family-focused businesses, product reviews, recipes, crafts, school and camp guides, and more. We are your go-to-guide for kids activities in South Fulton County and some of Clayton County. For more articles like this delivered to your inbox once per week, please subscribe. If you have an extraordinary event that you would like to share in our community, you can submit it for free here.
Remember to connect with us on:
🌸 Facebook ❤️ Twitter 🌸 Instagram ❤️ Pinterest 🌸
Find Your Family Fun®