Last week on our Facebook page, we asked the proud parents of Clayton County Public Schools students to post or send us a photo of their child(ren) on the first day of school. We picked our faves, and here they are! They are listed in no particular order because we love them EQUALLY! Aren't they adorable? Who could choose?
Christina, 1st Grade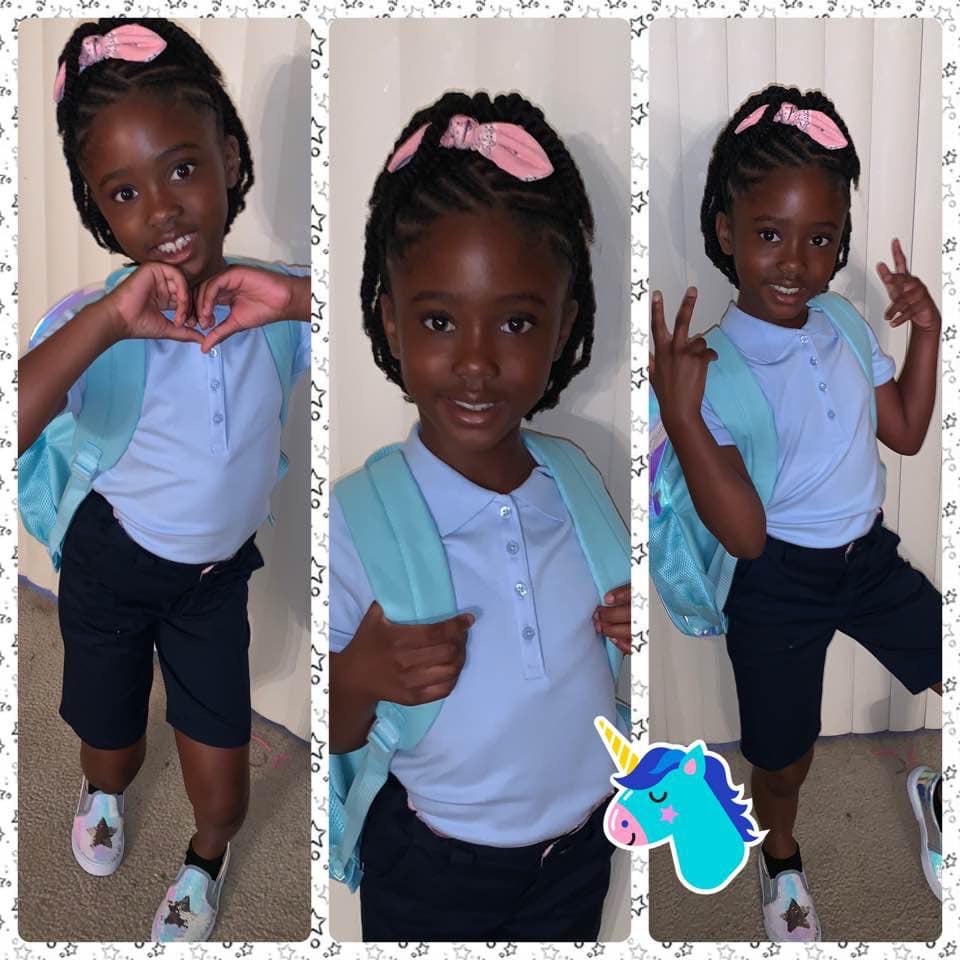 Jonah, 1st Grade; Robert, 3rd Grade; Andrew & Addison, K-3
Giana, 4th Grade; Will, 7th Grade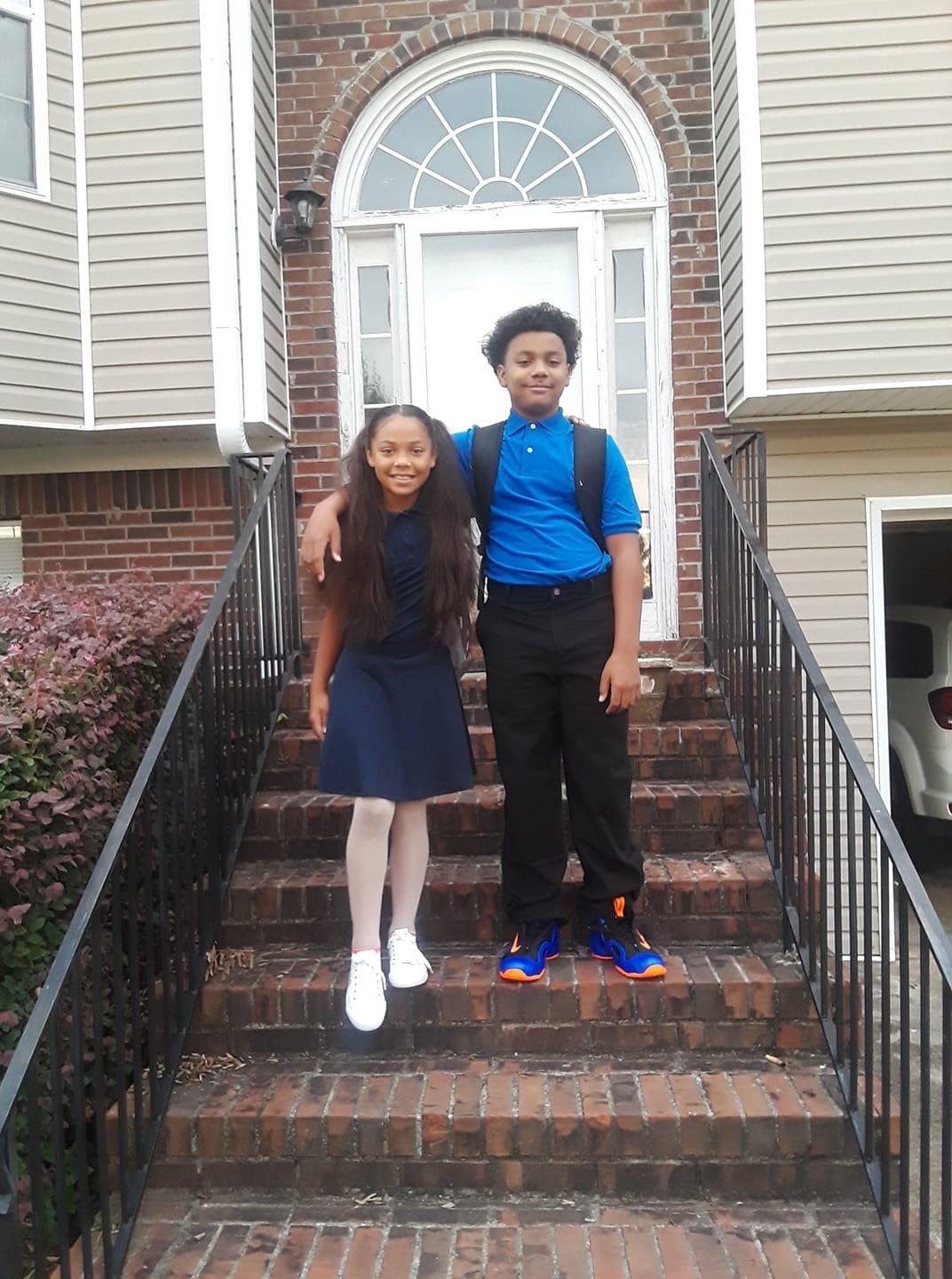 Dalyn, Kindergarten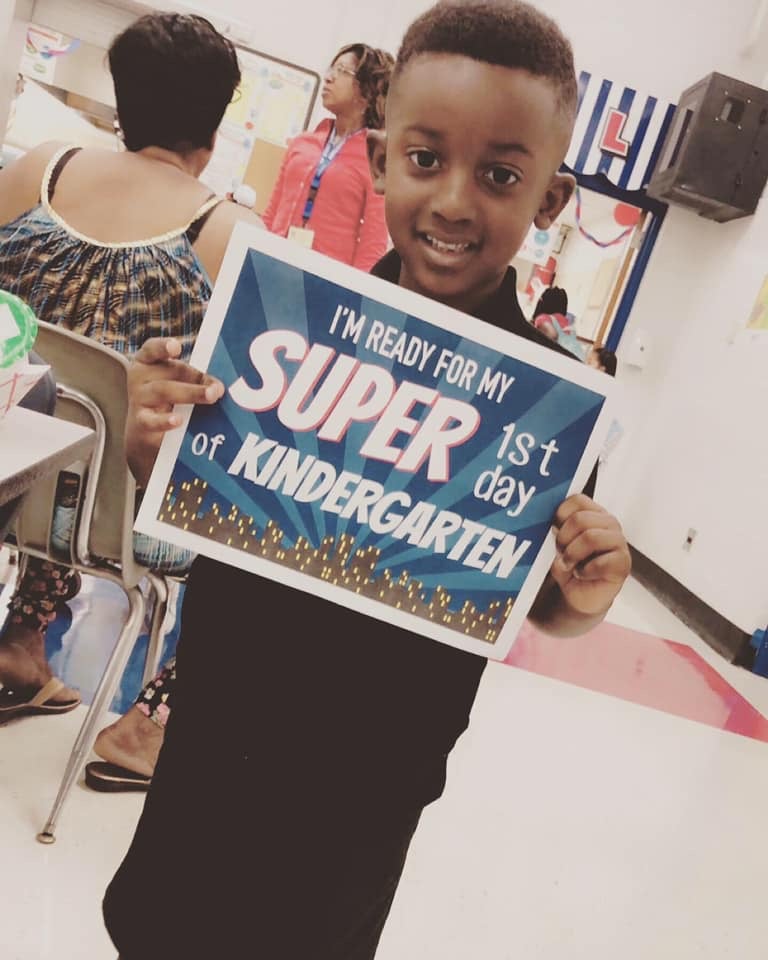 Julisa, 2nd Grade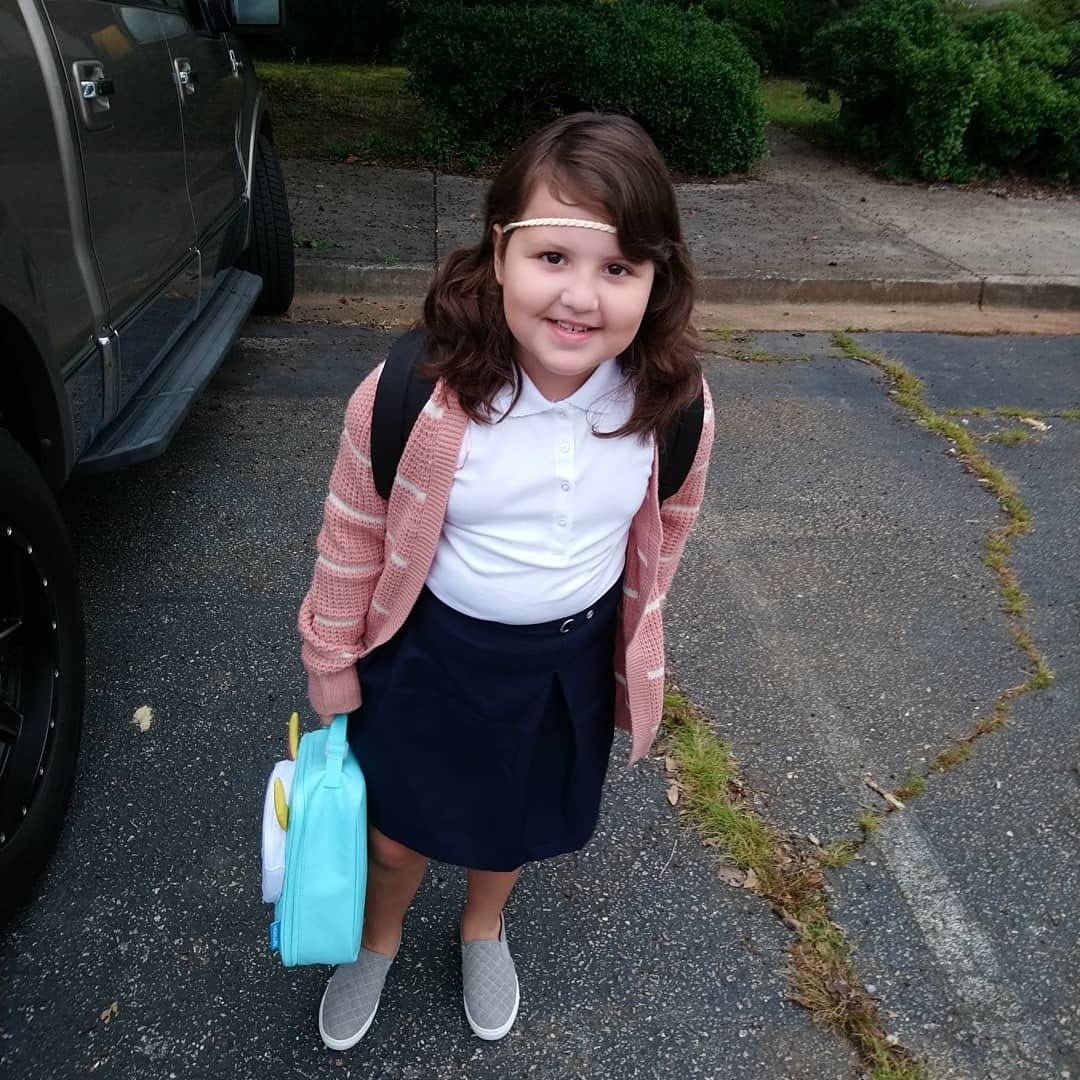 Luke, 1st Grade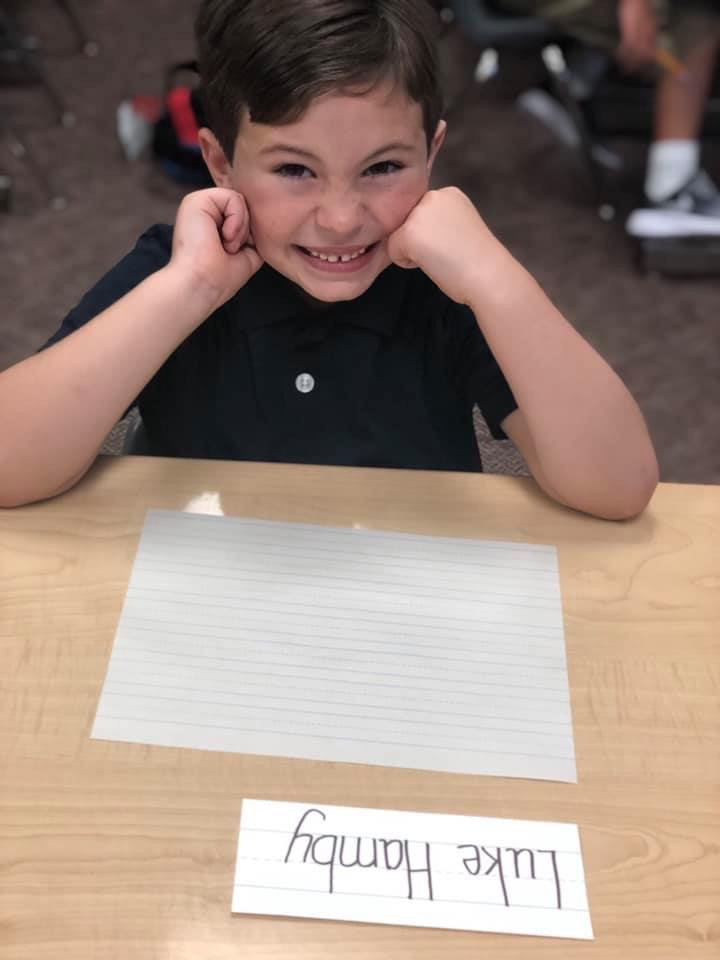 Joel, 2nd Grade
This Handsome guy Xavier who is driving is an 11th Grader!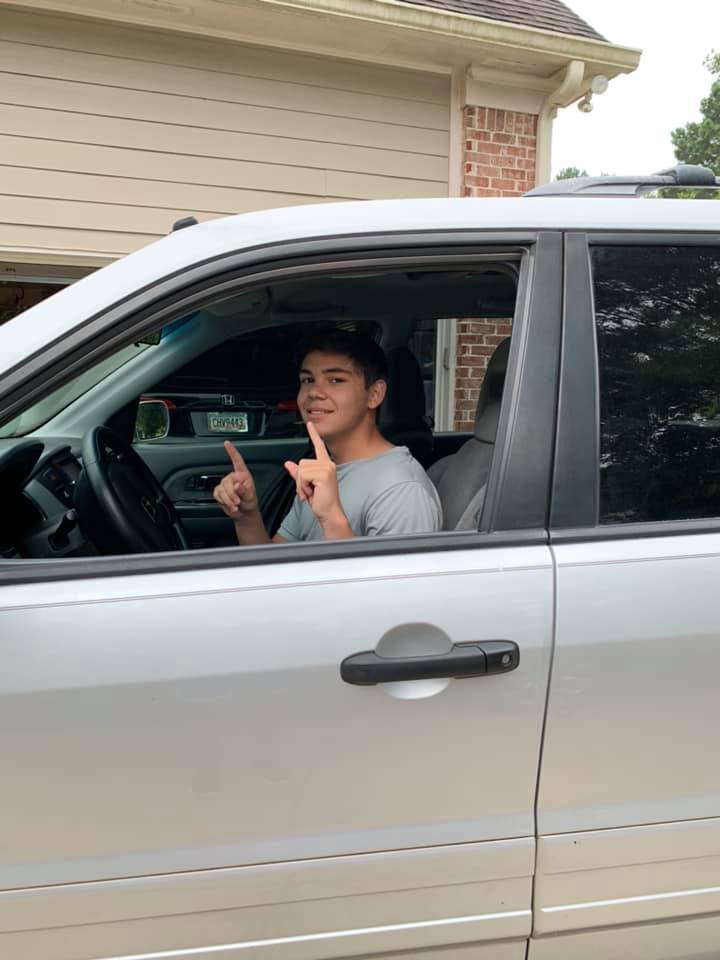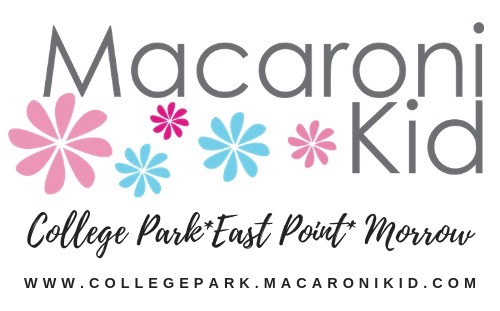 Macaroni Kid College Park East Point Morrow is a free hyper-local weekly newsletter and website focused on fun family events and activities for kids in College Park, East Point, Morrow, Union City, Forest Park, Hapeville, Jonesboro, Riverdale, and the surrounding areas. We gather together all kinds of local family events and activities each week and add useful information about classes, family-focused businesses, product reviews, recipes, crafts, school and camp guides, and more. We are your go-to-guide for kids activities in South Fulton County and some of Clayton County. For more articles like this delivered to your inbox once per week, please subscribe. If you have an extraordinary event that you would like to share in our community, you can submit it for free here.
Remember to connect with us on: