Clayton County Public Schools to host its 3rd Annual Back to School Bash on Saturday, July 27, 2019, at Charles Drew High School & Southern Crescent Stadium from 9:00 a.m. until 12:00 p.m. Charles Drew High School is located at 6237 Garden Walk Boulevard in Riverdale Georgia.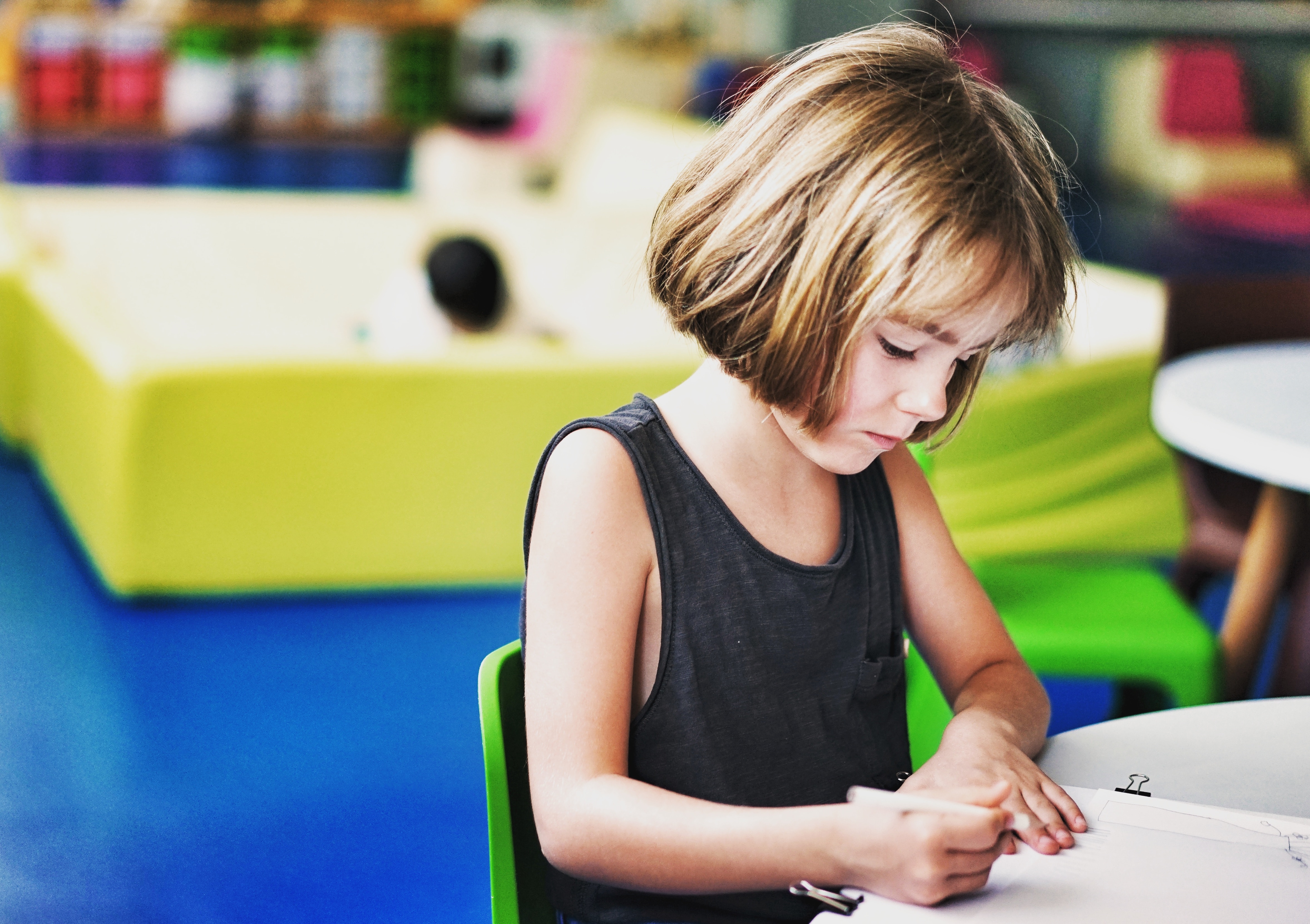 All interested stakeholders, as well as vendors, preregister using the following link: https://tinyurl.com/CCPSBack2SchoolBash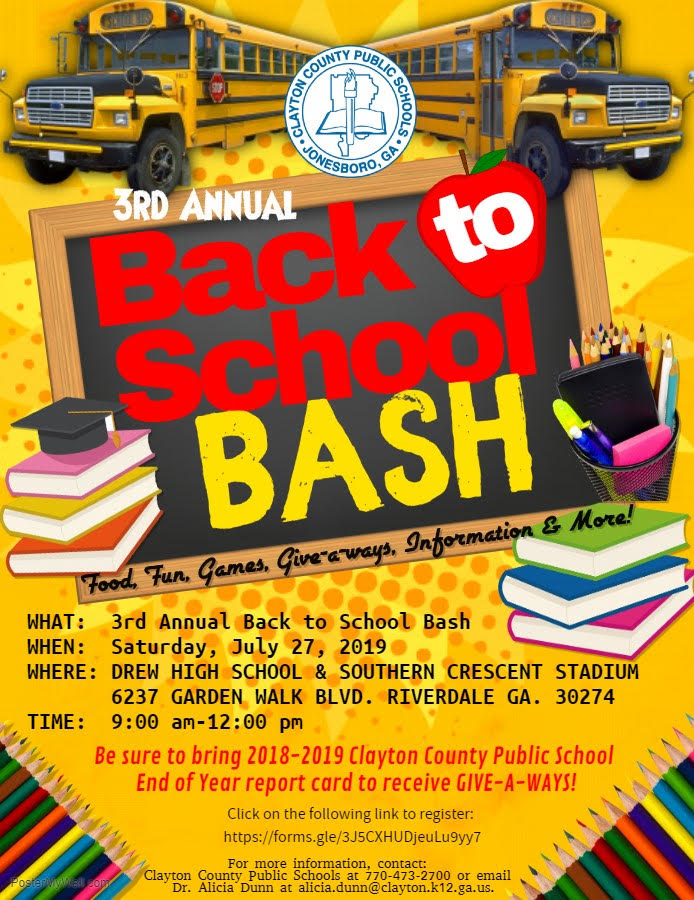 Macaroni Kid College Park East Point Morrow is a free hyper-local weekly newsletter and website focused on fun family events and activities for kids in College Park, East Point, Morrow, Union City, Forest Park, Hapeville, Jonesboro, Riverdale, and the surrounding areas. We gather together all kinds of local family events and activities each week and add useful information about classes, family-focused businesses, product reviews, recipes, crafts, school and camp guides, and more. We are your go-to-guide for kids activities in South Fulton County and some of Clayton County. For more articles like this delivered to your inbox once per week, please subscribe. If you have an extraordinary event that you would like to share in our community, you can submit it for free here.
Remember to connect with us on:
Facebook ✿ Twitter ✿ Instagram ✿ Pinterest