We have more than 300 family-friendly events listed on Macaroni Kid CEM's event calendar for March 2019, many of which are FREE or very affordable!
OUR TOP PICKS!
Click on the links for more information
1. Atlanta Science Festival (Multiple Locations)
The annual two-week Festival celebrates local science and technology every March, featuring more than 100 events throughout metro Atlanta and reaching 50,000 children and adults annually. Festival events feature hands-on activities, tours, tastings, and performances from more than 100 partner organizations, including school districts, post-secondary institutions, museums, businesses, civic and community groups.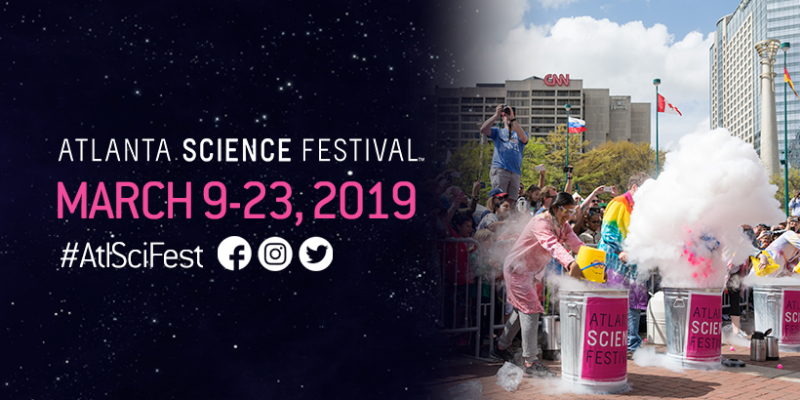 2. You Are My Happy Storytime - Barnes & Noble (Morrow)
In this charming book from Today Show anchor Hoda Kotb, a mama bear and her cub cuddle together for a good night's sleep and reflect on the everyday wonders of life that make them happy.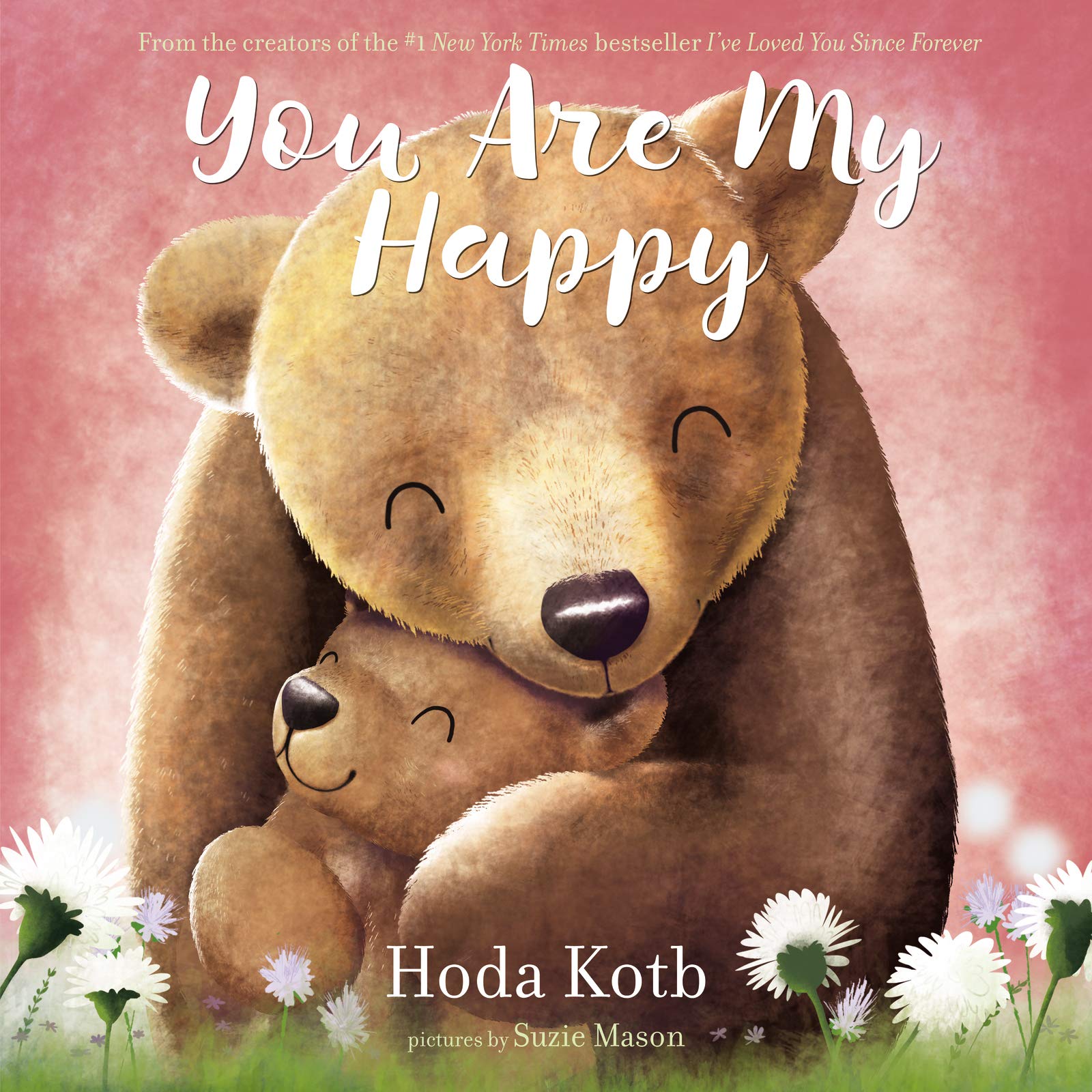 3. IHOP FREE PANCAKE DAY℠ (Multiple Locations)
On IHOP Free Pancake Day, visit any IHOP restaurant and get a FREE short stack of our Original Buttermilk Pancakes. Then donate to help children battling critical illnesses. Each stack served on IHOP Free Pancake Day helps us flip it forward for kids in need. Doing good never tasted so good.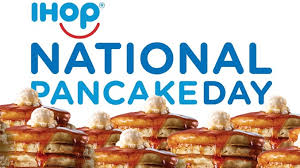 4. Mommy & Me Paint Class (Rex)
Painting class for moms, dads and their children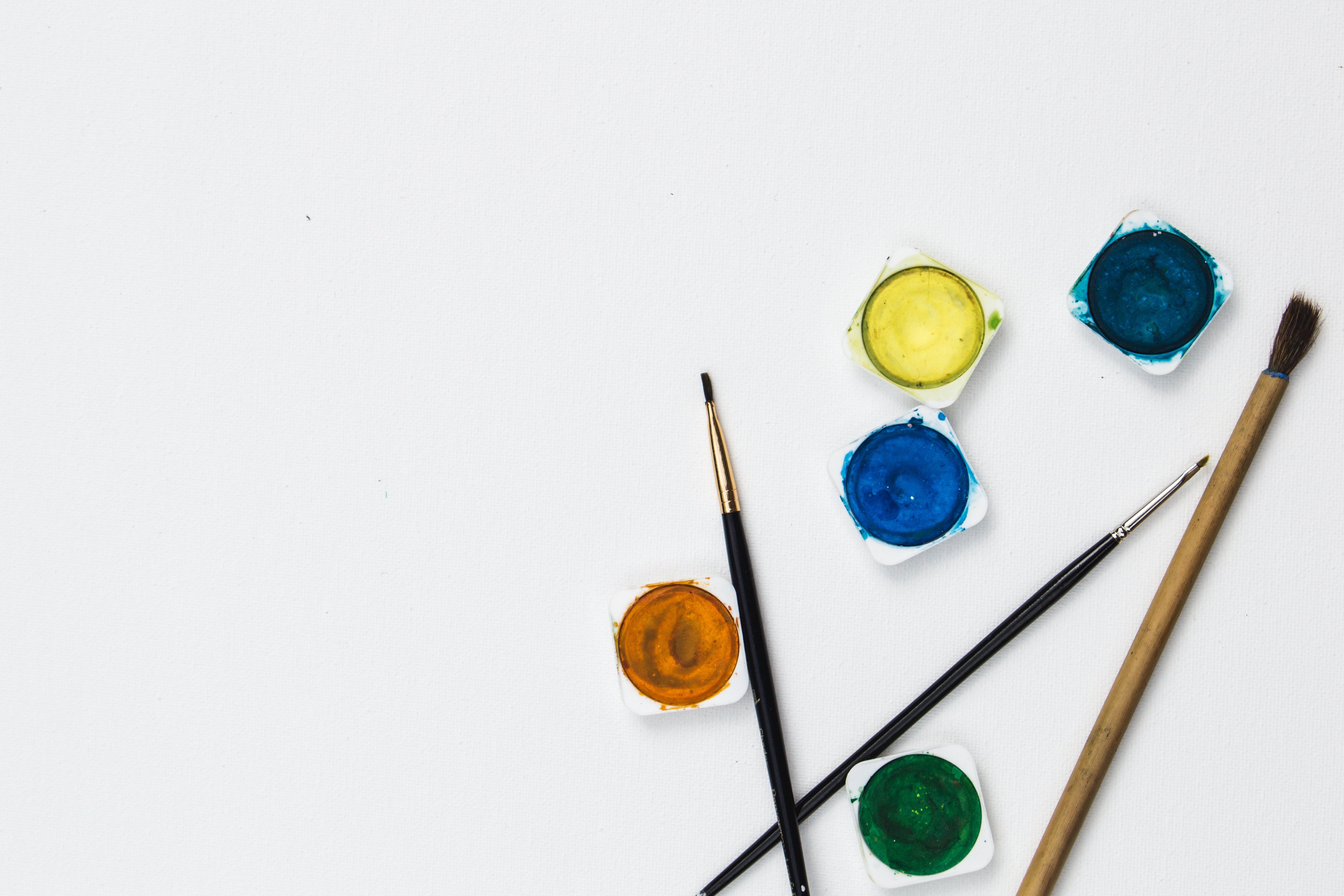 5.Teen FriHIGHday (Downtown Atlanta)
Join us for Teen FriHIGHday, a night of art making, music, and mingling on the second Friday of every month. Enjoy a laid-back atmosphere and fun surprises, all programmed for teens by teens.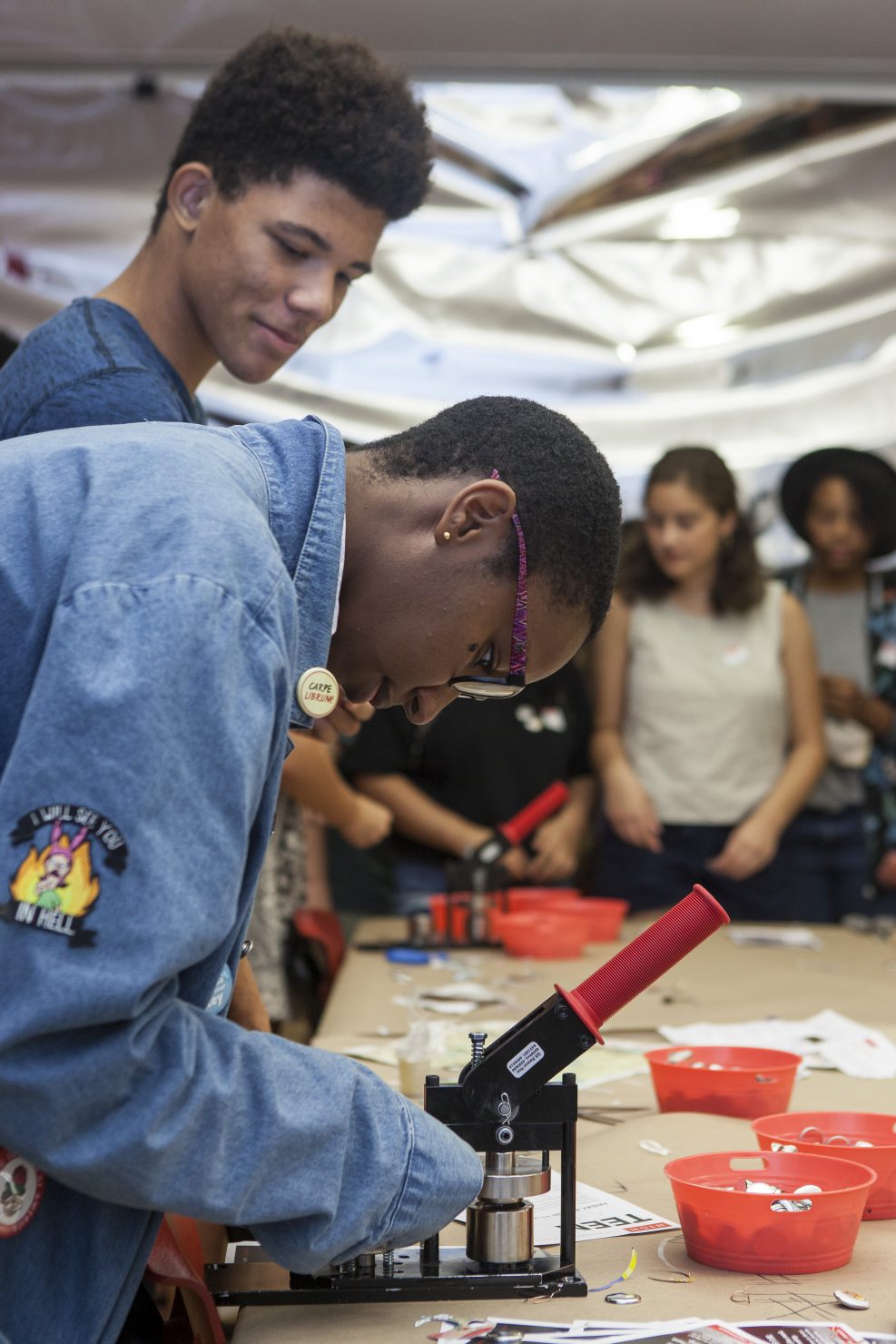 6. The Healthy Point Free Kick-Off Event (East Point)
The Healthy Point returns for its second year! The City of East Point continues to lead the charge on living and maintaining a healthy lifestyle in the City through its 90-Day Health Initiative known as "The Healthy Point."
7. Camp Fulton/Truitt 4-H Community Club (College Park)
Too many favorites to choose from! Fulton County 4-H is free to join and is open to all youth in K-12th grade who live or attend school in Fulton County. You can become a member of Fulton County 4-H at any time during the year. Current programs are not restricted to current members. Just simply complete a 4-H Enrollment Form to join and then sign up for the 4-H events you'd like to attend!
8. Shaping Minds Tutoring Mental Math Challenge (Metropolitan Library)
Shaping Minds offers a positive environment for your child to practice mental math and compete for a trophy. All children K-8th grade are invited.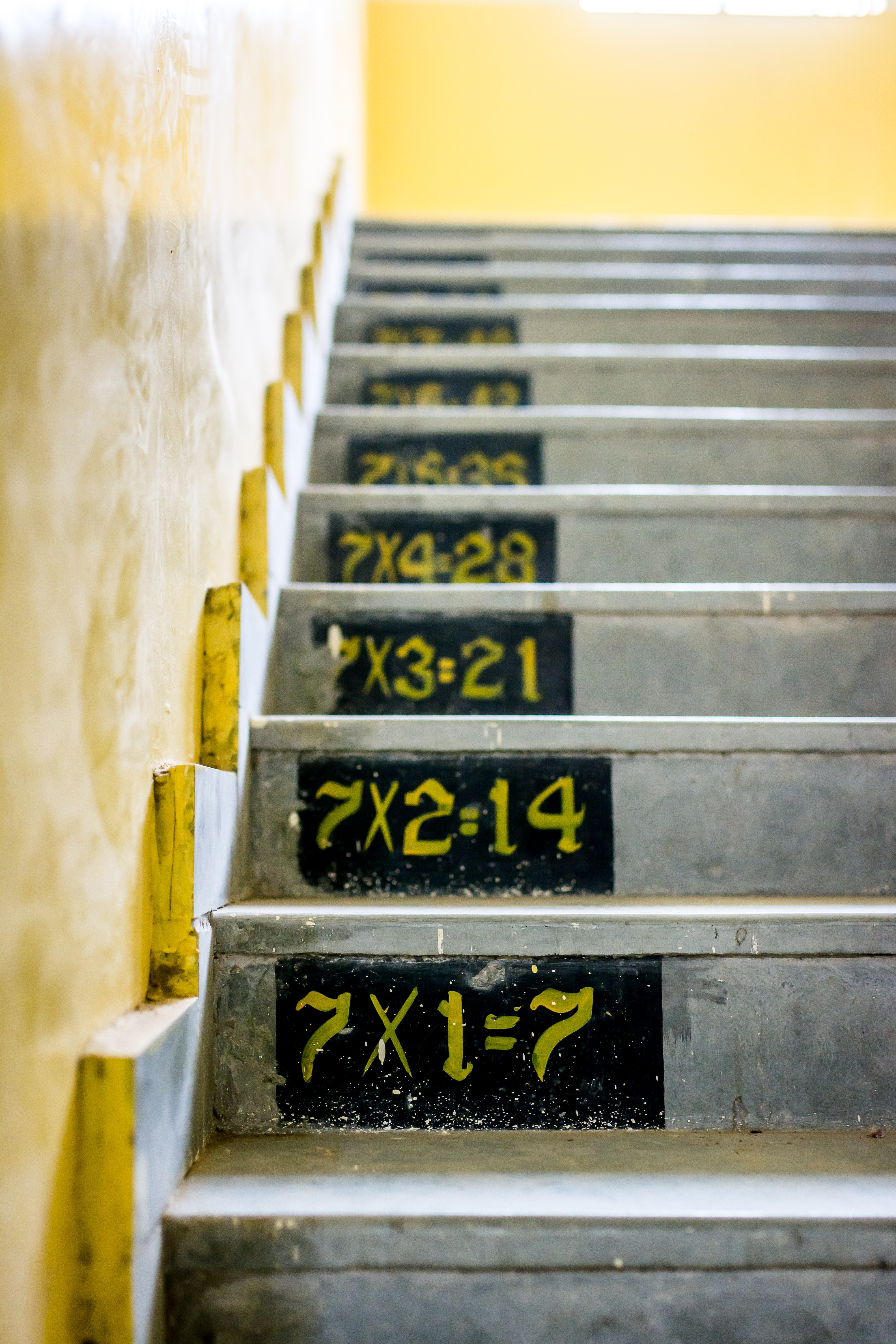 9. Michael's Kids Club (Multiple Locations)
Every Saturday, they craft while you shop! Kids 6 and up can enjoy a quick project.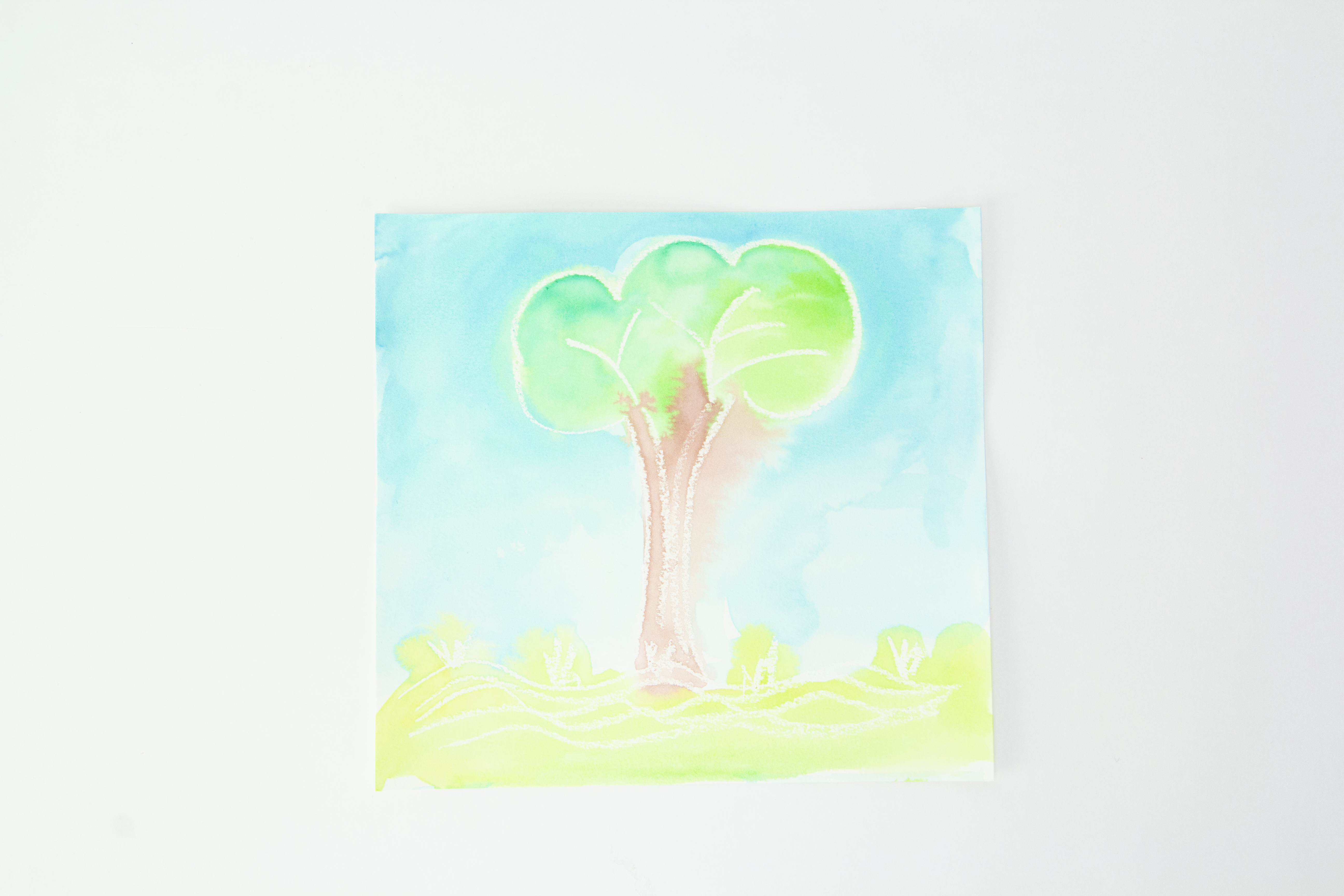 10. W.H. Reynolds Nature Preserve (Morrow)
We couldn't pick one! Walk under towering pines and oaks, pass by spring-fed ponds, paint a natured-inspired picture, learn about rock formation, or just take in the natural landscape of this 146-acre preserve. There are three miles of trails in multiple loops throughout the preserve so it's a great spot to get outside for a short respite or take your time and do all the trails at once. The Nature Center houses live native animals and environmental displays. A wheelchair-accessible path leads to the center, butterfly garden and adjacent native plants trail.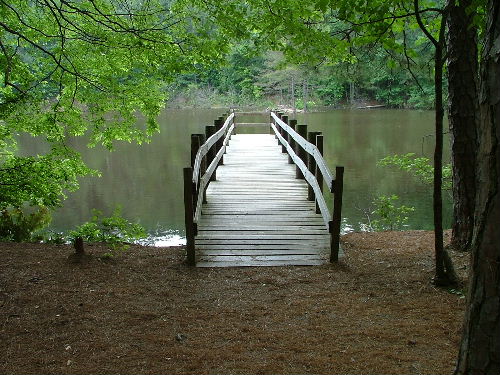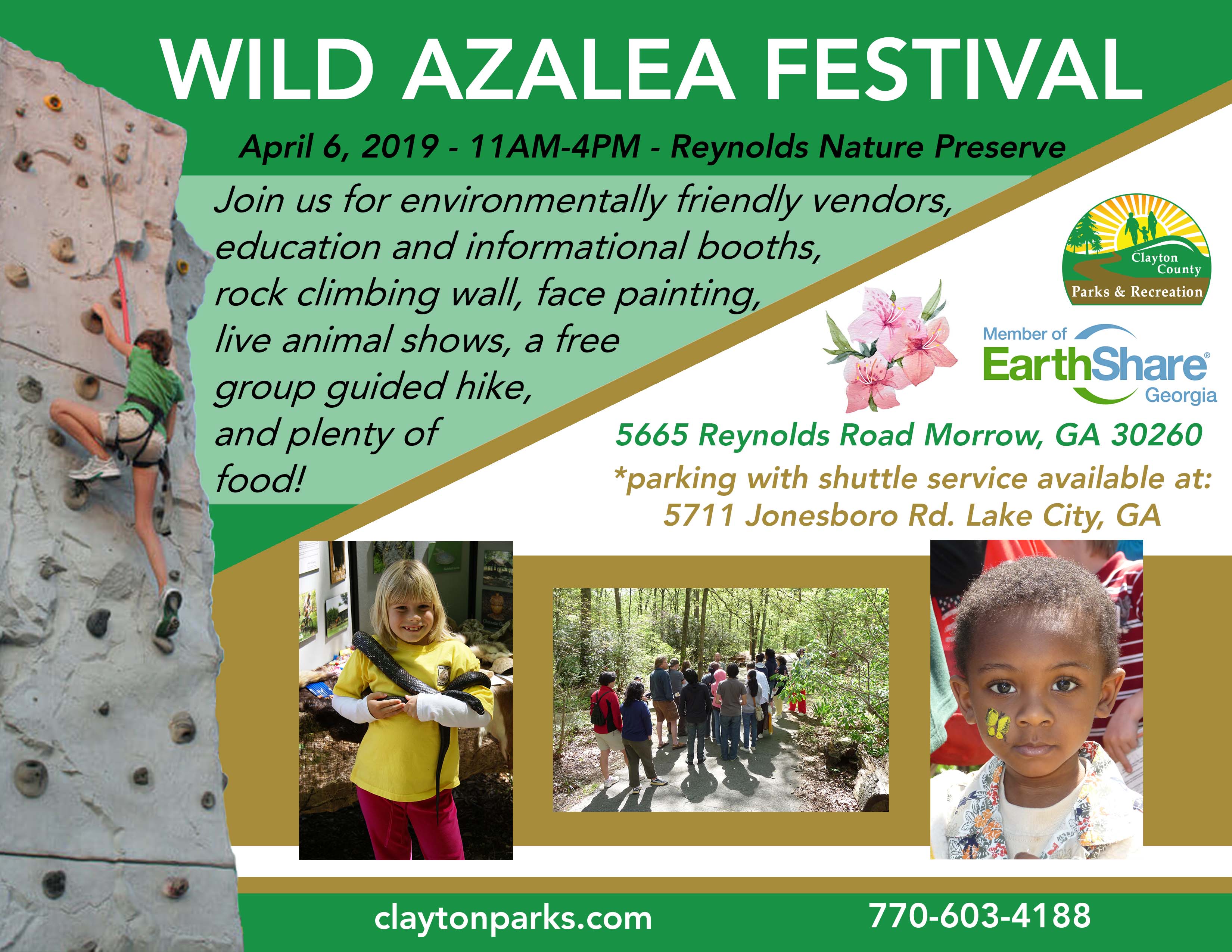 Meet Macaroni Kid CEM at the Wild Azalea Festival! We will be there doing Spring crafts with the kids.
Get a weekly FREE kid-friendly event calendar for the Atlanta Tri-Cities area & beyond.
It's packed full of family-friendly activities, events and more!
Sign up by clicking HERE!