Day 1
A Family 4-Pack of tickets to the production of "A Gullah Christmas Wish"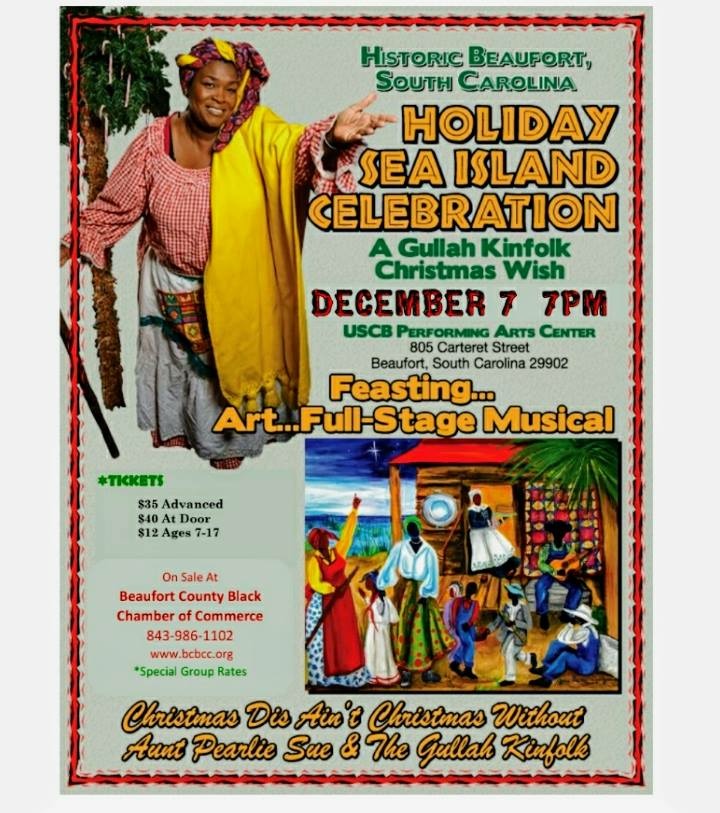 The production of "A Gullah Christmas Wish" taking place in Beaufort, SC on Friday, Dec. 7. next Saturday. We know it's a ride but we are so happy to introduce this show to our subscribers and give you a chance to see it. I have seen it 2 or 3 times myself and it is amazing. In addition to the show, you will be served an authentic Gullah meal and the opportunity to buy artwork and other merchandise from local artisans. The show takes place on the first night of the Holiday Sea Island Celebration.
Anita Singleton-Prather is a veteran educator, master storyteller, and ordained minister. Her character, Aunt Pearlie Sue, represents the relative you didn't know you had. As a theatrical fount for Gullah — billed as "the most authentic African culture in America" — she distills the complicated past of colonialism to reveal a heritage whose link to Africa is both unquestionable and indispensable.
The set takes place in December of 1860 and it's the last Christmas before the Civil War and Reconstruction begins. Masters in the "Big House" are talking about the war coming while servants are in their quarters talking about freedom coming. You'll laugh, you'll cry, sing and dance along with the actors in this high-energy show. If you've never been to Beaufort, you will want to join Aunt Pearlie Sue & The Gullah Kinfolk as they bring all that history alive during a special Yuletide Season Celebration on the Sea Islands of historic Beaufort South Carolina – the real Wakanda! - And if you can't make it, we'll allow you to gift the tickets.
Day 2
$25.00 toward a Holiday Cookie Order with Adonai Cookie Shoppe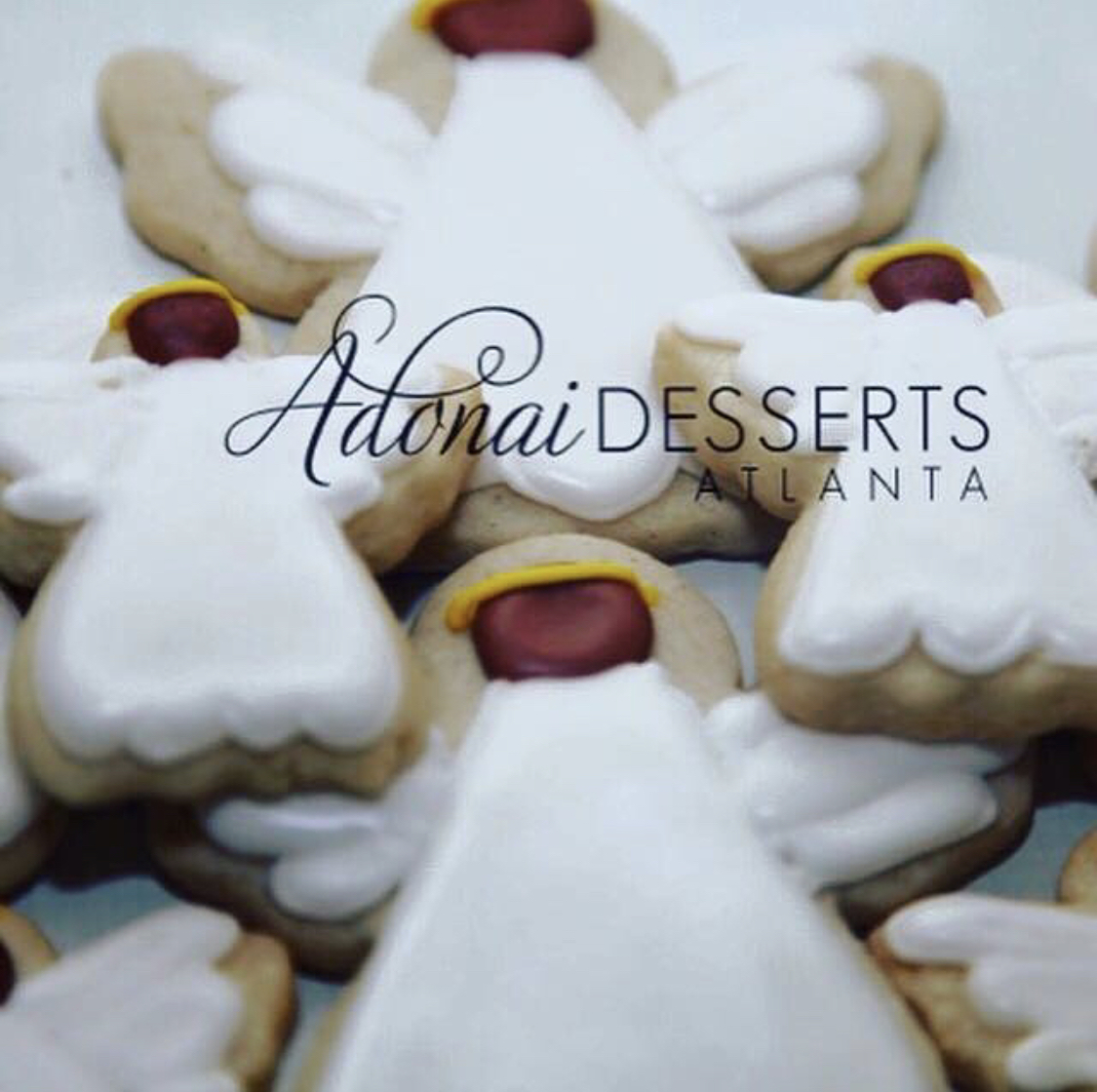 Adonai Cookie Shoppe is a Metro-Atlanta based custom cookie company that specializes in personalized cookies, cookie platters and cookie baskets. They take pride in serving each client with personalized attention to help create memories for life's special occasions.
Day 3
A Family 4-pack of tickets to World of Coca-Cola
It's officially the most wonderful time of the year – at World of Coca-Cola at least. Now through Jan. 1, guests can experience glittering lights, larger-than-life decorations, signature seasonal beverages and more as part of the attraction's holiday celebration.
Day 4
Two tickets to Serenbe Playhouse's "The Snow Queen"

From the classic Hans Christian Andersen tale that inspired Frozen, The Snow Queen lights up the wintry Serenbe woods with the whimsical story of love's sovereign power over evil. Back for an exciting fifth season, this Playhouse holiday tradition is beloved by kids ages 1 to 101. Watch as Gerda overcomes fear on a journey to save her brother, Kai, from the Snow Queen's powerful enchantment before her icy spirit overtakes his heart. Ring in the holiday season with this strikingly beautiful adaptation in which love proves stronger than cynicism, complete with a celebratory snowfall at the end of the play — a crowd favorite to mark the end the year for Serenbe Playhouse.
*This is a traveling performance without seating*
Day 5
$25 Certificate toward a Winter Class & 2 tickets to the Holiday Sing-A-Long at Music Together of Metro Atlanta
Music Together of Metro Atlanta offers fun, high-energy, interactive, weekly music & movement classes for Babies, Toddlers, Pre-Schoolers, and the Grown-Ups who love them!
Day 6
Two tickets to Dec. 20th performance of the Urban Nutcracker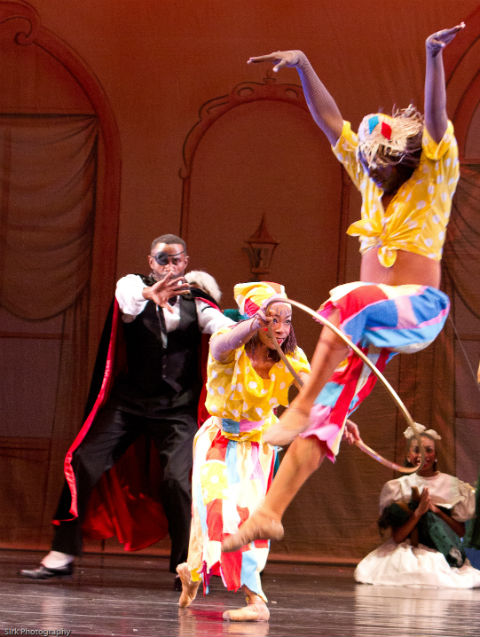 It's the holidays, that wonderful time of year --and time again for Ballethnic's celebrated "Urban Nutcracker" ballet. The holiday classic will be presented Dec. 20-23, the Viola Turner Theater at Tri-Cities High School in East Point, GA. Join the talented 200-member cast -including the professional dance ensemble and children, teen, senior dancers -- as it takes Tchaikovsky's 19th-century Russian ballet on a magical trek to Atlanta's "Sweet Auburn Avenue" of the 1940's.
The soulful celebration features whimsical and mysterious characters such as Reggae rag dolls, sultry Arabian dancers, spinning and leaping Black Russians, towering Mother Spice and her tumbling Spice Drops, the bubbly Coca-Cola Pas de Six, and the elegant Brown Sugar and her Chocolatier.
Day 7
A Family 4-Pack to Christmas at The Rock Ranch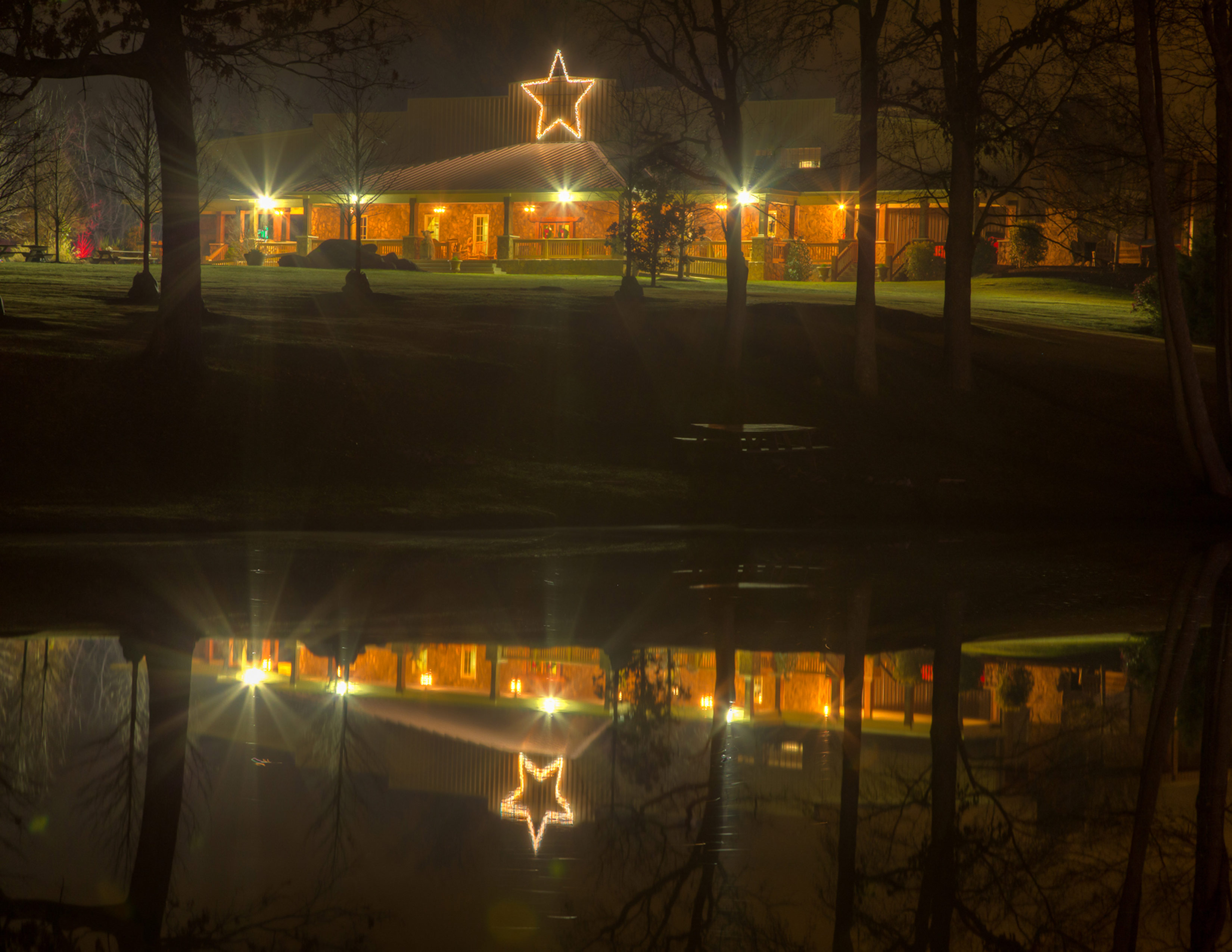 This year make special Christmas memories at The Rock Ranch, centrally located near Atlanta, Macon, and Columbus, Ga. On nine special nights, guests travel the farm by wagon to see more than one mile of Christmas lights. Families also can hop on-board the Christmas Express Train featuring falling bubble snow, snowflake light tunnel and a dancing Christmas lights show. Country Christmas Nights offer guests the Holiday Gift Shop for unique gift buying and the Christmas Cafe to enjoy dinner and holiday treats. To extend the fun, guests can make Christmas crafts in Santa's Workshop. And, on special Saturdays, the kiddos can enjoy Breakfast with Santa with a bonus opportunity to get creative in Santa's workshop, and much more. Check out our Christmas offerings below!
Day 8
One free day class (canvas or wine class included) and $5 off any future class from Twisted Dips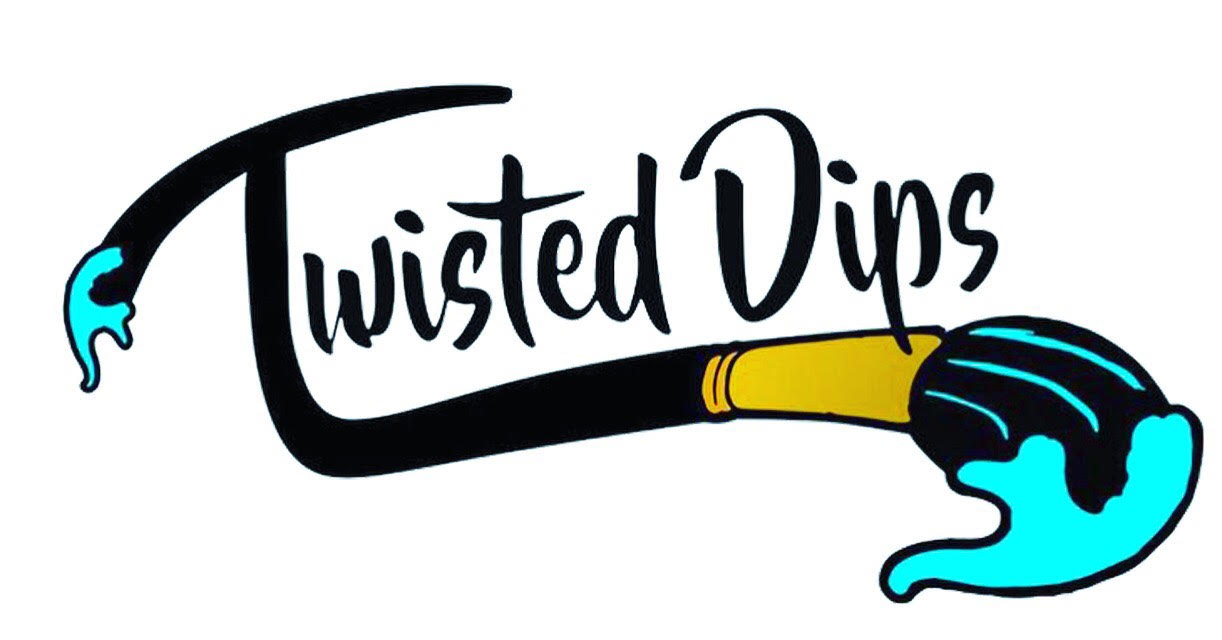 Bring your Favorite Beverage to Twisted Dips to Sip and Paint! No Experience Needed! They'll guide you!!!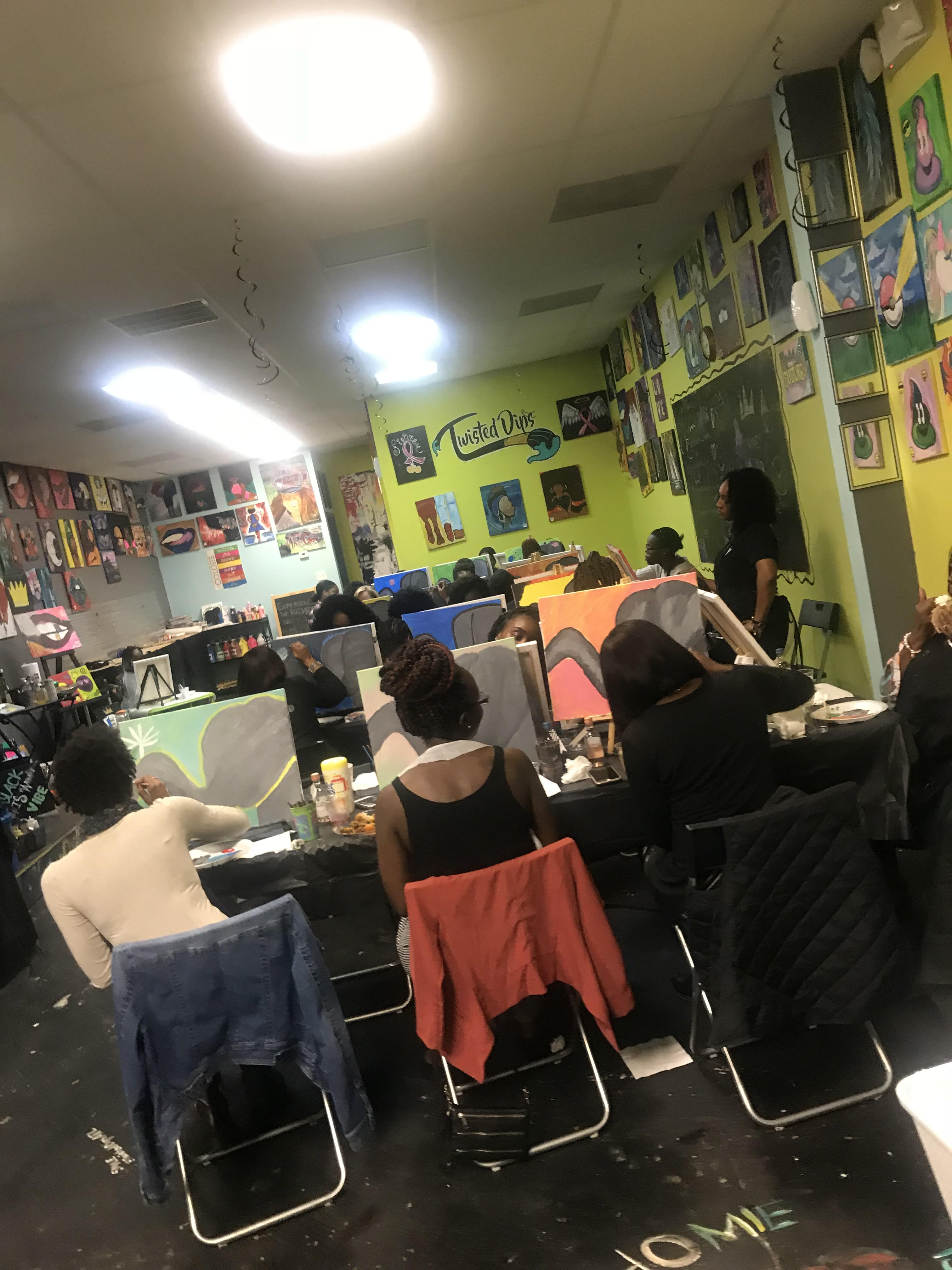 Day 9
A Family 4-Pack of tickets to Alliance Theatre's production of "A Christmas Carol"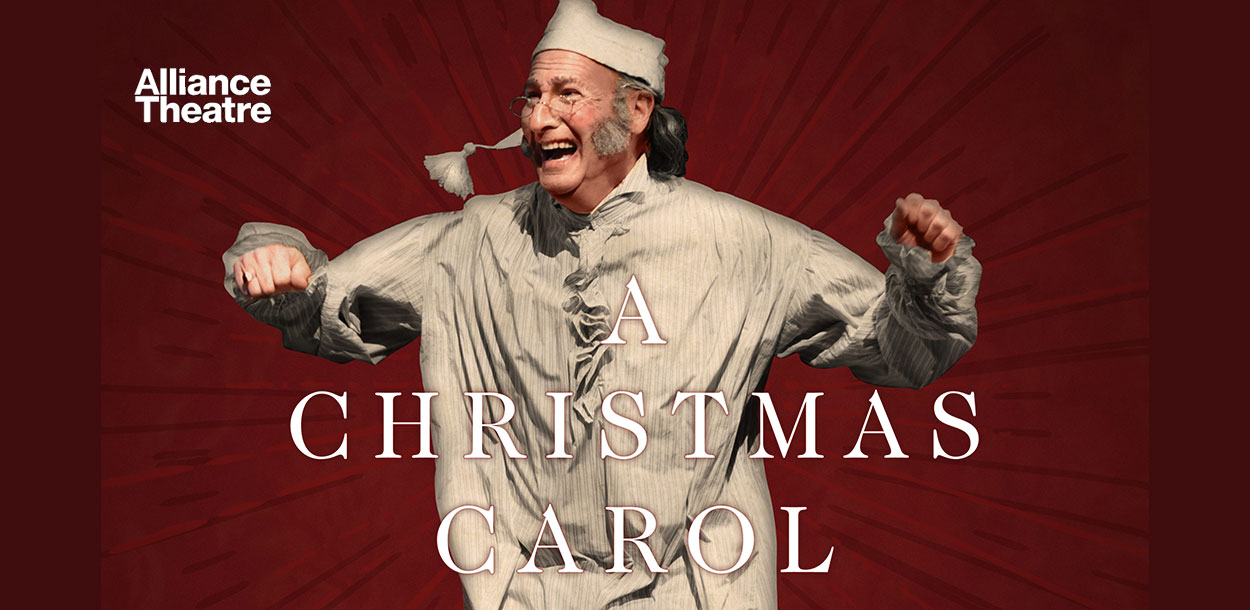 The Alliance Theatre's 29th annual production of A Christmas Carol is the most heartwarming story of the season comes to life with holiday carols, stunning stage magic, and your favorite Atlanta actors. Directed by Rosemary Newcott, the Sally G. Tomlinson Artistic Director of Theatre for Youth and Families, A Christmas Carol has become a tradition for many families around the southeast. A Christmas Carol will be performed December 12 – 24, 2018 at the Cobb Energy Performing Arts Centre while the Alliance Theatre's performance home at the Woodruff Arts Center finishes its renovation.
Day 10
A Family 4-pack of tickets to the Children's Museum of Atlanta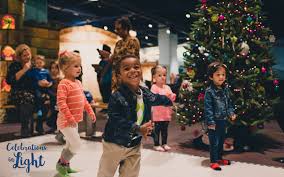 Join us all month long to celebrate all things winter holidays! Our newest addition to the winter fun is Sockefeller Plaza! Complete with a sock-skating rink, decorated tree, and the coolest science show you'll see in town! We'll be celebrating all your favorite winter holidays and have some pretty special guests lined up to take the stage at CMA On-Stage!
Day 11
$25 toward a holiday photo session for a family of up to 6 people with Dreamatic Art & Visuals.

Know of a small or local business or independent consultant that you think would like to take part in this event, have them to email Kristen at kristenwm@macaronikid.com for details.
🎄🎄🎄🎄🎄
Macaroni Kid College Park East Point Morrow is a free hyper-local weekly newsletter and website focused on fun family events and activities for kids in College Park, East Point, Morrow, Union City, Forest Park, Hapeville, Jonesboro, Riverdale and the surrounding areas. We gather together all kinds of local family events and activities each week and add useful information about classes, family-focused businesses, product reviews, recipes, crafts, school and camp guides, and more. We are your go-to-guide for kids activities in South Fulton County and some of Clayton County. For more articles like this delivered to your inbox once per week, please subscribe. If you have an extraordinary event that you would like to share in our community, you can submit it for free here.
Remember to connect with us on:
Facebook 🎅 Twitter 🎅 Instagram 🎅 Pinterest
Find Your Family Fun®