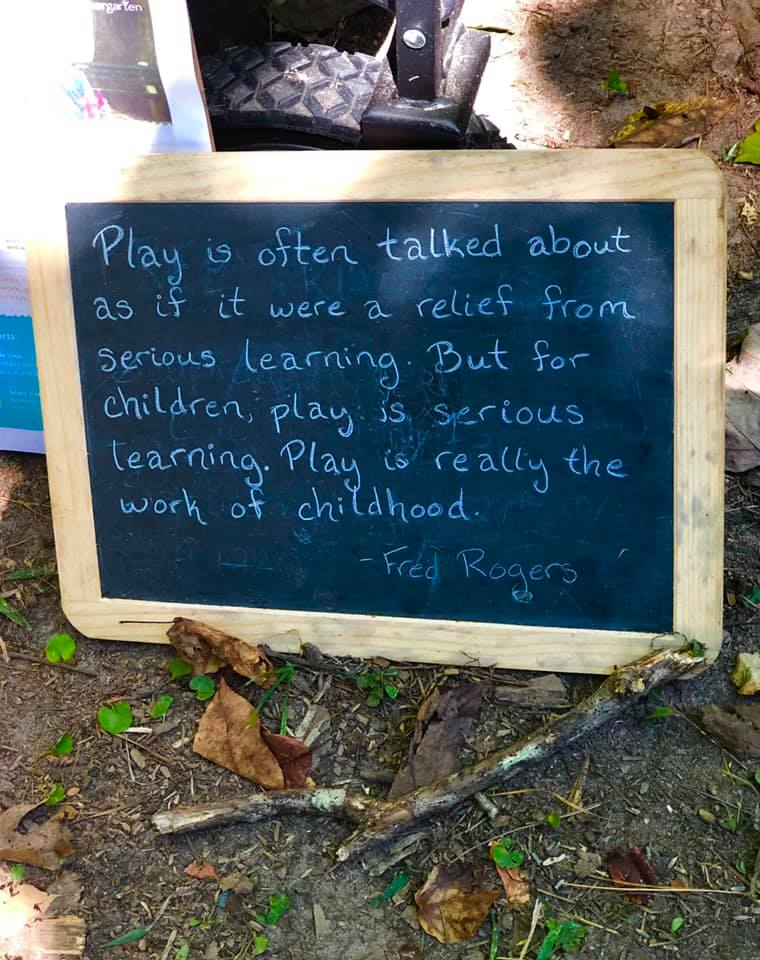 Kids today have many advantages—they can connect to anyone instantly, find information in seconds, and receive ample adult attention. Their days are far more filled with screen time and structured activities than ours when we grew up, and that means less chance to explore independently, take risks, navigate socially and experiment in the real world.
Do you wonder if that unbridled, outdoor play that used to be part of the fabric of growing up has been lost? Tinkergarten knows that is where true learning happens and are here to bring it back! Tinkergarten is committed to getting families outside, learning and having fun together.
Tinkergarten's Fall classes start next week in Morrow, which is only a 20-minute drive from the Tri-Cities area. Don't miss your chance to join in!
I took my son out to the FREE trial class a couple of weeks ago and he absolutely loved it. The Tinkergarten leader Sarah was amazing. Her knowledge of outdoor play, excitement for sharing with kids and families, and love of nature made the experience all the more enjoyable. On this particular day we made stone soup.
The morning started with a story. After that, Sarah pulled out the pots and some stones. The kids were sent off to find ingredients for their soup. They came back with any and everything they could find - dirt, flowers, pine cones, shrubs, etc. Their little imaginations ran wild. Sarah added some lavendar and sweetened up the pot. So much, my little one decided to taste it. He didn't like it so much, but he has been asking to make stone soup daily.
When class was over, we took a nature walk. We play outside all the time, but it was an extraordinary and unique experience, appropriate for children up to age 8. Here are some photos.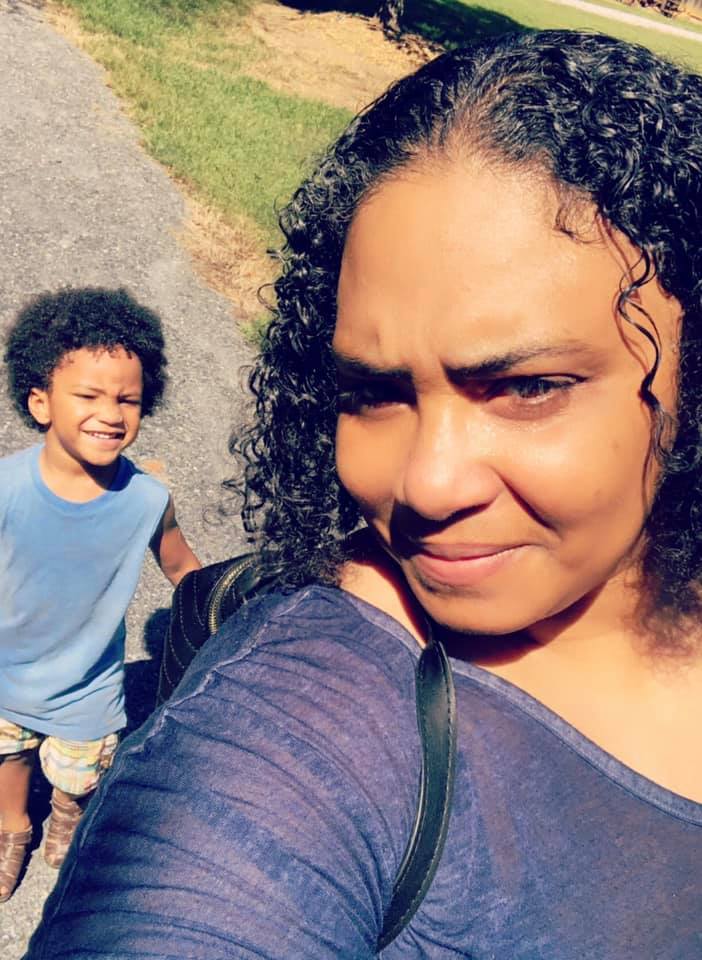 Sign up for our class and join us to build nature play into your Fall routine. Experience the new sensory learning series, designed to help our kids strengthen their play muscles, fall in love with the natural world, and develop a strong foundation in essential life skills.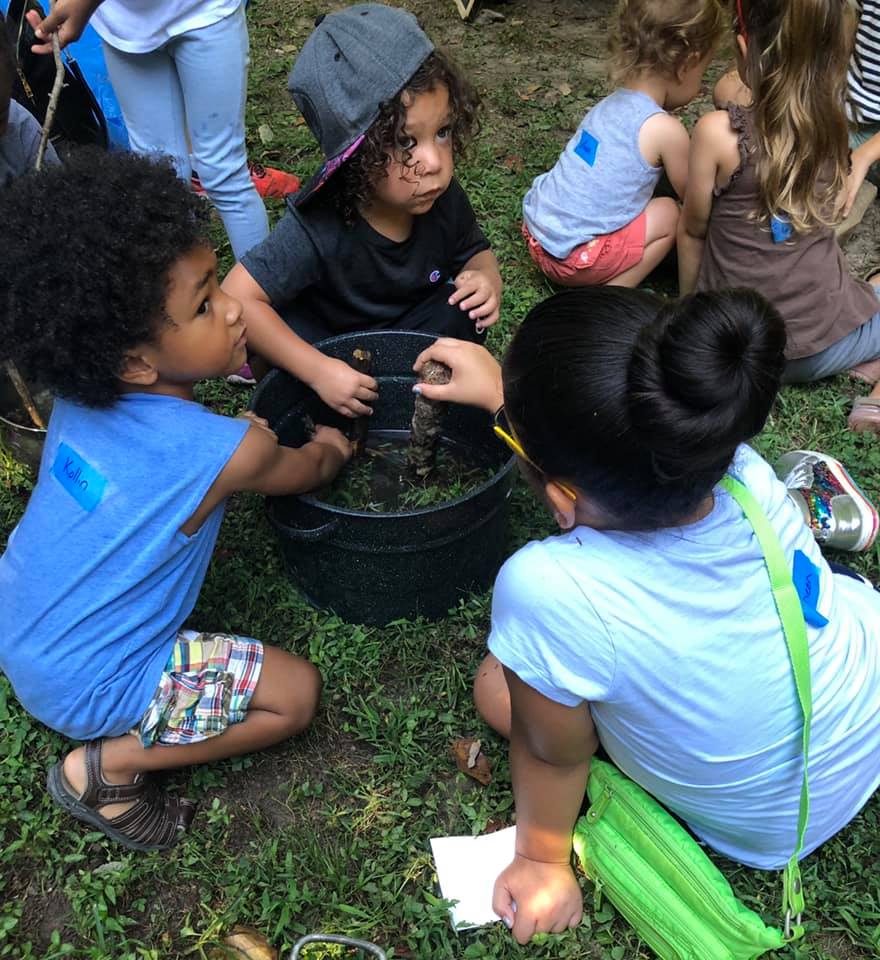 We hope to see you there!
LIKE THIS ARTICLE?
Macaroni Kid College Park East Point Morrow is a free hyper-local weekly newsletter and website focused on fun family events and activities for kids in College Park, East Point, City of South Fulton, Morrow, Union City, City of South Fulton, Forest Park, Hapeville, Jonesboro, Riverdale, Rex, Lake City, and the surrounding areas. We gather together all kinds of local family events and activities each week and add useful information about classes, family-focused businesses, product reviews, recipes, crafts, school and camp guides, and more. We are your go-to-guide for kids activities in South Fulton County and North Clayton County. For more articles like this delivered to your inbox once per week, please subscribe here. If you have an extraordinary event that you would like to share in our community, you can submit it for free here.
Remember to connect with us on: