Clayton County Public Schools (CCPS) is proud to announce that it has been awarded a Gates Curriculum Implementation Grant for Middle School Mathematics. Developed in partnership with Georgia State University and Curriculum Associates, the $1.2 million grant will support the creation and implementation of a replicable model to assist middle school teachers in their efforts to increase student achievement. The model created will provide teachers with targeted and consistent curriculum implementation support designed to enhance classroom instruction.
The grant is part of a new initiative funded by the Bill & Melinda Gates Foundation. Announced during the 2018-19 academic year, the program seeks to support professional learning services that advance the implementation of high-quality core instructional materials. These Professional Learning Partnerships seek to demonstrate that professional learning services can have an impact on student outcomes greater than that generated by the adoption of a high-quality curriculum alone.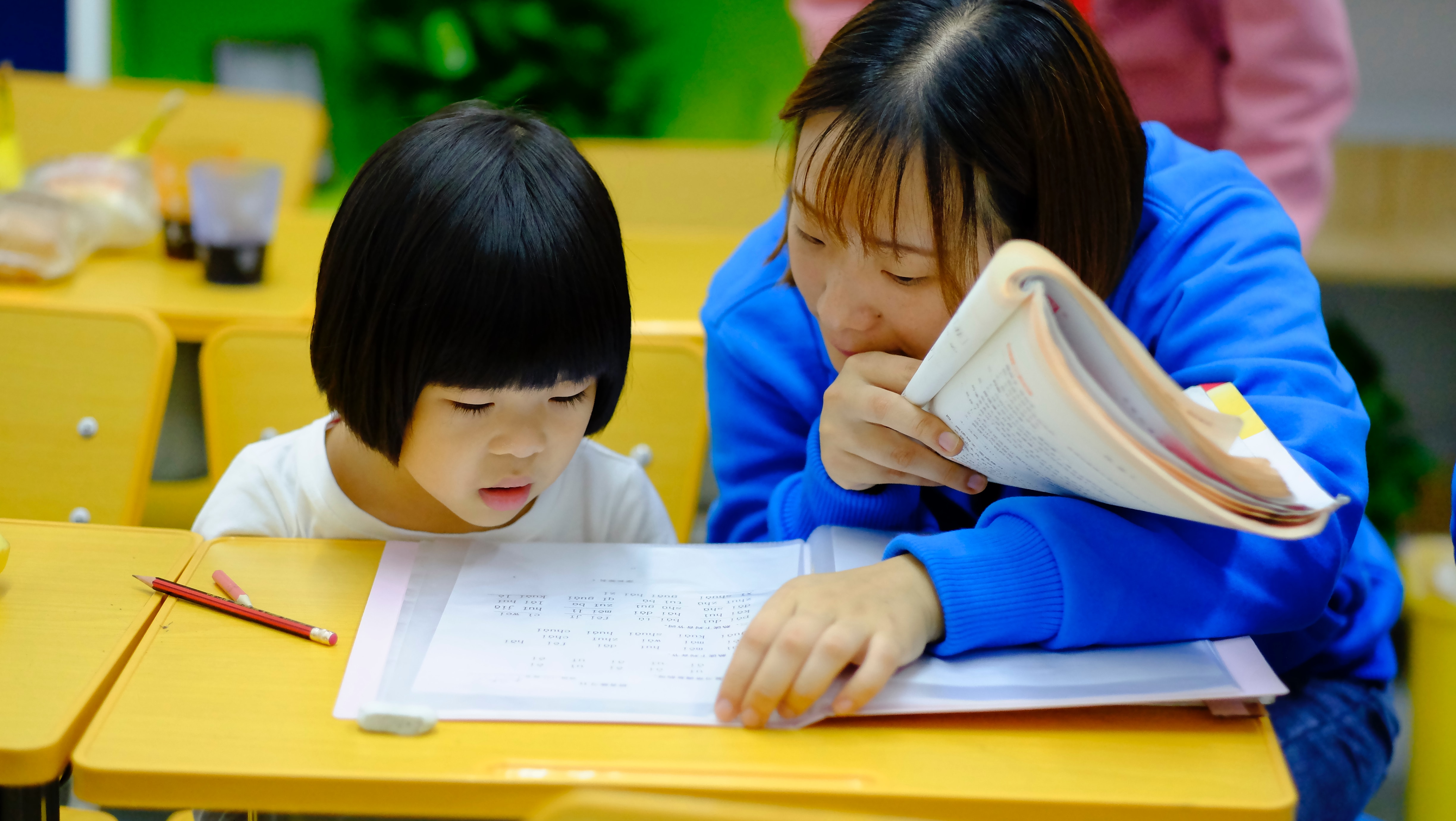 "Clayton County Public Schools is very excited to be part of this newly created Gates Foundation initiative that aligns with our work to cultivate a culture of high performance throughout our district and our community," said Dr. Morcease J. Beasley, Superintendent/CEO. "Through this partnership with Georgia State University and Curriculum Associates, I believe our middle school teachers will provide our students with the quality of instruction needed to become distinguished level learners who will successfully complete advanced level courses and graduate from high school as college and career ready adults focused on pursuing the many opportunities for which they will be prepared."

"Clayton County will be one of only 12 districts in the country to set the standard for effective curriculum implementation," said Dr. Tonya Clarke, CCPS Coordinator of K-12 Mathematics. "The Bill & Melinda Gates Foundation's Curriculum Implementation Grant will secure student resources that have been proven effective with improving Mathematics understanding for middle school students."
"Working in partnership with Georgia State University and Curriculum Associates, middle school math teachers will have the opportunity to earn additional compensation for attending after-hours planning and training sessions, they will have access to site-based coaching support, and they will have the ability to take on teacher leader roles to increase teaching capacity," Dr. Clarke added. "This professional learning partnership will lead to the creation of a curriculum implementation manual that will be shared with educators around the world."



About Clayton County Public Schools
Clayton County Public Schools (CCPS) is fully accredited by AdvancED – Southern Association of Colleges and Schools Council on Accreditation and School Improvement. The district offers a focused world-class program based on a challenging curriculum which is taught from pre-kindergarten through 12th grade. Serving over 55,000 students, Clayton County Public Schools is ranked among the 100 largest school districts in the U.S. and is the fifth-largest school system in Georgia.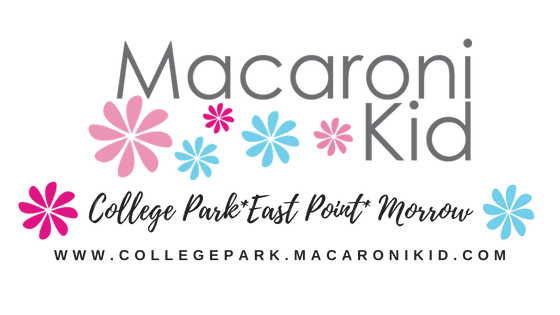 LIKE THIS ARTICLE?
Macaroni Kid College Park East Point Morrow is a free hyper-local weekly newsletter and website focused on fun family events and activities for kids in College Park, East Point, City of South Fulton, Morrow, Union City, City of South Fulton, Forest Park, Hapeville, Jonesboro, Riverdale, Rex, Lake City, and the surrounding areas. We gather together all kinds of local family events and activities each week and add useful information about classes, family-focused businesses, product reviews, recipes, crafts, school and camp guides, and more. We are your go-to-guide for kids activities in South Fulton County and North Clayton County. For more articles like this delivered to your inbox once per week, please subscribe here. If you have an extraordinary event that you would like to share in our community, you can submit it for free here.
Remember to connect with us on: