Macaroni Kid College Park * East Point * Morrow is proud to introduce you to
Dance on Kee Studios, located in College Park.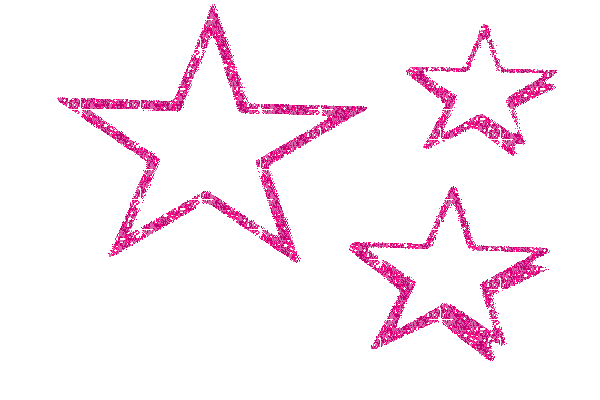 Dance on Kee Studios, LLC was founded in 2018 by Marquita Felton. The idea for the studio came from the sisterly bond that was built among her youth majorette competition dance team, the Golden Pantherettes. Marquita searched for a location for the team to rehearse for a while and was eventually blessed with a home for the team and other children to discover and hone their dance talent.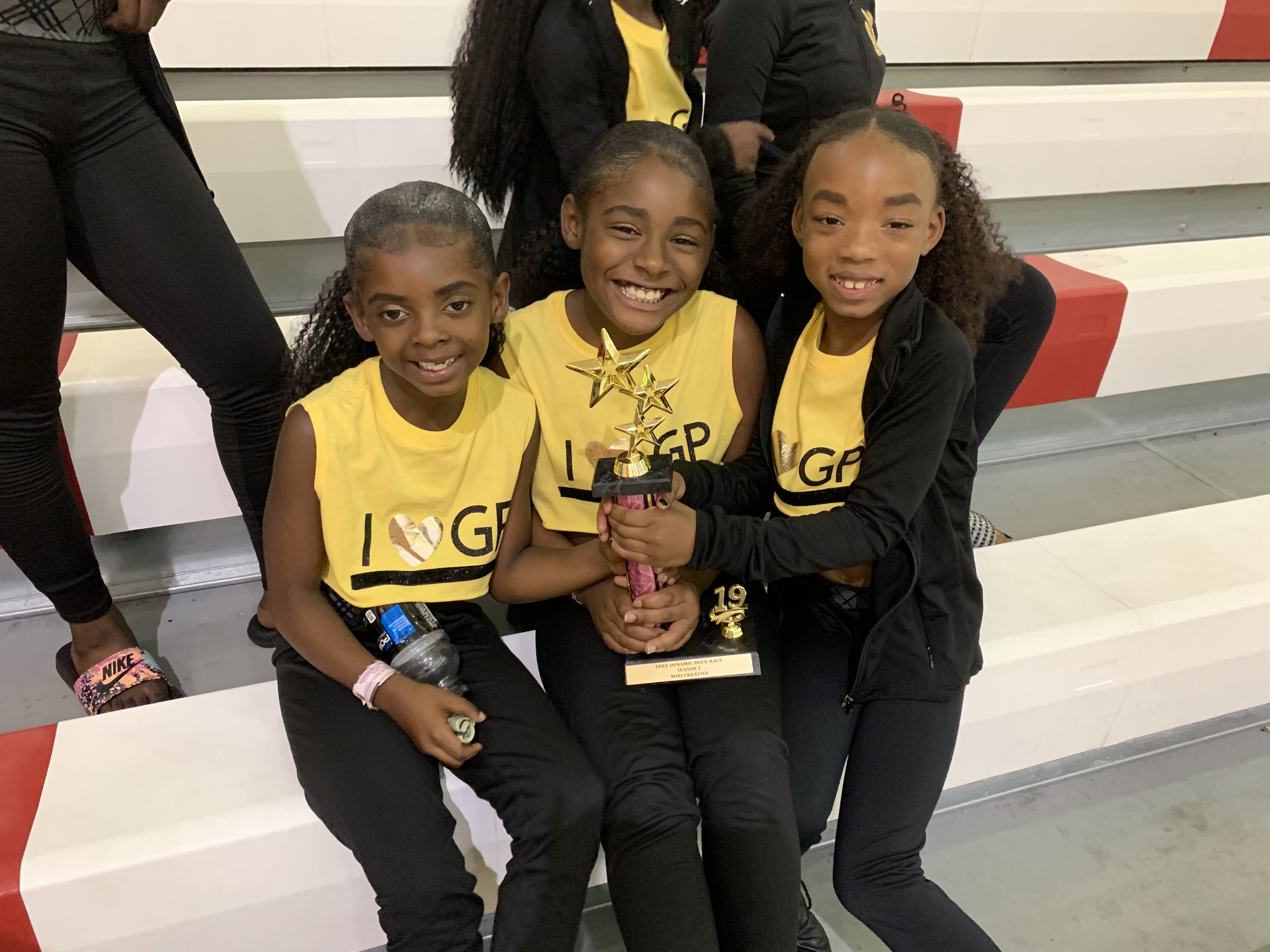 Dance on Kee Studios, LLC was named after the deceased, Lakeisha "Kee" Felton, the older sister of Marquita. With a spiritual bond that could never be broken, sisterhood is very important to Marquita Felton because she did not experience this biological gift on earth as most had. However, with her passion for dance, she has uniquely experienced sisterhood. She met other women that had the same love for dance which allows her to bond and experience a special form sisterhood.

The Golden Pantherettes inspired Marquita to name this studio after her sister when she realized the beauty in the sisterhood that her young dancers were forming. It allowed her the opportunity to be a vessel in bringing girls of all ages together. As we all know, "we are better together."


"Dance on Kee Studios was built on the foundation and believes in building relationships," says Marquita. "We also believe that there is freedom in every step and dance move that you take."


That is why the goal of Dance on Kee the goal is to build confidence and inspire the soul of everyone that sets foot in their studio.


Their focus is the youth programs, but they also offer dance classes for adults who want to continue their training. The team at Dance On Kee appreciates how dance loves every age and gives us the freedom to create at any and every moment.


Dance on Kee not only trains but to also works tirelessly to inspire lasting bonds through the art of dance!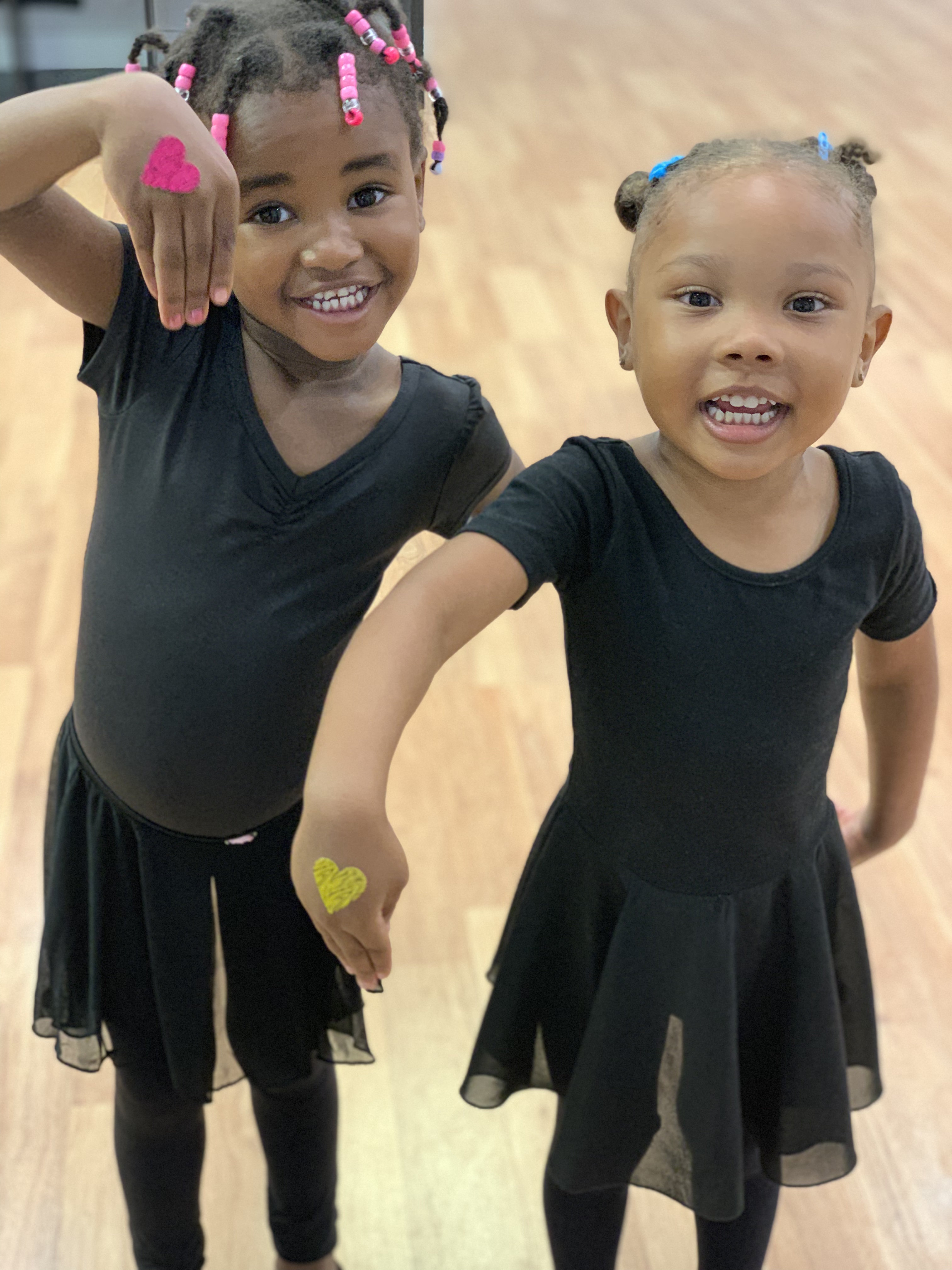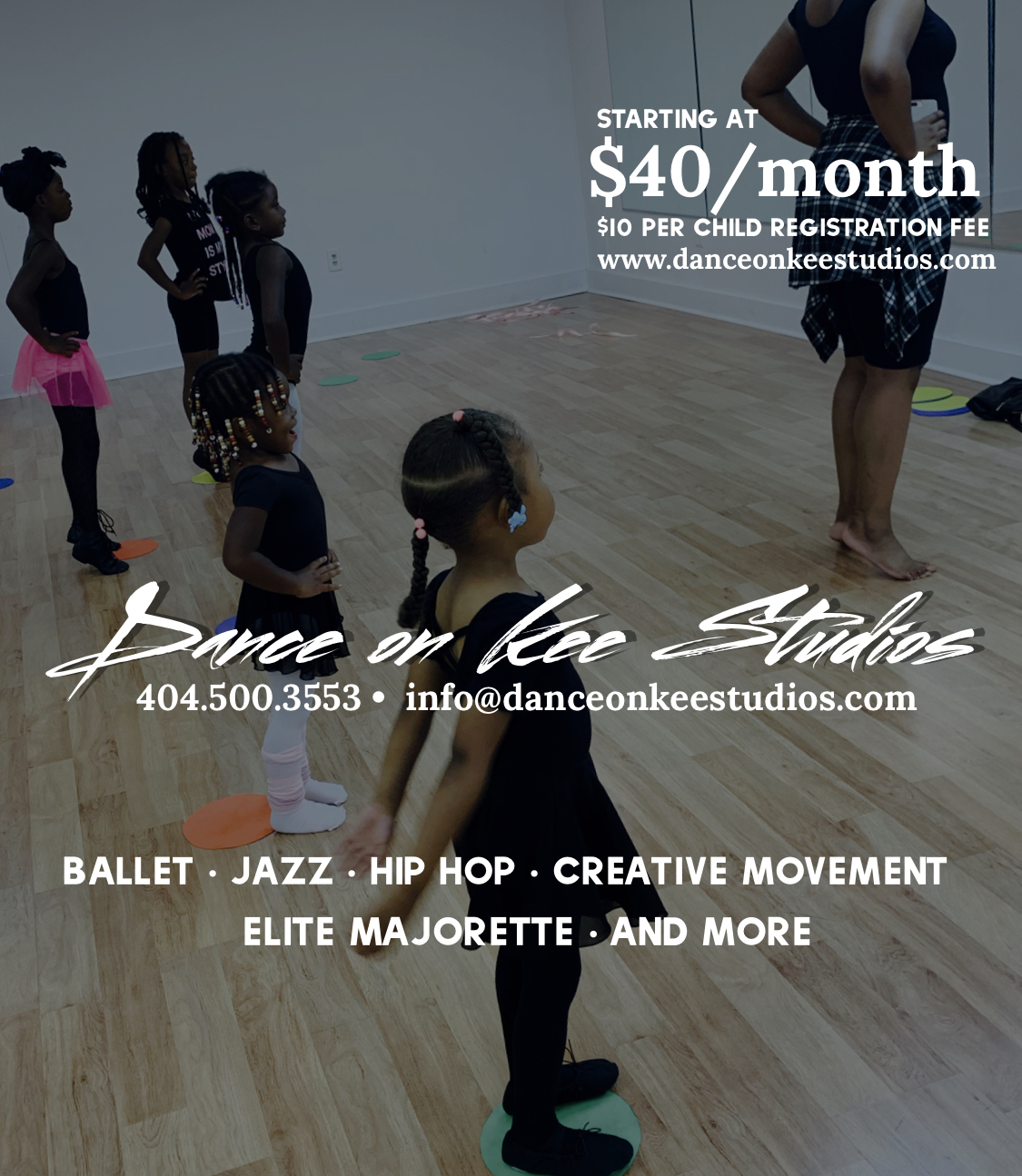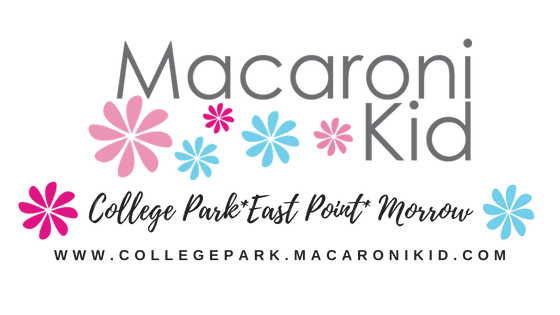 LIKE THIS ARTICLE?
Macaroni Kid College Park East Point Morrow is a free hyper-local weekly newsletter and website focused on fun family events and activities for kids in College Park, East Point, City of South Fulton, Morrow, Union City, City of South Fulton, Forest Park, Hapeville, Jonesboro, Riverdale, Rex, Lake City, and the surrounding areas. We gather together all kinds of local family events and activities each week and add useful information about classes, family-focused businesses, product reviews, recipes, crafts, school and camp guides, and more. We are your go-to-guide for kids activities in South Fulton County and North Clayton County. For more articles like this delivered to your inbox once per week, please subscribe here. If you have an extraordinary event that you would like to share in our community, you can submit it for free here.
Remember to connect with us on: