Did you know that along with learning about upcoming family friendly events, our readers can get a special Macaroni Kid Discount at some of the most popular locations around town?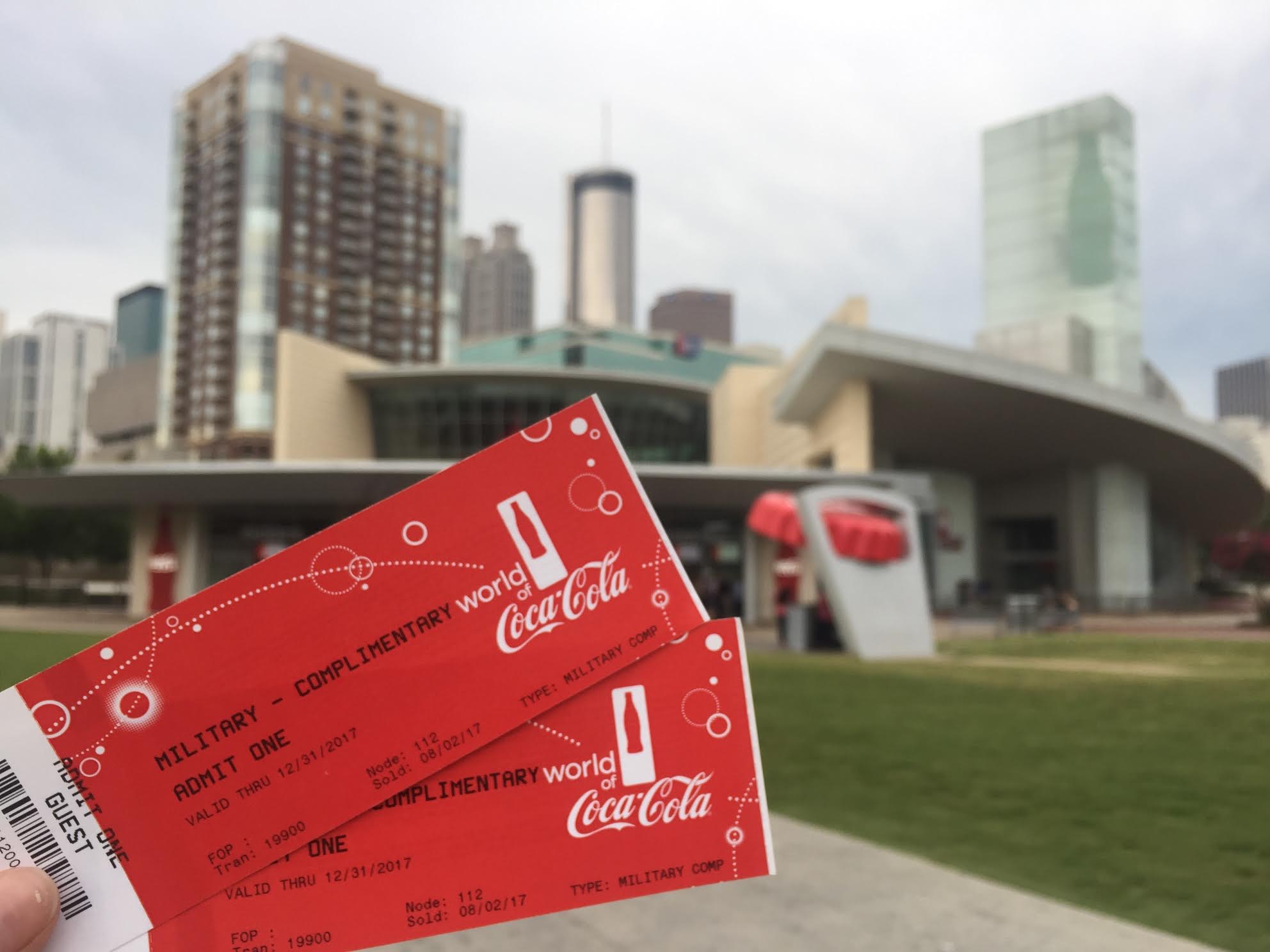 WORLD OF COCA-COLA: VETERANS DISCOUNT NOV 2-12
Military members (active duty, reserves and retirees) can enjoy a visit to World of Coca-Cola free of charge year-round, but Veterans Day is extra special. To show World of Coca-Cola's gratitude to the men and women who serve our country, the attraction is extending a special offer to their loved ones as well.
Monday through Thursday from Nov. 2 to Nov. 12, members of the Armed Forces may purchase up to four general admission tickets at half-price for their friends and family to join them on a memorable visit to the attraction.
Tickets must be purchased online using promotional code "vets2020" and members will be asked to present their valid Armed Forces ID when they arrive at the attraction.
Click HERE for tickets with discount code: vets2020.
PLUS, They have a brand new exhibit that proves flavor is more than meets the tongue!
World of Coca-Cola has officially announced the opening of Scent Discovery, the attraction's first new permanent exhibit since 2011. The experience gives guests a deep dive into the anatomy of smell — from reception to perception — and challenges visitors to identify a variety of sweet, fruity and spicy scents.
"Many people don't realize that flavor actually has more to do with smell than taste," said Joanna Hobday, Group Director, Retail Operations and Administration, The Coca-Cola Company. "As a brand whose people are passionate about creating and providing the best-tasting drinks in the world, scent is at the core of what we do. Through Scent Discovery, we're taking fans on an aromatic journey into the profiles they might find in some of their favorite beverages."
Inside the exhibit, guests learn about the science behind humans' sense of smell and how it works with the brain to identify foods and recall memories.
World of Coca-Cola Ambassadors lead small groups of guests through a tour of aromas — from sweet to fruity to spicy. Guests individually smell the scents one by one, share what each reminds them of and attempt to identify the fragrances.
Following the guided experience, guests are invited to explore other mystery scents, grouped by flavor profile, along the outside wall of the room. As they learn each aroma's origin, guests will also uncover related beverage recommendations. Guests leave the exhibit knowing more about why they choose the beverages they prefer and which Coca-Cola drinks to sample next.
The health and safety of employees and guests are World of Coca-Cola's top priorities, and the attraction has adjusted its operations in compliance with guidelines from health and government authorities. Face coverings are required for all employees and guests over the age of 2, and capacity has been reduced via time-stamped admission tickets to promote social distancing. Thermal temperature scans are conducted for employees and guests upon entry, and cleaning routines have been enhanced throughout the attraction. Face coverings and social distancing are required inside Scent Discovery and do not detract from the experience of the exhibit. The Taste It! sampling experience has been altered to comply with FDA guidelines, and small groups are led through curated tastings at designated times. More information is available online.
SKYDIVE GEORGIA: TANDEM JUMP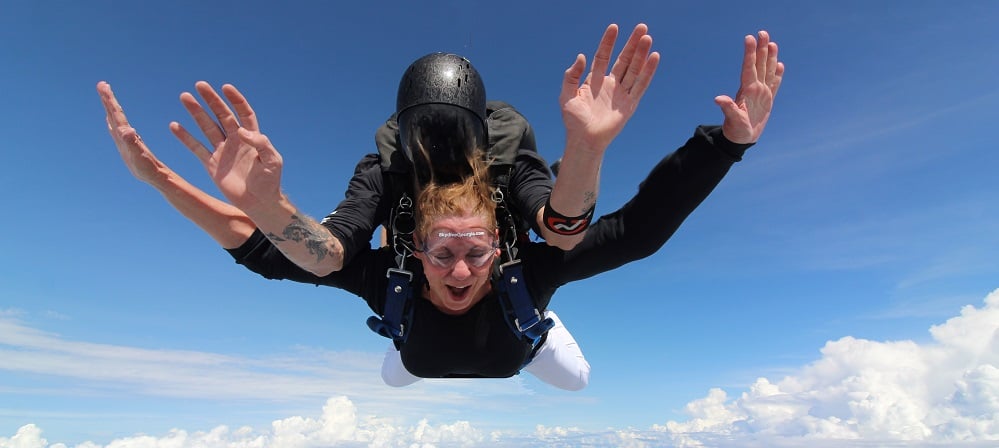 Are you an adrenaline junkie? Or is your spouse? If so, we have the ultimate adventure to recommend for any thrill seekers in your family 18 years and older. Skydive Georgia in Cedartown, which is about an hour west of 285. Having been in business for over 20 years, they have more skydive experience than any other dropzone in the Atlanta area by far. They take every available precaution to ensure your jump is free of any unnecessary risk. The National Safety Council statistics show that the risk of accidents during tandem skydiving- where you're attached to an experienced skydiving instructor for your jump- are less than being struck by lightning or stung by a bee.
Read about my recent Birthday Skydive HERE.
Call Skydive Georgia at 770-684-3483 to make a reservation. Tickets are good for two years. Ask for Elizabeth and tell her that Macaroni Kid sent you and she will honor their Summer Tandem Special of $159.00 anytime! (Normally $199.00)

Macaroni Kid Subscribers have the exclusive opportunity to enjoy Georgia Aquarium at a price not available anywhere else. Your Total Ticket includes all six galleries plus the AT&T Dolphin Presentation. All of their exhibits and galleries are open for socially distant viewing, in a reduced capacity environment.
Georgia Aquarium's new exhibit, SHARKS! Predators of the Deep, opens on October 23 and will also be included in your Total Ticket. This is one of the largest and most dynamic shark exhibits in North America. Take a journey from fear to fascination as you uncover the mysterious world of these apex predators.

Georgia Aquarium's focus is to provide a fresh perspective on the vital role sharks play in the health of the ocean. Sharks face many challenges, like overfishing and habitat loss — but humans pose the biggest threat to sharks. In this immersive new gallery, you'll learn more about these top predators and their importance to our world.

With 1.2 million gallons of water, and countless viewing opportunities, guests will come face-to-face with some of the most formidable apex predators in the world but walk away with a new understanding and respect of these amazing animals.

This gallery offers excellent visual access to the mysterious underwater world of SHARKS with its state-of-the-art, floor-to-ceiling acrylic viewing windows. From watching through the windows, to the Shark & Ray Immersion experience and the thrilling Shark Cage Dive this new gallery has it all!
Be sure to check out the new Sea Lion Up Close encounter. During this exclusive experience, guests will have a chance to learn more about these charismatic animals, watch a training session, and get a socially distant selfie with a sea lion. This awesome new experience is just $17.95 per person. ( must make a reservation on our link) and limited capacity of 20ppl ( show times on your link once you choose to purchase)
You can also get premiere seating in the Dolphin Presentation to for $5.00pp on top of admission. ( show times on our link if you choose to purchase, otherwise first come first serve)
Lastly, you will also get to see the new beluga whale calf, Shila. She was born on May 17th, and is getting bigger every day. There's so much to see and do while you are here!
Macaroni Kid subscribers can use their discounts for other animal encounter experiences. Click HEREto see them all.
NOTE: Be sure to read our COVID-19 Guidelines before your visit HERE.
Remember - All tickets must be purchased in advance, as there are NO day-of ticket sales onsite. ADULT/CHILD/SENIOR: REGULAR ONLINE PRICE: $35.95 MK DISCOUNT PRICE: $30.95 Click HERE to purchase your Macaroni Kid Discount Tickets to Georgia Aquarium.
MEDIEVAL TIMES: Save on Any Show At All Nine Castles!

We are so fortunate to have one of the nine Medieval Times North American Castles in our area. This outstanding show featuring chivalry, rivalry, & revelry is truly family entertainment at its finest!
Medieval Times Dinner and Tournament recreates an 11th-century tournament inside their 1100 seat indoor arena where you are the royal guests. Watch Andalusian stallions perform, the King's own falcon fly and all six knights engage in live jousting and sword fights that maintain the highest quality of action-packed entertainment and safety standards.

The show at the Atlanta castle was updated about two years ago with new, exciting music, beautiful costumes, dramatic lighting, more fighting and of course, more horses! The magnificent stallions are the real stars of the show. The Pure Spanish Horse was prized by medieval royalty for its astonishing strength, agility, and even temperament. Their performance is one of the highlights of the show.

Included in the price of the show is a 4 course, utensil-free meal that is served during the show, so you never feel as though you are waiting. The waiters are terrific! They are very efficient and remain in character, answering every request with "Yes, my Lord", or "as My Lady wishes". The menu includes pureed tomato soup, garlic bread, roasted chicken half, BBQ rib, half a potato, & an apple pastry along with beverages. (A vegetarian option is also available) The portions are large and the kids love eating with their fingers. Don't worry, they even provide warm wet-wipes after the meal to clean up messy hands and faces!
This show provides heart-pounding entertainment, lots of crowd participation as you cheer for your favorite knight, gorgeous horses, brave knights, royal pageantry and a feast "fit for a king"! It's no wonder it's rated the #1 Dinner attraction in North America!
TICKETS: Click HERE to get the exclusive Macaroni Kid Discount Rate. Adults are $56.95 each, but with our exclusive Macaroni kid Discount, adults are just $39.87! Children under 12 are $36.95, But with our exclusive MK Discount, Children are just $29.56!
This discount is valid at all nine castles. The $4.00 fee per ticket will be waived by purchasing through your unique e-ticketing link. Those using the link to purchase tickets will not see the discount until they choose a show and input the number of guests. The total on the following page will reflect your discount. Vegetarian meals and meals for restricted diets are available upon request.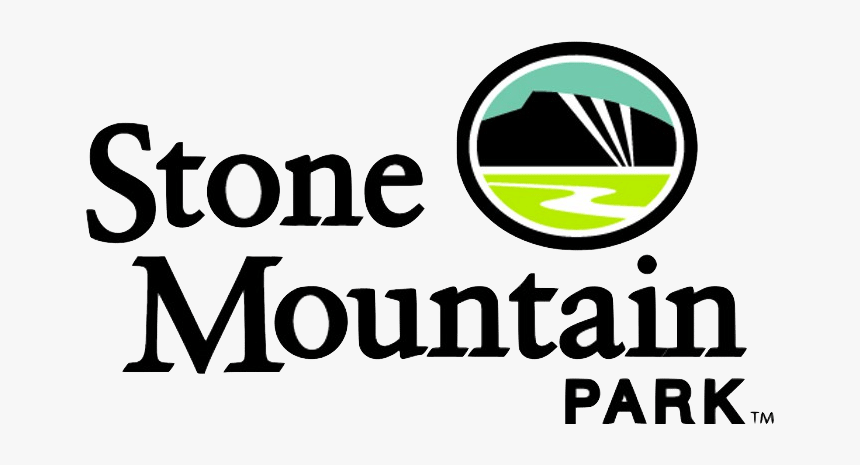 Regular ticket price is $29.95, but with the Macaroni Kid Discount, tickets are just $24.95!
Click HERE and be sure to click "APPLY" for the discount code: MACKID for a one day Adventure Pass.
Click HERE to reach the Macaroni Kid Discount Page and enter the user id: MacaronikidOG and password: SixFlags10 (both are case sensitive). Kids 2 and under are FREE. MK Discount Tickets are $34.99. (Regular price is $43.00)
*****Please be sure to tell your friends to subscribe so that they can use all of these Exclusive Macaroni Kid Discount also!!*****



Don't miss out on the fun! Sign up for our FREE weekly newsletter HERE!
Each week, you will receive fresh new ideas for family-friendly fun & events in
College Park, East Point, Morrow, Hapeville, Jonesboro, Riverdale, City of South Fulton, Union City, Rex, Lake City, and beyond.
If you have an extraordinary event that you would like to share in our community, you can submit it for free here.
Remember to connect with us on: